How to watch the NHL live in Canada
Want to catch all the on-ice action from another exciting NHL season? Here are your viewing options in Canada.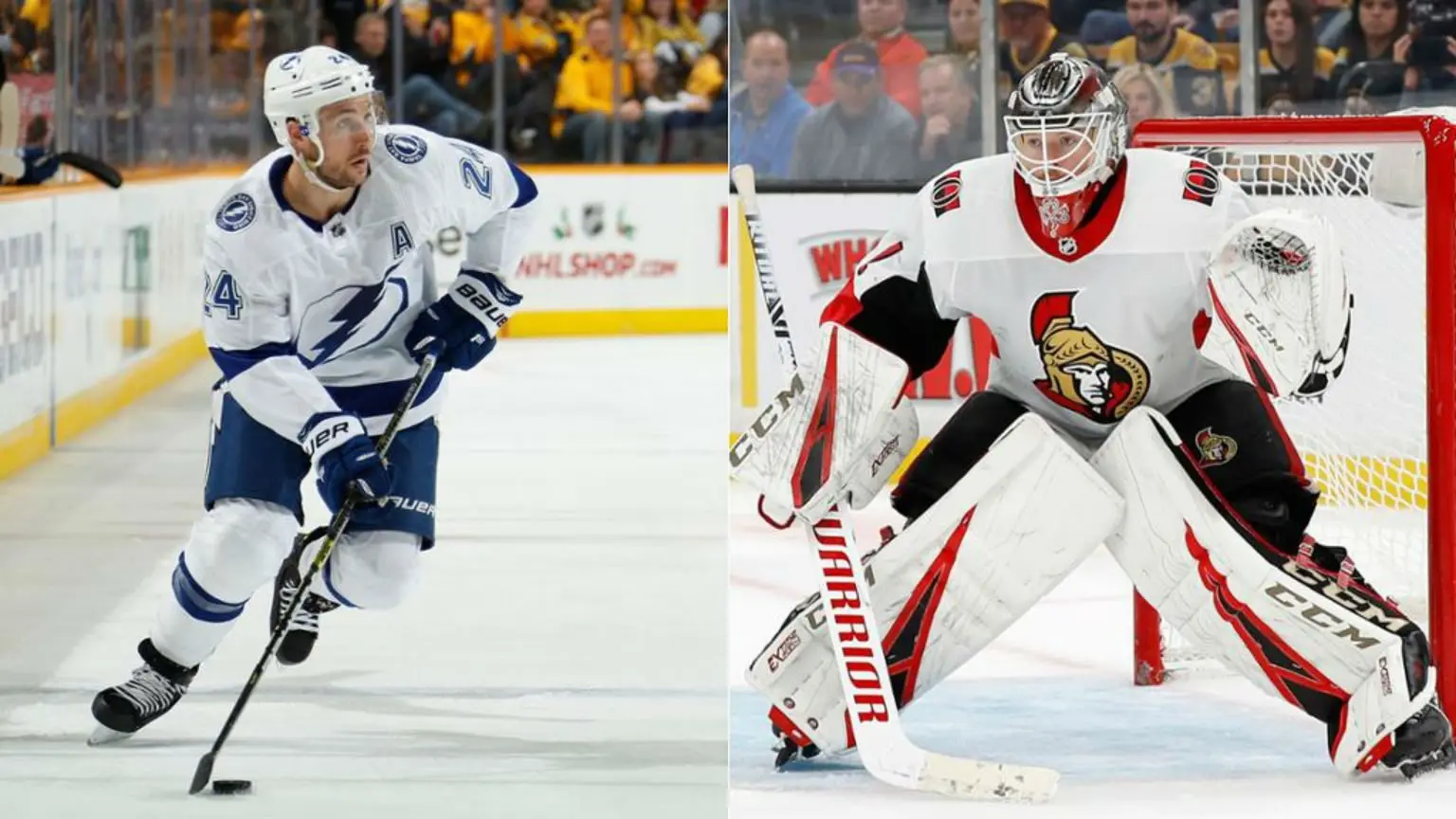 The NHL season is returning after a hiatus due to COVID-19, but not as we know it. The league has made the decision to scrap the remaining regular season games and instead place teams into a Stanley Cup qualifying tournament.
This will see 16 teams face off in eight best of 5 series beginning on 1 August (EDT). There'll also be a round-robin between the top four teams in each conference to determine seedings for the playoffs.
Sports streaming is a constantly evolving beast. Rights-holders to various sports and the available platforms can change regularly. Read on to find out all the ways to watch the NHL across Canada, including both English and French options. Regional markets are also subjected to blackouts.
How to watch the NHL in Canada
Rogers Communications continues to be the major player when it comes to hockey in Canada. That is courtesy of the mammoth 12-year broadcast and multimedia rights agreement the company signed with the NHL back in 2013.
The deal, which was worth $5.232 billion and runs through the 2025/26 season, gave Rogers exclusive rights to the majority of content from the NHL. You can watch games on television through Rogers Cable or stream them through Rogers NHL Live.
You can also watch or stream games via Sportsnet or NHL Live, both of which are also owned by Rogers. TSN, TVA Sports, RDS and CBC also have access to some content. All the options are broken down below.
Stream through NHL Live
Subscribers to Rogers Cable can also get access to NHL Live, the official streaming site of the NHL in Canada. You get access to over 1,000 national and out-of-market games.
Prices start from $199.99 for a full season pass, while there is also an "early bird" special available for $179.99. There are also half-season, Stanley Cup Playoff and Monthly pass options.
You can sign up via the NHL app for Android devices, iPhones and iPads, desktops, Apple TV (3rd generation and later), Xbox One, PlayStation 4, Roku, Amazon Fire TV, Android TV and Google Chromecast. Xbox 360, PlayStation 3 and 2nd generation Apple TVs are no longer supported.
There are also blackouts that impact the seven Canadian teams. You can see a full breakdown of the NHL Live blackouts here.
Stream the NHL via Sportsnet NOW
Rogers also owns the various versions of Sportsnet. You can see a our full Sportsnet NOW guide streaming service, which has the rights to a host of NHL games plus the playoffs. It's free if you are already a Sportsnet TV subscriber. Sportsnet TV has a number of channels, you can check out the viewing guide here.
Watch the NHL in English via TSN
The Sports Network (TSN) has the rights to broadcast games involving some Canadian teams in English that are not broadcast nationally. Games involving Montreal, Ottawa, Toronto and Winnipeg can be accessed on various TSN channels.
You can check out the broadcast schedule here.
Watch the NHL in French with TVA Sports
The French-language TVA Sports has access to 20 Montreal Canadiens regular season games and any playoff appearances.
Watch the NHL on TV in French with RDS
Bell-owned RDS has access to a further 60 Canadiens matches. It also has the regional French-language broadcast rights for Senators games. There are more details here.
Watch Hockey Night in Canada in English through CBC
The national public broadcaster was granted permission to continue airing the traditional Hockey Night in Canada by Rogers Communications. The CBC Sports broadcast schedule is here.
Ask an Expert
You must be logged in to post a comment.