Should I be concerned about rising interest rates for my portfolio?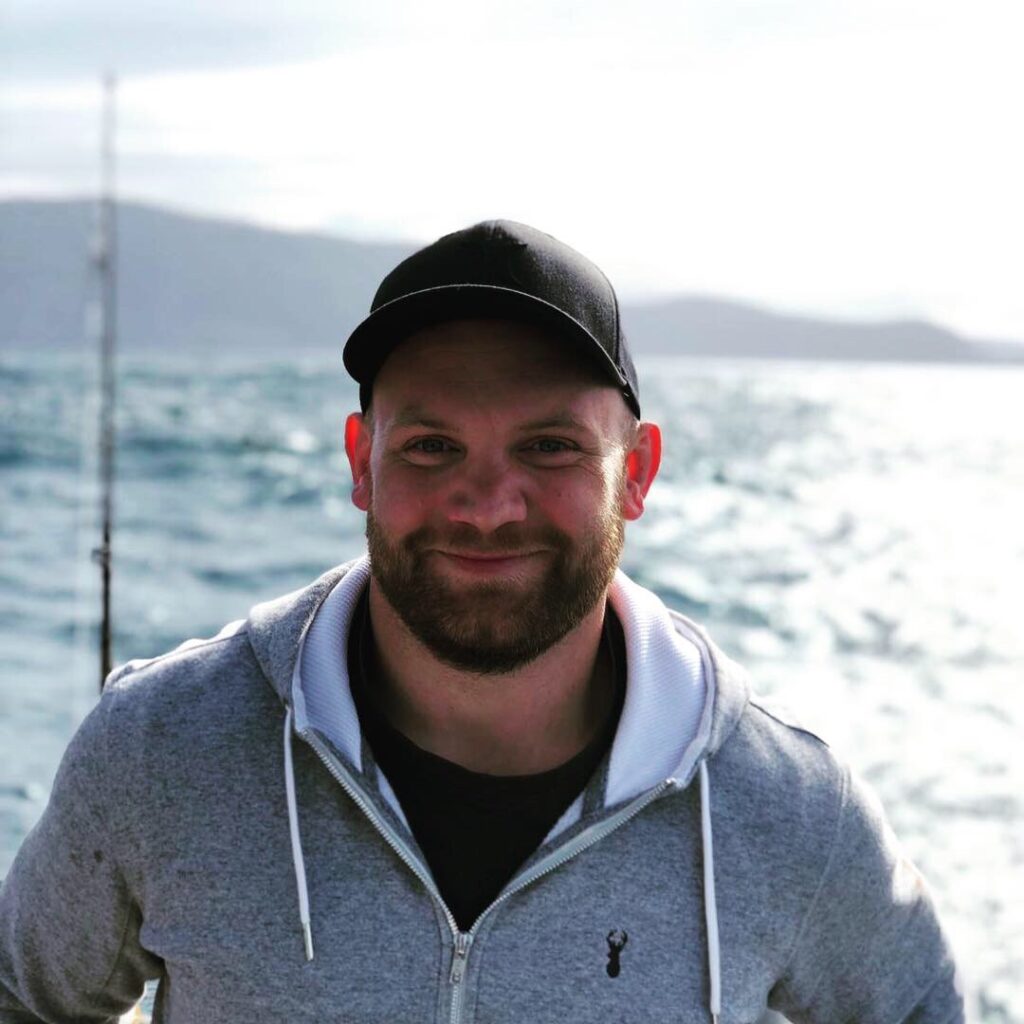 Interest rates are just one of a multitude of factors that can affect stocks. A savvy investor will take account of the full picture when making investment decisions. Crucial to riding out any factors that can negatively impact your portfolio is to have a well-balanced investment portfolio comprising a mix of asset types, sectors and regions.
By building a balanced portfolio from when you start investing, you can help to mitigate any impact of rising interest rates. Or, indeed, other risk factors. Importantly, don't panic-sell large swathes of your portfolio purely because of concerns about interest rate hikes. Look at our guide on when to sell stocks for tips on what to consider before selling.