Sonnet home insurance
Sonnet is a home insurance provider that offers a complementary suite of insurance packages.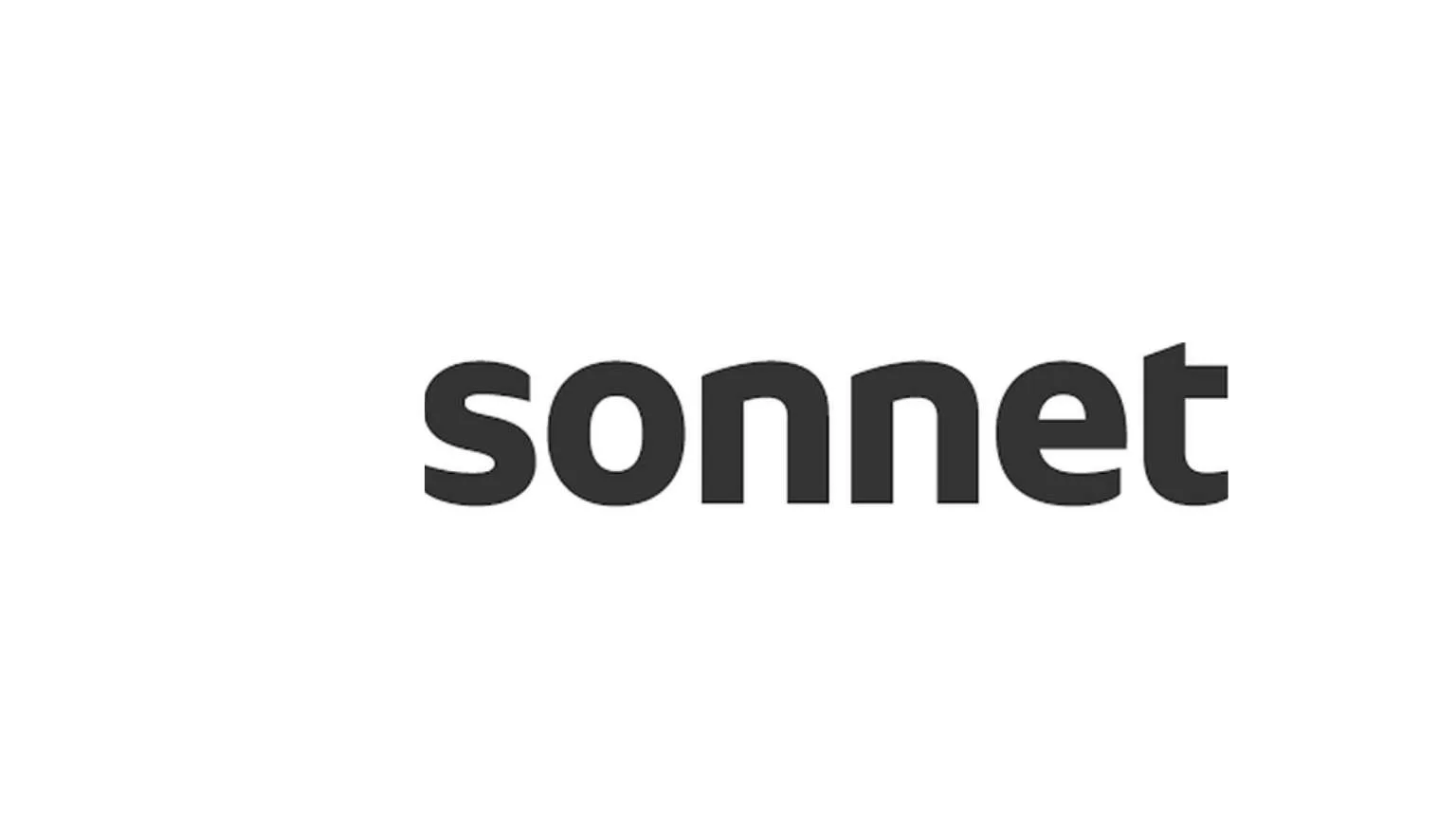 Sonnet home insurance is one part of Sonnet's insurance offerings. It also offers auto, tenant/landlord and condo owner insurance packages. Sonnet creates a tailored and specialized insurance package for each individual based on the information you provide.
What is Sonnet home insurance?
Sonnet is a relatively new company that was established in 2016. Since then, it has specialized in offering Canadians personalized home and auto insurance packages in Alberta, Ontario, Quebec, P.E.I., New Brunswick and Nova Scotia. Unlike other more established insurance providers that have a network of licensed insurance agents across Canada, Sonnet's services are 100% online.
Home insurance offerings by Sonnet include three different tier packages: Essentials, Preferred and Ultimate. Each tier offers a little bit more than the previous tier and is tailored towards coverage you're comfortable paying.
What other insurance coverage options does Sonnet offer?
Sonnet also offers auto insurance. You can request a quote for its insurance services on the company's website. Sonnet claims it will get you an insurance quote in just five minutes after answering a few questions. Much like its home insurance, each of its other insurance offerings affords you the flexibility to choose from three different tiers: Essentials, Preferred and Ultimate.
Auto insurance
Condo insurance
Tenant insurance
Landlord insurance
Sonnet home insurance bundles
Sonnet offers Canadians a multi-policy bundle package that includes home and auto insurance. You can save a percentage off when buying an insurance bundle.
What exclusions do I need to know about?
Some potential exclusions from its standard home insurance policy include flood, earthquakes, landslides, loss and damage from mould, damage from hail and specialty belongings such as jewellery, watches and furs. For the full list of exclusions, please visit Sonnet's website.
Benefits of Sonnet home insurance
Quick quotes. Sonnet home insurance claims to have a quote ready for you to review within five minutes of you answering a few basic questions.
Solid reputation. It has a B+ rating from the Better Business Bureau (BBB).
Cost flexibility. Sonnet offers three different tiers of home insurance that are catered to the level of home insurance you want and are comfortable with paying.
Drawbacks of Sonnet home insurance
Online insurance. Insurance can be a complicated matter and some people may prefer to have a face-to-face meeting to go over all of the details about their home insurance plan.
Customer service. Answering questions about policies, claims and general inquiries may take some time since all communication is done solely online.
What do customers say about Sonnet home insurance?
For a relatively new company, Sonnet home insurance has a very solid B+ rating on the Better Business Bureau website. However, there have been a number of complaints filed against them, but Sonnet has moved quickly towards having them settled.
How to contact Sonnet home insurance?
All inquiries regarding claims, policy questions or general inquiries can be made by calling its toll-free number at 1-844-766-6384. You can also fill out the contact form on the Contact Us Online page.
Sonnet home insurance mobile app
Sonnet does not have a mobile app for any of its insurance offerings.
Bottom Line
If you're looking for home insurance but don't want to get bogged down in the complicated details in multiple face-to-face meetings with insurance agents, Sonnet home insurance just might be for you. You can easily get a home insurance quote from Sonnet within five minutes of answering a few basic questions.
Frequently asked questions
Read more on this topic