Desjardins home insurance
Protect your home and belongings with comprehensive insurance from one of Canada's most established providers.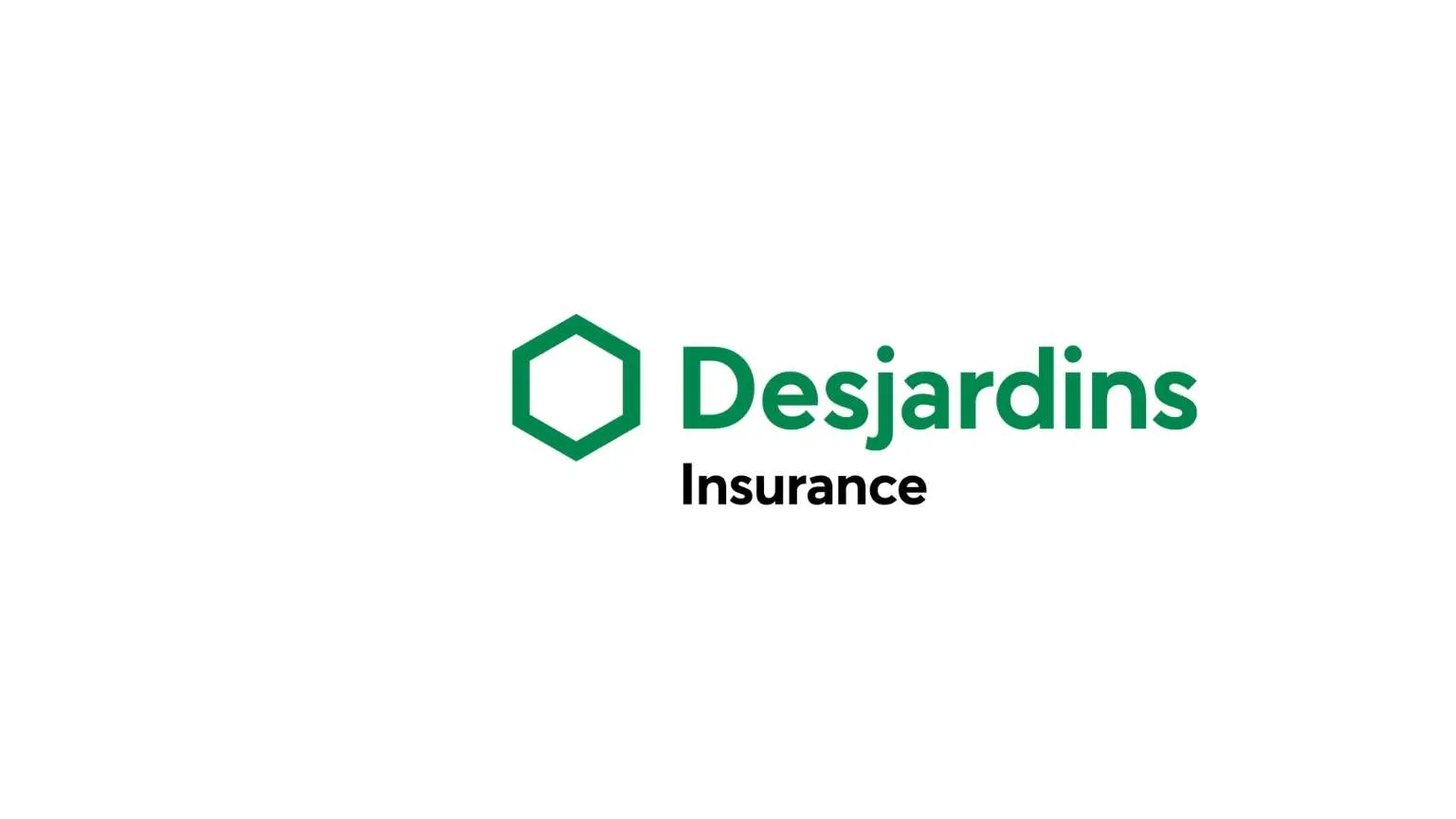 Looking for a reputable home insurance provider? You might want to consider Desjardins. This long-standing Canadian company offers a range of home insurance products for every budget. Learn what types of coverage are available with Desjardins and find out how you can apply for a quote today.
What is Desjardins home insurance?
Desjardins is a reputable Canadian company that offers home insurance to hundreds of thousands of Canadians each year and after its acquisition of State Farm Canada insurance in 2015 it became the second largest P&C provider in Canada.
Desjardins home insurance is designed to cover many types of damage to your home or personal belongings. It also covers personal liability if someone gets hurt on your property or you cause unintentional damage to someone else's property.
With Desjardins' most basic form of home insurance, you'll get full coverage for standard risks like fire, theft, vandalism and some forms of water damage. You'll typically have to pay a bit more to cover damage related to natural disasters like earthquakes, floods and some forms of water damage.
What's covered with Desjardins home insurance?
You'll get coverage for a number of risks to your home and belongings with Desjardins' basic insurance.
Risk insurance. Covers common risks like fires, tornados, hurricanes and accidental water leaks in your home.
Coverage for detached buildings. Gives protection for detached buildings like garages and sheds.
Coverage for belongings. Pays for a portion of the value of your possessions if they're damaged as a result of a covered loss.
Personal liability. Provides liability coverage to pay for visitors being injured in your home and any unintentional damage you might cause to someone else's property
Are there any special add-ons available?
There are a number of special add-ons that you can pay for to get additional coverage.
Sewer backup. Protect your home in the case of sewer or septic tank backup.
Flood and overland water. Cover yourself against above-ground water damage due to torrential rains, spring thaws or overflowing rivers and lakes.
Earthquake. Support the costs of dealing with damage caused by earthquakes or the aftermath from these events (like avalanches, landslides and subsistence).
Swimming pool coverage. Pay for additional costs related to damage to swimming pools and hot tubs on your property.
Short-term rental insurance. Get special insurance to cover against damage to your property from short-term stays (like damage caused by Airbnb guests).
Fuel oil tank spills. Get covered for soil contamination and damage to your belongings from fuel tank leaks or spills.
Identity theft recovery. Recover your stolen identity and get coverage for the costs associated with identity theft.
What exclusions do I need to know about?
There are a number of exclusions that your policy contract will outline. Some of these may include the following:
Natural disasters. You'll have to pay higher premiums to cover damage related to natural disasters like earthquakes, landslides and floods.
Normal wear and tear. You won't be covered for damage caused by defects, gradual deterioration and normal wear and tear of your property.
Maintenance issues. Your claim might not be accepted if you don't keep up with routine maintenance on your home.
Improper maintenance. It might be difficult to get your claim covered if damage is related to faulty maintenance.
Damage caused by pests. It's fairly uncommon for insurance policies to cover any damage caused by rodents, insects and other pests.
Fraudulent losses. You won't be covered if you try to fraudulently make a claim on your account.
Ways to save on Desjardins home insurance
It may be possible to save money on your insurance if you fit into the following criteria. Check with your Desjardins home insurance agent to verify what is currently being offered and if you are eligible.
Your home is LEED-certified. You can save a certain percentage on your home insurance if your house is LEED-certified.
Your home has a monitored alarm system. You could be eligible for a percentage off if your home has security or water overflow alarms.
You haven't made any claims on your home insurance. You can save a percentage of your insurance cost if you don't have any claims on your record.
You bundle your home and car insurance. You may be able to get a percentage off of your premiums if you bundle your home and car insurance.
What do customers say about Desjardins home insurance?
Desjardins is a reputable insurance company in Canada and is well-known for offering affordable insurance to fit every budget. That said, it has less than positive reviews on independent insurance review sites like insurEYE and the Better Business Bureau.
The biggest complaint relates to the lack of timely customer service and the difficulty some customers have in getting their claims processed. However, this seems to be the trend with almost every home insurance provider on the market, so it shouldn't deter you from requesting a quote.
How to apply for Desjardins home insurance
If you're interested in applying for Desjardins home insurance, you can follow a couple of simple steps to get started.
Use the online application to provide personal information like your name, email address, proof of ID and relevant documents.
Review and submit your application to generate a quote.
Get verified and negotiate the terms of your Desjardins home insurance.
How to contact Desjardins
You'll be able to contact Desjardins over the phone or via email if you have any questions about your account. You can also launch the online claims process to start a claim or sign up for access to online services if you want to manage your account online.
Benefits and drawbacks of Desjardins home insurance
Bottom line
Desjardins offers basic and extended home insurance at reasonable rates. Learn what types of coverage you can get for your home and belongings with Desjardins, and apply for a quote today to find out how much you'll have to pay to get insured.
Frequently asked questions
Read more on this topic