EQ Bank GIC Review
Find the right EQ Bank GIC to help you earn interest without risking your principal.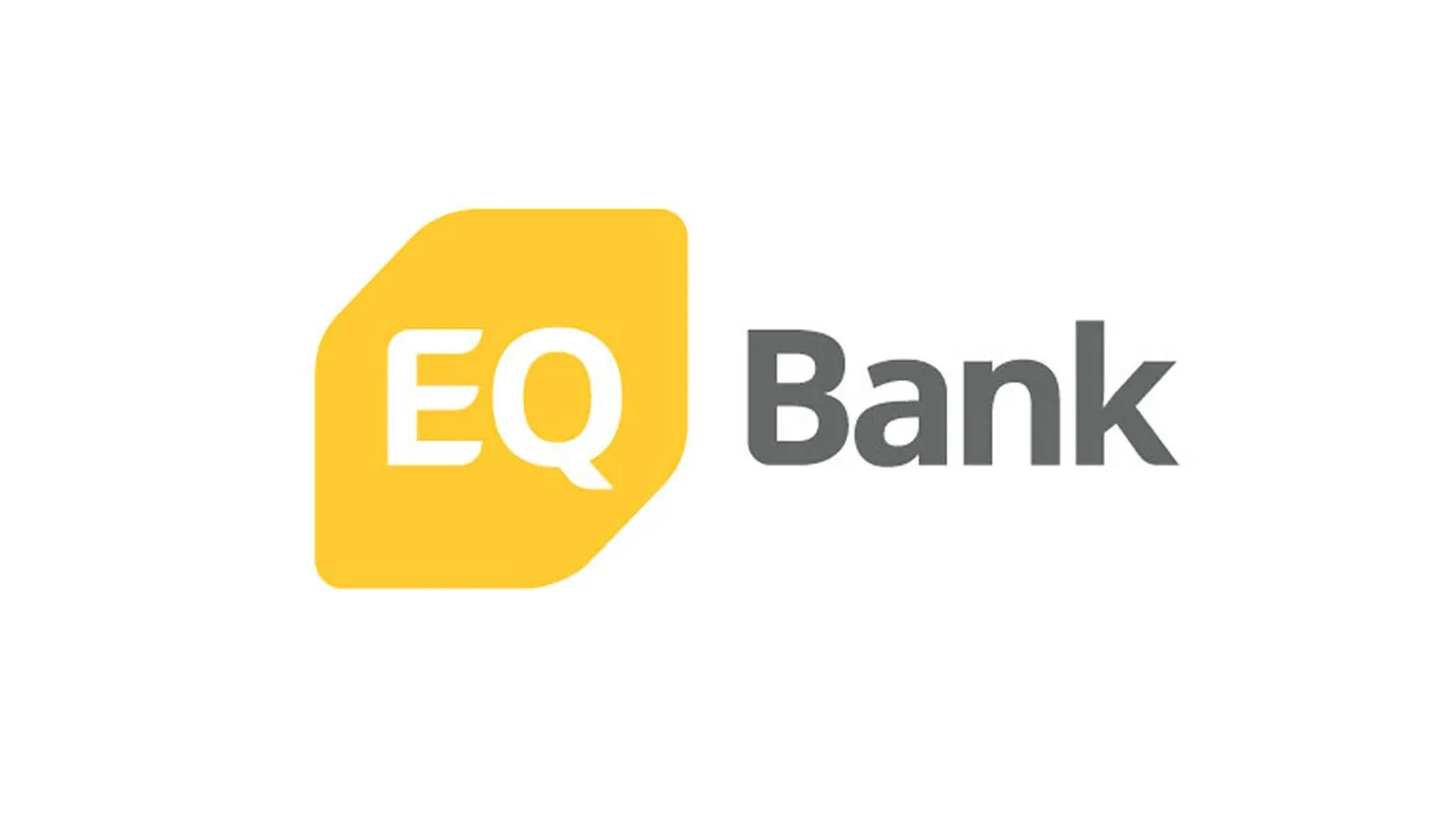 If you are looking for a EQ Bank GIC, you have plenty of choices. However, your best option depends on your level of capital, your timeline and the returns that you are looking to make. Here is a breakdown of all the GICs from EQ Bank.
Types of EQ Bank GICs
Short-term GICs: Three to nine months
EQ Bank's short-term GICs range from three to nine months in duration. There are a number of advantages as well as a few drawbacks with these GICs. The most important advantage is that you only have to surrender your deposit for a short period of time. This means they are not as much of a financial burden as the mid-range and longer-term GICs. These GICs are perfect for people who are trying to make short-term gains in a risk-free way.
Mid-range GICs
EQ Bank's mid-range GICs have a duration of from one to three years. These GICs come with interest rates that are higher than the short-term GICs, and you do not need a large amount of money to open one. In fact, you can get started with as little as $100. This means that almost anyone can open an account. However, mid-range GICs are better suited to people who want to make a significant return as opposed to short-term passive income. So, it is better to start with at least $500 to $1,000 if you want to open a mid-range GIC from EQ Bank.
Long-term GICs
Long-term GICs are EQ Bank's highest-returning GICs. EQ's long-term GICs have a duration of either four or five years, and the high interest rates offered by these GICs make them ideal for people who want to make as much money as possible with their investment.
How does EQ compare to other banks?
Many Canadian banks offer GICs. However, EQ Bank actually offers some of the best GICs available on the market. Some banks, such as Implicity Financial and Oaken Financial, offer interest rates that are higher than EQ Bank GIC rates, so while EQ Bank is not the absolute best value, it compares favourably to most of its competitors – especially to those of the Big Five banks.
Why should I invest in an EQ Bank GIC?
There following are some of the key advantages of the GICs from EQ Bank:
You can get one with only $100
EQ Bank has many different options in terms of GIC lengths
They have high interest rates compared to many competitor GICs
EQ Bank is a member of the Canadian Deposit Insurance Corporation, so your funds are covered by deposit insurance, subject to maximum coverage limits
What should I look out for?
There is nothing that you really need to look out for regarding EQ Bank GICs. They are safe investment vehicles that will generate good returns. The only real downside is that they are not the highest-returning GICs on the market, even if they are guaranteed investments.
How do I purchase an EQ GIC?
To purchase an EQ Bank GIC, you will need to open an EQ Bank savings account. You will also have to deposit a minimum of $100 to get started.
EQ Bank's ratings, reviews, and complaints
Generally speaking, EQ is very well-reviewed. Many customers say that the bank doesn't have hidden fees, and that they are very happy with the bank. Its lack of high fees and its deposit insurance are two things that customers are extremely happy with.
Bottom line
EQ GICs are an excellent choice. No matter what your timeline is or how much money you have to start with, there is a very good chance that you will be able to find the right GIC for you with EQ bank.
Frequently asked questions about EQ Bank GICs
Read more on this topic