Is it better to invest in the FTSE 250 or the S&P 500?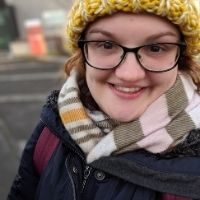 The S&P 500 has performed better historically, but that doesn't mean that it's going to do well in the future. But why choose? Investing in both the FTSE 250 and the S&P 500 would give you diversification across lots of sectors as well as let you invest in lots of different-sized companies across the globe.
If you do wish to choose between them, choose one that's got exposure to the types of stocks you're interested in – the FTSE 250 has a lot of defensive stocks, like consumer staples and financial services, while the S&P 500 has a lot of technology, industrial and healthcare stocks.