Is it better to invest in the S&P 500 or the FTSE 100?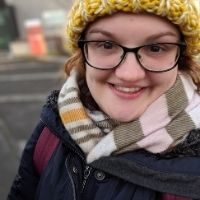 Why choose? Instead of trying to decide between these indices, consider what both of them could do for your portfolio.
By investing in something like an index fund for both the S&P500 and the FTSE 100, you diversify your portfolio not only geographically, as you'll get UK stocks and US stocks, but also by sector, as both indices offer a different mix of industries.