Is it better to invest in the Dow Jones or the FTSE 100?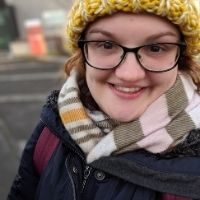 The Dow Jones has historically performed better than the FTSE 100, although this doesn't guarantee that it always will. As it's only got 30 stocks, the Dow Jones wouldn't create as much diversification as you might be looking for in an investment, while the FTSE 100 has plenty of diversification available.
There's also no reason why you couldn't invest in both, which would give you a diverse set of stocks, including some stocks from across the globe.