This article contains links to products or services from one or more of our advertisers or partners. We may receive a commission when you click or make a purchase using our site. Learn more about how we make money.
Fizz Internet review
Pay less for basic Internet packages with this innovative online-only Canadian telecom company.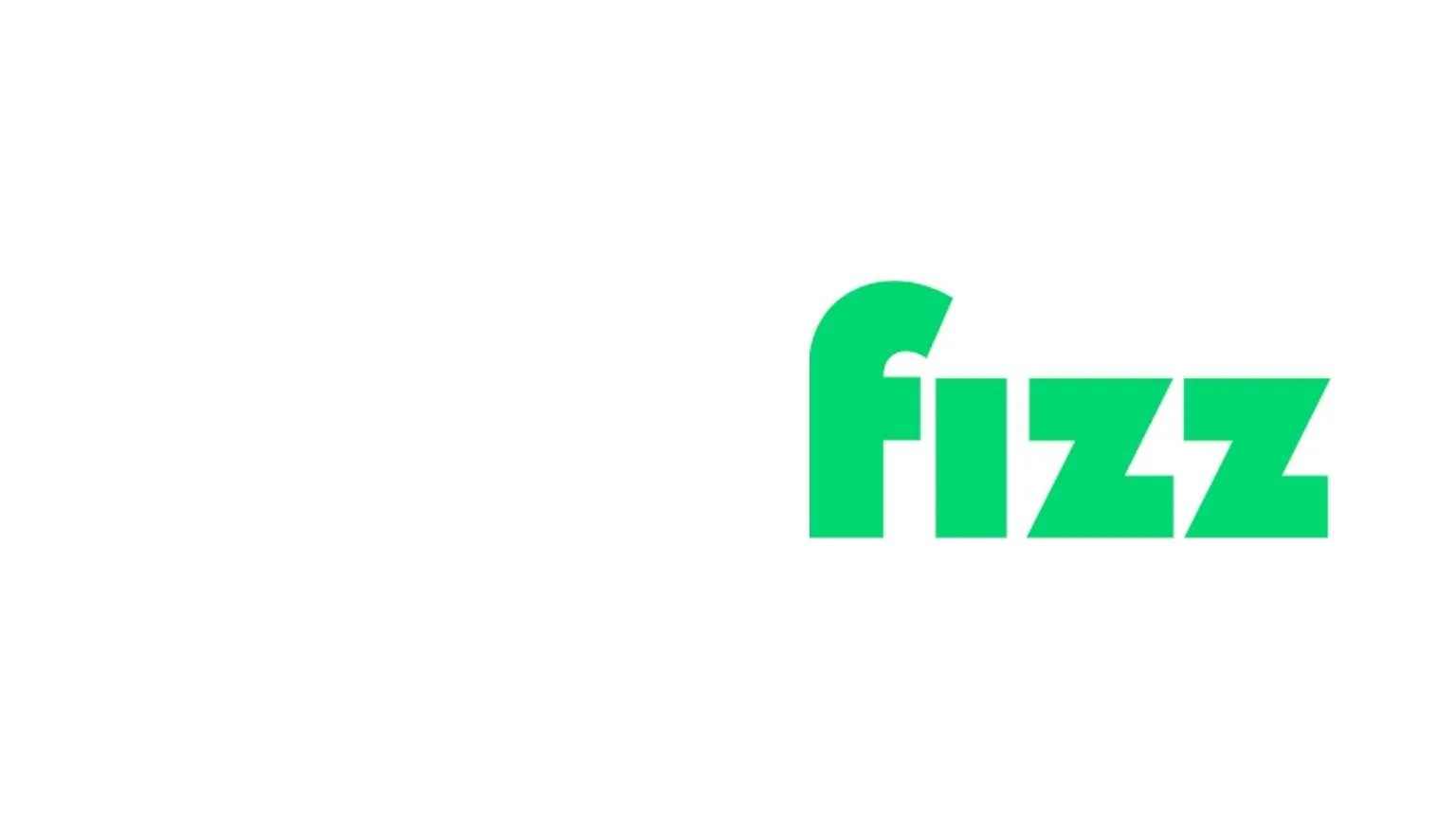 Please note: All information about Fizz Internet has been collected independently by Finder and this product is not available through this site.
Are you looking to switch Internet providers or lower your monthly bills? Fizz is an online-only telecom company offering Internet services to Quebec and Ontario. It provides basic Internet plans with speeds up to 120Mbps for some of the lowest prices on the market.
Find out more about how you can benefit from Fizz Internet and learn what you need to do to sign up for an account today.
Product details
Speed. Ranges from 10Mbps to 120Mbps.
Starting price. Starts from $30 per month plus taxes, depending on what speed you want.
Minimum contract. You'll only be able to pay on a month-to-month contract.
Offers. There are no promotions on offer since Fizz promises low prices every day.
What is Fizz?
Fizz is a reputable online-only telecom company that offers low-cost Internet services to residents of Ontario and Quebec. It has a number of month-to-month plans ranging from 10Mbps to 120Mbps. Prices start as low as $30 per month plus taxes, and you won't pay additional fees to rent or install your modem.
What plans does Fizz offer?
Fizz offers a number of low-cost plans that you can take advantage of, depending on how fast you want your Internet to be. Prices don't include taxes, so you'll need to factor that in when you calculate your total costs.


10Mbps plan.This plan is best for light Internet users with a focus on email and social media use. It costs $30 per month and there are no data caps.


15Mbps plan. This plan is suitable for small households and light Internet use. It costs $35 and offers unlimited data.


30Mbps plan. You'll get faster download speeds with this plan. It costs $44 per month and lets you stream seamlessly on multiple devices.


60Mbps plan.This plan is a good fit for large households or heavy Internet use. It costs $50 per month and comes with fast downloads and endless streaming opportunities.


120Mbps plan.This is the fastest Fizz Internet plan on offer. It costs $60 per month and lets you stream and play games in high definition.


Does Fizz allow bundling?
Fizz doesn't seem to offer any discounted opportunities to bundle your Fizz Internet with other services like your TV or home phone. That said, it does offer some of the best prices on the market for month-to-month services already.
What other features should I know about?
You'll be able to qualify for a number of different add-ons when you sign up for Fizz Internet services:


No long-term contracts.You won't have to sign on to a long-term contract to take advantage of low prices.


Unlimited data.All plans come with unlimited data, so you'll never have to pay overage charges.


No modem fees.You won't have to pay fees to rent or install your modem in most cases (unless you choose VIP install services).


Friend referrals.You'll earn a $25 referral bonus if you refer a friend to Fizz Internet, and this will be applied as a reduction to your outstanding balance.


Free Fizz Wi-Fi app. You can download the free Fizz Wi-Fi app on Google Play or the App Store to conveniently manage your modem and network access.


Online account.Track your bill payments and monitor your Internet use with Fizz's easy-to-use My Account app.


What to watch out for
Cons
Only available in certain provinces. Fizz Internet plans are currently only available in Ontario and Quebec.
Taxes are extra. Advertised prices don't include taxes, so you'll need to factor them into your monthly bill.
Fees for installation. You'll have to pay $30 to have a technician install your modem (but you can also choose to self-install your modem for free).
Instant payment. Your first monthly payment will be charged to your credit card the day you subscribe (so you'll be paying for your service before you receive your modem).
Limited extras. There are limited options for extras like wall-to-wall Wi-Fi coverage or security packages.
How do I sign up with Fizz?
Search for the Fizz Internet sign-up page.
Fill in your address to find out what services Fizz offers in your location.
Complete your application with personal details that include your name, email address and birth date.
Review and submit your application and wait to hear from Fizz about your eligibility.
Once you're approved, sign up for a Fizz My Account to manage your bills online and pay for your Fizz Internet.
Bottom line
Fizz offers budget Internet plans to residents of Ontario and Quebec. Plans start at $30 per month plus taxes and go up as your Internet speed increases. There's no obligation to stay with Fizz in the long term since all of its contracts are on a month-to-month basis, and you won't need to pay additional fees to set up or maintain your Fizz Internet.
Frequently asked questions
More guides on Finder