Finder Money Newsletter: Jan. 10, 2023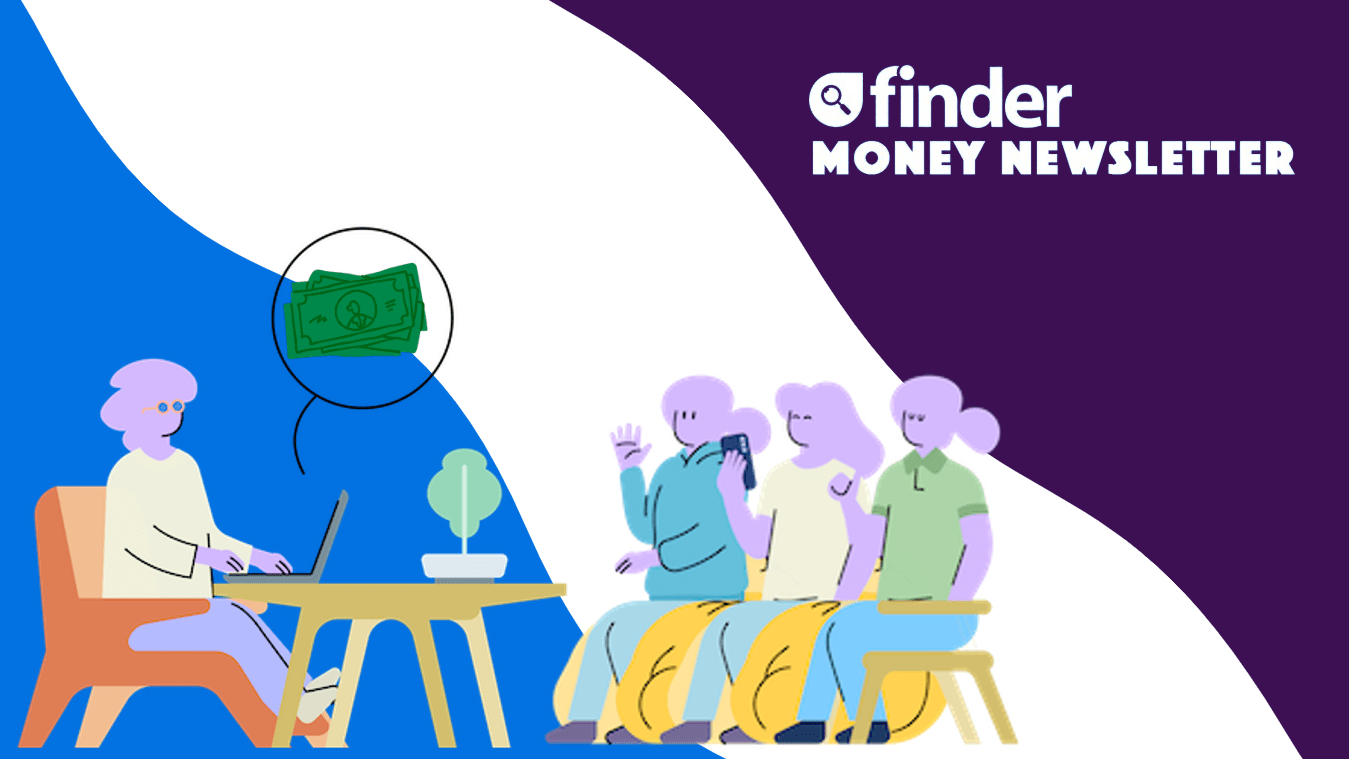 🔎 Earn 300% or more with simple savings switch | 3 tips to help with New Year's Resolutions
Hi Finders!
Let's get real for a moment.
We all make promises or set goals we don't follow through on. According to Happy Habits, 46% of people who set a New Year's resolution were still successful six months later, compared to the 4% of people with similar goals who didn't set a resolution. On average, only 1 in 10 people who make a New Year resolution successfully complete the goal after 12 months.
The key to success is to:
Limit the number of resolutions
Opt for a realistic goal, and
Develop a way to monitor and track your progress.
For more than half of Canadians who will carry holiday-related expenses into the New Year, this is critical information. According to the recent Finder survey:
30% plan to pay off holiday debt by the end of January
18% plan to pay off holiday debt by the end of April
9% will carry holiday-related debt for six months, or longer.
If one of your New Year resolutions is to pay off debt, consider the following helpful tips:
For more tips check out the Finder guide on debt management.
Best Place to Save Your Money!
Switching to a high-interest savings account can earn you more money, quickly!
To pick the right high-interest savings account look for the following:
#1. Higher interest rate
Look at promo rates, as well as regular interest rate earn rates. Use online calculators to determine how much interest you will earn based on these rates.
#2. No or low monthly account fees
To keep more of your savings, look for savings accounts with no or low account fees.
#3. Free transactions
Select an account that offers free transactions.
To find the right savings account, read the Finder guide on high-interest savings accounts.
Featured Brand
$350 welcome bonus!
Unlimited transactions, including e-transfers
$16.95 monthly fee (waived with minimum $4,000 account balance)
💙Favorite finds💙
Considering a new car or used vehicle purchase in 2023? Start your search for the best car loan interest rates.