Finder is committed to editorial independence. While we receive compensation when you click links to partners, they do not influence our opinions or reviews. Learn how we make money.
Econolease business loan review
Grow your business with targeted financing solutions designed for businesses working in the food-service industry.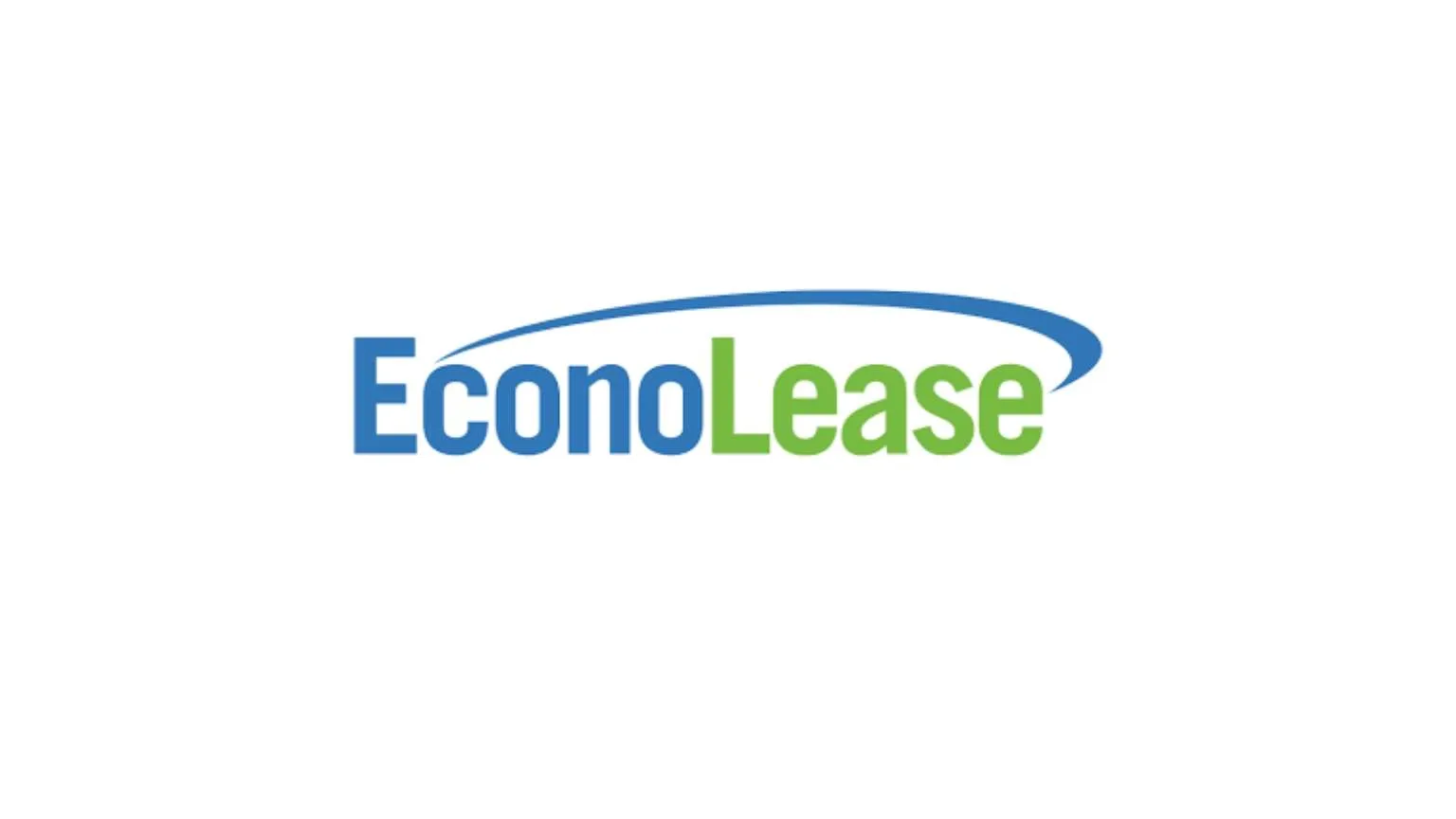 Please note: All information about EconoLease business loan has been collected independently by Finder and this product is not available through this site.
Whether you own a four-star restaurant or a low-budget catering company, you could benefit from the various forms of financing on offer from Econolease. This specialized private lender provides direct loans for working capital expenses and indirect funding for equipment purchases (through leases and rentals) for businesses working in the food-service industry.
Find out more about how this type of financing works and learn what other services you may be able to access through Econolease to help build your business.
What types of financing does Econolease provide?
Econolease is a niche provider specializing in providing working capital loans and equipment leases/rentals to restaurants and other food-related businesses. You can apply for the following products online or discuss your options further by contacting an Econolease customer service agent.
Working capital loan. You can take out a working capital loan for an amount between $10,000 and $300,000. You'll pay variable interest rates over a period of 6-12 months and all of your payments will be fixed, so you'll know how much you need to pay back each month
Equipment rentals.You can rent equipment through Econolease instead of taking out a loan to purchase it directly. Simply pick the model you want and make a monthly payment plus interest on the sale price. The benefit of this option is that 60% of every payment you make will be applied to purchasing the equipment, and you can renew your contract when your term is up
Equipment leasing. Similar to renting equipment, this option allows you to pick a piece of equipment that Econolease will purchase on your behalf. You make payments to use the equipment over the term of your contract (usually for around 24-60 months). When your contract is finished, you may be given the option to purchase the equipment for a discounted lump sum
What should I know before I apply
How to apply
If you think you meet all of the eligibility criteria to apply for financing with Econolease, you can do so quickly and easily. Just follow the steps listed below to get started.
Choose the type of loan, lease or rental agreement that's the best fit for your business.
Complete the online application, which includes providing your name, email address, home address, proof of ID and relevant documents.
Review and submit your application.
Pros and cons
Pros
Instant access. If you qualify for a working capital loan, you should be able to access your money in as little as three.
Competitive rates. You'll get competitive rates on all financing options, with a fixed repayment plan designed to meet the needs of your business.
Working capital loans. You can use your working capital loan to pay for business expenses like inventory, maintenance, emergencies and marketing.
Rentals and leases. You can easily rent or lease equipment if you want to reduce your costs for equipment upgrades (even if you're a startup!).
Tailored to your business. Econolease will work with you to make sure that you can qualify for the money you deserve and make your repayments.
Good customer service. You can access a customer service agent over the phone, via email and online if you run into any issues with your application or loan.
Cons
Short terms. Working capital loans have short terms, which can make them difficult to repay, depending on how much you borrow.
Costs of doing business. You'll need to pay interest rates on working capital loans and additional sales taxes on leases and rentals.
High monthly sales needed to qualify. Your monthly sales have to be at least $15,000 if you want to qualify for a working capital loan.
Startups can't apply. You won't be eligible to borrow money if your business is less than six months old (though you may be able to rent or lease equipment).
Industry-specific. Econolease works primarily with the food-service industry, so you may not qualify for financing if you don't work in this sector.
Bottom line
Econolease works with businesses in the food-service industry to give them easy access to working capital loans along with equipment financing. Find out how you might benefit from the various forms of financing on offer and start your application today to see if you qualify.
Compare other business loans
{"niche":"CAFBL","modalType":"business-loans","revenue":"monthly","revenuerange":"$5000;$10,000","creditscorelink":"\/ca\/credit-score"}
Frequently asked questions
More guides on Finder