East Coast Financing review
Loan Amount

Varies

Min. Credit Score

N/A
All information about East Coast Financing has been collected independently by Finder. Finder is not connected with East Coast Financing products, and this page is not sponsored, endorsed or administered by, or associated with, East Coast Financing. All product names, logos, and brands have been used for identification purposes only and are property of their respective owners.
Summary
Shop for used cars in Atlantic Canada and get zero down financing for good or bad credit.
East Coast Financing is a used car dealer that offers good and bad credit car loans in Nova Scotia, New Brunswick, Prince Edward Island and Newfoundland. Apply with $0 down and get approval with same-day delivery or pick-up in some cases. The main downside is that the company's inventory of vehicles is limited and it's not clear where vehicles are located or how much you'll pay for financing.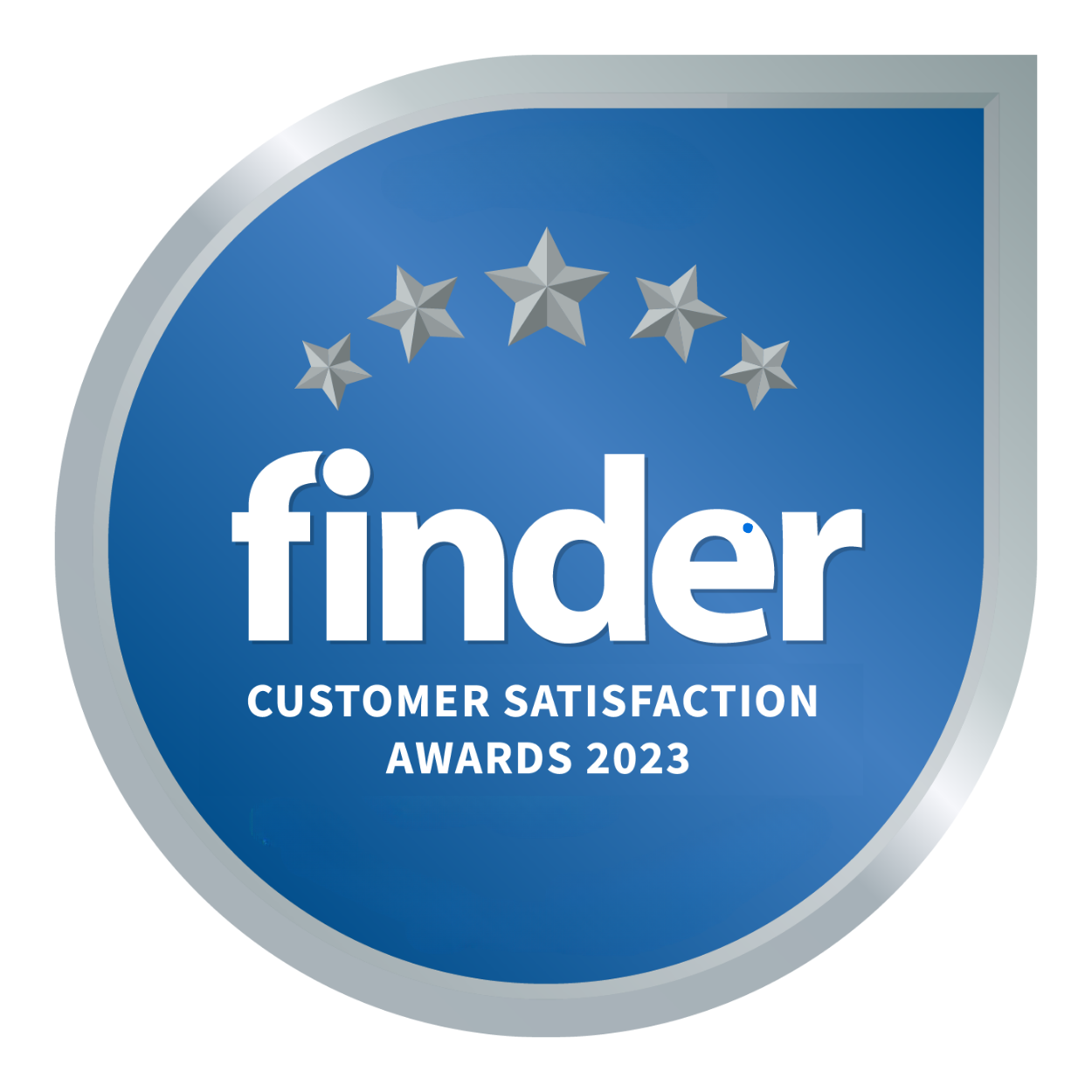 30-second take
Consider this dealer if you're based on the east coast and you make at least $2,200 per month.
Choose something else if you want a more user-friendly search platform or a larger inventory of vehicles to choose from in Nova Scotia.
You can apply with bad credit and there are even programs for customers dealing with a consumer proposal or bankruptcy.
What is East Coast Financing?
East Coast Financing is a dealer based in Lower Sackville, Nova Scotia, serving Atlantic Canada.
Dealer. Search a small inventory of vehicles to find the car you want in Nova Scotia. East Coast Financing is also partnered with dealerships in New Brunswick, Prince Edward Island and Newfoundland.
Financing. Apply for vehicle financing with $0 down and quick approval. You may even be able to qualify if you have bad credit.
Is East Coast Financing legit?
East Coast Financing is a well-known car loan provider working in the Atlantic provinces. It has an A+ rating on the Better Business Bureau and over 80 reviews on Google. It also has over 138,000 followers on Instagram and high ratings on customer review sites such as Bark and Nicelocal.ca.
What we like about East Coast Financing
East Coast Financing offers the following benefits when you shop for a car:
Bad credit financing. It's easy to qualify for financing even if you have a low credit score or no credit history (but you'll pay higher interest rates).
No down payment. It's possible to get a loan without paying any money out of pocket to secure your vehicle.
At-home delivery. You can get your car delivered to your door in some cases.
Trade-ins available. It's easy to request an appraisal to trade in your vehicle for a car in East Coast Financing's inventory.
Friend referrals. It's possible to earn up to $500 for every friend you refer who ends up buying a vehicle through East Coast Financing.
Decent reviews. East Coast Financing seems to have decent reviews from the majority of its online customers.
What to watch out for
Keep an eye out for the following drawbacks with East Coast Financing:
Interest rates aren't posted online. East Coast Financing doesn't provide its APR ranges for its online car loans.
Partnered with other dealers. East Coast Financing will connect you to another dealer depending on where you live to help you find your car. Research that dealer's reputation before you buy.
Basic search function. You can only search for vehicles using basic parameters such as make and model (but not features such as mileage, colour, location of dealer, etc).
Not available across Canada. You can only use East Coast Financing if you live in Nova Scotia, New Brunswick, Prince Edward Island and Newfoundland.
Only used cars are available. East Coast Financing only has an inventory of used cars to choose from, so you'll need to look elsewhere if you want a new vehicle.
No online quotes. You'll be required to speak to a customer service representative over the phone to negotiate the terms for your East Coast Financing car loan.
Compare car loans like East Coast Financing
Summary of East Coast Financing reviews
East Coast Financing has mixed reviews across various sites. Sample reviews are outlined in the table below:
Review site
Rating
Positive comments
Negative comments
Google
4.2 stars, 84 reviews
Good customer service

Good deals

Faulty vehicles

Late deliveries

Bark
5 stars, 48 reviews
Professional staff

Easy approval

N/A
Nicelocal.ca
4.8 stars, 118 reviews
Quick financing

Reliable service

Hidden fees

Slow to send paperwork

Facebook
4.5 stars, 143 reviews
Easy at-home delivery

Out-of-province sales

Friendly atmosphere

Faulty vehicles

Poor communication

Slow delivery

BBB
1 star, 4 complaints
N/A
Faulty vehicles

Unsatisfactory service

*ratings may be subject to change – current as of April 19, 2022
What types of vehicles can you finance through East Coast Financing?
East Coast Financing lets you finance the following types of vehicles:
Used vehicles. Buy used cars, trucks, vans and SUVs with in-house financing and pick them up or get them delivered straight to your doorstep. You can trade in your current car.
Recreational vehicles. Tap into financing to purchase recreational vehicles such as ATVs, bikes, boats and jet skis.
Do I qualify?
Eligibility criteria
To be eligible for financing with East Coast Financing, you'll need to meet the following criteria:
Be a Canadian resident who is the age of majority in your province
Have a valid Canadian mailing address and an active bank account
Be regularly employed and make at least $2,200 per month
What provinces and territories is East Coast Financing available in?
East Coast Financing serves Nova Scotia, New Brunswick, Prince Edward Island and Newfoundland.
How do I apply for a car loan from East Coast Financing?
If you're ready to apply for a car loan from East Coast Financing, follow these steps:
Head to the East Coast Financing homepage and click "Apply" on the tab at the top of the page.
Specify the type of vehicle you want along with the budget you can afford and indicate your employment status and income.
Input contact information such as your name, address, phone number and email address.
Indicate the length of time you've been employed and how long you've lived at your current address.
Wait for a financing specialist to get in touch with you to explore your vehicle and car loan options. You should hear back in less than 24 hours.
Required documents
You may be required to submit the following documents to qualify:
Valid government ID. Submit a valid piece of ID such as your driver's licence or passport.
Proof of monthly income. Show proof that you make at least $2,200 per month using documents such as pay stubs or bank statements.
Credit score. Give East Coast Financing permission to pull your credit report so that a financing advisor can assess your creditworthiness.
Additional documents. Provide any additional documents required by your dealership.
I got a car loan from East Coast Financing. Now what?
Once you've secured a loan through East Coast Financing, you can use it to pay for the vehicle of your choice. You can begin to pay the loan back on a bi-weekly or monthly basis. Like any other loan, you'll pay the money you borrow back at set interest rates over an agreed-upon term until your car is paid off.
Compare car loans in Atlantic Canada
Frequently asked questions