Best places to exchange currency in Vancouver
Find the best deal on foreign currency exchange in Vancouver.
Whether you're exploring Stanley Park, braving the Capilano Suspension Bridge, or sampling the local delicacies at Granville Island Public Market – chances are you're going to need some cash for your stay in Vancouver.
So how do you find the best foreign currency exchange to fit your needs?
Who can change my money in Vancouver?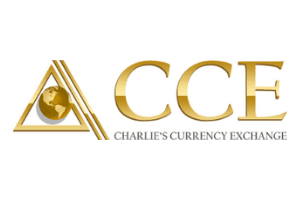 1. Charlie's Currency Exchange
This local favorite is located on Granville St. in the heart of downtown, and only accepts cash payments. The upside is they're open seven days a week and you won't end up paying out the nose on any hidden charges from your bank.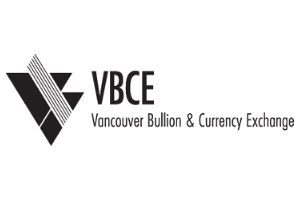 2. Vancouver Bullion and Currency Exchange
These guys have a few branches in Vancouver, including on Pender and Granville, as well as out in Richmond. Most locations are open for business on weekdays and Saturdays, and you can pay with cash or debit card on site.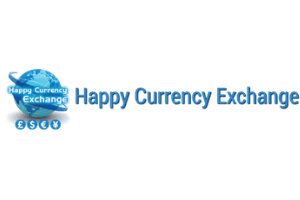 3. Happy Exchange
Happy Currency Exchange has 3 locations in Burnaby, Richmond and Vancouver. Their downtown kiosk is conveniently located on West Broadway, between Cambie & Yukon, and they're open Monday to Saturday.
---
Tips for getting the best deal when exchanging money
Compare your options. Shop online for the best deal before you head to your nearest exchange agent. Don't be afraid to ask for a price match if you've settled on a company but their rates aren't up to snuff.
Know the interbank rate. Use Google or Reuters to see the rate that the banks trade at (also known as the mid-market rate) so you can be sure to find a company offering a decent margin.
Avoid paying with your debit or credit.

The world might run on plastic but with foreign currency exchange, you should stick to cash or pay with a bank transfer. Otherwise, you could be dinged for a cash advance, which comes with a hefty 2 – 5% charge on your next bank statement.

Choose foreign exchange over an ATM.ATMs can end up costing you a bundle in hidden fees and dismal exchange rates. It pays to do your homework and find a decent kiosk to change your money.
Steer clear from airport vendors.Airport vendors are notorious for ripping off unsuspecting customers. If you know you need cash before you hit the airport, plan ahead by pre-buying currency at home to avoid high prices.
Compare money transfer services
Similar to foreign currency exchange, an international money transfer is one possible way to send local currency to a loved one overseas. Our table below lets you compare fees and exchange rates for reputable money transfer specialists operating out of Canada.
---
The "Rate" and "Amount Received" displayed are indicative rates that have been supplied by each brand or gathered by Finder.

Exchange rates are volatile and change often. As a result, the exchange rate listed on Finder may vary to the actual exchange rate quoted for the brand. Please confirm the actual exchange rate and mention "Finder" before you commit to a brand.
Picture: Shutterstock