Refresh Financial Credit Builder Loan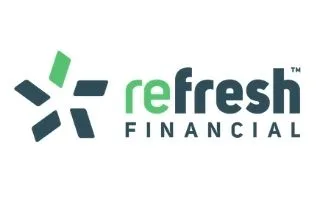 Refresh Financial Credit Builder Loan
Build up your credit score
Competitive interest rates
High maximum borrowing limit
Refresh Financial Credit Builder Loan
Apply today for a credit builder loan and work towards improving your financial health. Refresh Financial do not provide loan funds upfront. Instead, funds are placed into a secured account to be accessed for later use.
APR: 19.99%
Loan amounts: $1,250-$25,000
Loan terms: 3-5 years
Fees: No administration or origination fees.