Coronavirus: How to prepare for the possibility of unemployment
Is your job at risk due to the coronavirus? Start planning now.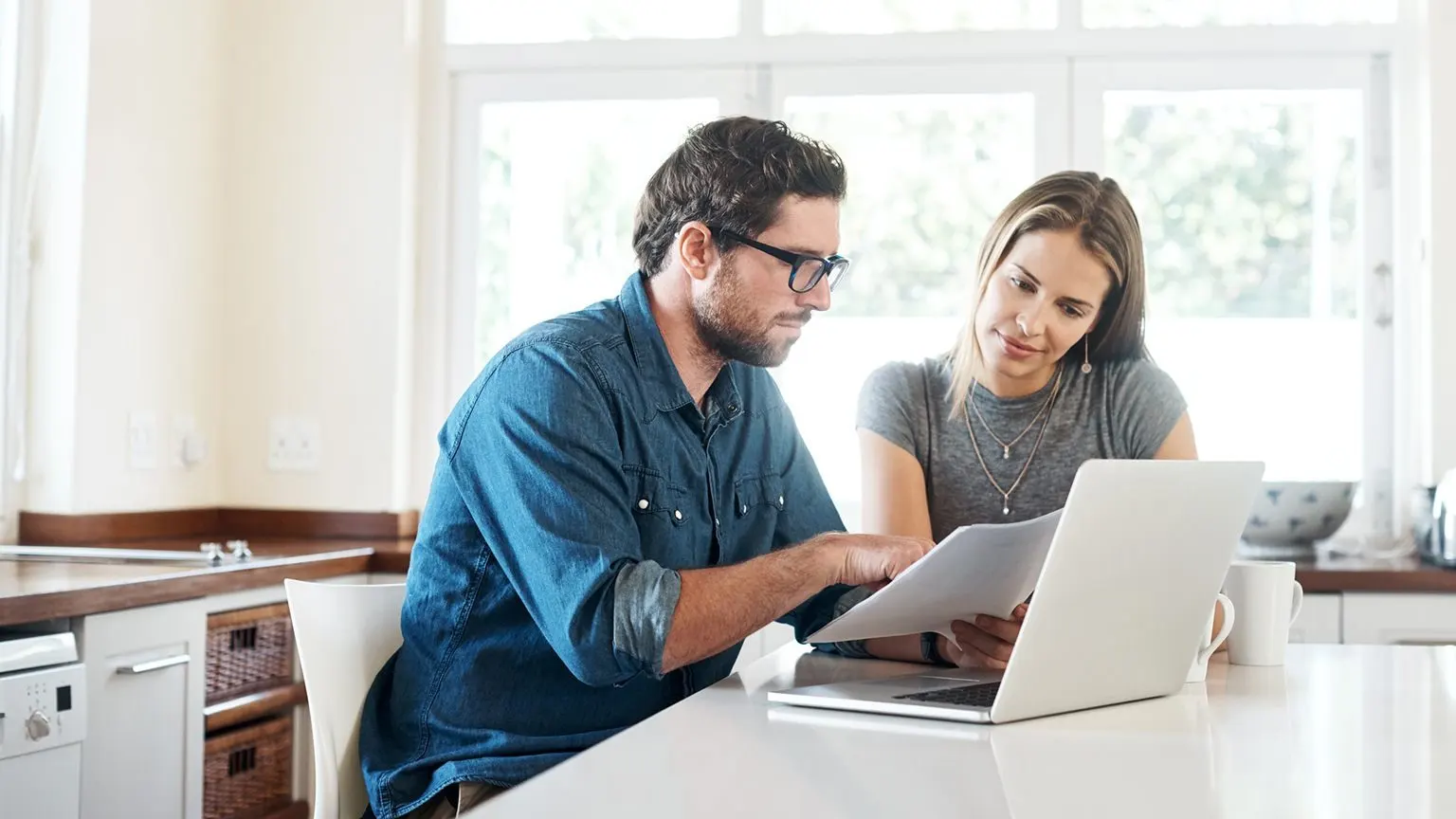 We'll continue updating this page with resources and information as new details emerge on how Canadian leaders and businesses are responding to COVID-19.
The coronavirus (COVID-19) isn't just putting public health at risk – it's threatening thousands of jobs across the country and having a huge impact on Canada' economy. If you're worried the coronavirus could put you out of work, don't wait to take action. This guide will show you ways to prepare, so you'll be in a stronger position if you do lose your job.
Take advantage of the government's stimulus package
The Federal government recently announced a $82 billion coronavirus stimulus package that will see certain groups receive cash handouts and tax relief in a bid to mitigate the economic impact of the virus. The package includes $27 billion in direct supports and another $55 billion to help business liquidity through tax deferrals. The big banks have collectedly paused mortgage payments for 6 months.
Canada's COVID-19 Economic Response Plan: See which benefits you qualify for and how to apply
The new Canada Emergency Response Benefit will provide a taxable benefit of $2,000 a month for up to 4 months to:
Workers who must stop working due to COVID19 and do not have access to paid leave or other income support.
Workers who are sick, quarantined, or taking care of someone who is sick with COVID-19.
Working parents who must stay home without pay to care for children that are sick or need additional care because of school and daycare closures.
Workers who still have their employment but are not being paid because there is currently not sufficient work and their employer has asked them not to come to work.
Wage earners and self-employed individuals, including contract workers, who would not otherwise be eligible for Employment Insurance.
Application for this benefit is available as of April 6th 2020, and you'll need to attest that you meet the eligibility requirements. You'll need to re-attest every 2 weeks after that to reconfirm your eligibility.
You can apply through your CRA MyAccount or by calling 1-800-959-2019 or 1-800-959-2041. You'll need your social insurance number and postal code to verify your identity over the phone. Funds will be delivered 10 days after your application by cheque or through direct deposit.
The rest of the government's relief plan includes:
A 6-month, interest-free reprieve on student loan payments.
A temporary boost to Canada Child Benefit payments, delivering about $2 billion in extra support.
Doubling the homeless care program.
Extending the tax filing deadline to June 1.
Allowing taxpayers to defer until after Aug. 31 tax payments that are due after today and before September.
$305 million for a new Indigenous Community Support Fund to address immediate needs in First Nations, Inuit and Métis Nation communities.
Seniors getting Old Age Security (OAS) will get an extra one-time payment of $300, and those getting the Guaranteed Income Supplement (GIS) will get an extra one-time payment of $200. Those eligible for both will receive a total of $500 extra. Disbursements will be made the week of July 6.
One-time increase to the GST/HST credit. The amount is based on information from your 2018 tax return.
People who qualify for the Disability Tax Credit (DTC) will get a one-time, non-taxable payment of $600.
Build an emergency fund
Your job might not be at risk right now, but there's no knowing how long the coronavirus outbreak will last, or how badly it will impact the economy.
If you don't already have one, start an emergency fund now. If you do have emergency savings, consider pouring a greater proportion of your income into the fund, so you'll be adequately prepared if you do lose your job.
Learn how to make a budget. There are lots of budgeting apps available which could help you squirrel away some extra cash, so you don't find yourself high and dry in an emergency.
Look into insurance options
There are lots of insurance options out there which can help in the event you lose your job or are too sick to work for a while.
Employment Insurance: If you can't work due to illness, injury or quarantine you may be eligible for employment insurance sickness benefits.
Mortgage Protection Insurance: Most people wouldn't be able to pay the mortgage if they lost their job. Mortgage protection insurance covers repayments if something serious happens.
Bills: Bill protection insurance will cover the cost of your bills if you're too sick to work, or become involuntarily unemployed.
⚠️ Remember: There are certain requirements with insurance policies. You may have to hold a policy for a certain length of time before you can claim, or be out of work for a significant period. Contact insurance companies directly for more detailed information.
Consider alternative income
If coronavirus is putting your main income at risk, it might be time to look for a lucrative side-hustle. The more money you earn right now, the more secure you'll be if you do lose your job in a few month's time.
Know your rights
There are some core rights that always apply:
Severance: If you're a permanent employee and you lose your job through no fault on your own, you may be entitled to severance pay. The amount you get is based on how long you've worked for your employer.
Sick leave: While there is no provision for a paid leave of absence, if you get sick, you are entitled to job security.
More guides on Finder
Ask an Expert
You must be logged in to post a comment.