Coronavirus and landlord insurance: am I covered?
Worried about tenants not making rent? Here's how landlord insurance covers you in this new world order.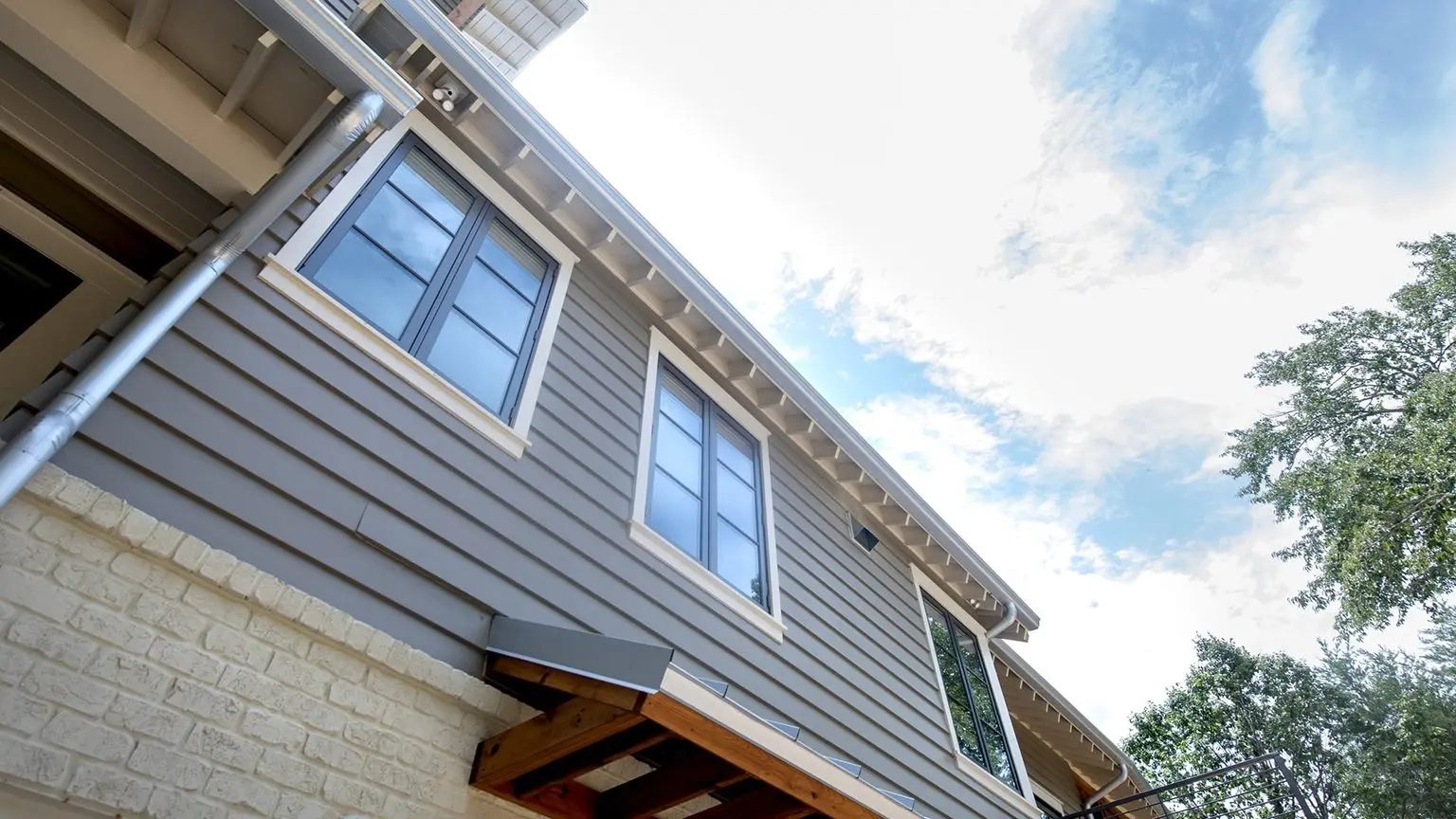 We'll continue updating this page with resources and information as new details emerge on how Canadian leaders and businesses are responding to COVID-19.
In these unprecedented times, we're all having to deal with new realities. Unfortunately, landlords are also feeling the brunt of coronavirus. With many tenants losing their jobs suddenly and unable to pay rent, what can landlords do to ensure that they're covered?
We'll break down what landlord insurance will cover you for, if you can still take it out for coronavirus related claims, and how the Canadian government is helping out landlords.
Will landlord insurance cover anything to do with coronavirus?
In most landlord insurance policies, it'll be business as usual. A pandemic shouldn't alter any of your existing coverage in your landlord insurance policy. Pandemics aren't commonly mentioned in these policies.
With this in mind, that means that you should be covered for events such as:
Loss of rental income. You'll be covered for loss of rental income for a bunch of circumstances, including tenants absconding, going through hardship, and a tenant defaulting. You can read more about these below.
Your building. Landlord insurance covers you for loss or damage to your building caused by tenants and their family and guests. In some combined policies, you'll also be covered for general building damage as a result of accidents, natural disasters, plus more.
Your contents. If you've got things like curtains, carpets, blinds, and appliances, landlord insurance will also cover you if they're damaged.
If you're worried, just have a look through your existing policy – if it says that you're covered for something in there, then chances are that you're still covered even with the pandemic going on.
Not every policy is the same, so it's best to read the policy before signing on the dotted line or making a claim.
Am I covered if my tenants can't pay rent due to coronavirus?
We've already established that you're probably going to be covered, regardless of whether there's a pandemic occurring or not. So let's have a look at what sections will cover you if your tenants can no longer pay rent.
If your tenant loses their job due to the economic repercussions of coronavirus and can no longer pay rent, you should be able to claim this under a standard rent default clause. This is sometimes included automatically in policies, and other times is an additional extra you need to tack on.
Landlord insurance should cover you for:
Rent default. This is a somewhat general term for when a tenant can't pay rent, provided it meets the usual terms and conditions of your policy. Generally, if a tenant isn't paying rent because they've lost their job, you should be covered under hardship rules.
Absconding tenants. This is for when your tenants leave without giving you the required notice.
Tenants going through hardship. This as loss of rent due to hardship, that may result from factors including a change in income.
Is there any support for landlords from the government?
Under the Canada Emergency Commercial Rent Assistance (CECRA) plan, property owners can get loans to cover 50% of monthly rent payments for April, May, June, July and August (2020), as long as those payments are owed by eligible small business tenants who are experiencing financial hardship.
If property owners agree to a rent forgiveness program that reduces eligible small business tenants' rent by at least 75% during April, May and June, their CECRA loans will be forgiven.
Eligible small business tenants (which includes nonprofits and charities) must satisfy the following criteria:
Businesses must be paying $50,000 per month or less on rent.
Businesses must have temporarily closed or have had revenues decrease by at least 70% compared to pre-coronavirus earnings.
Businesses can apply for the CECRA on the Canada Mortgage and Housing Corporation website. Read more about coronavirus-related support for businesses on the Government of Canada website.
Is it too late to take out landlord insurance?
Given that there's no explicit clauses against coronavirus or pandemics, you should be able to take out landlord insurance today and still be covered. All insurers are different, so make sure you check with the insurer so you don't get any nasty surprises.
More guides on Finder
Ask an Expert
You must be logged in to post a comment.