Coronavirus: Your health insurance questions answered
Are you covered? Can you still get it? Do you even need it? We answer your coronavirus health insurance questions.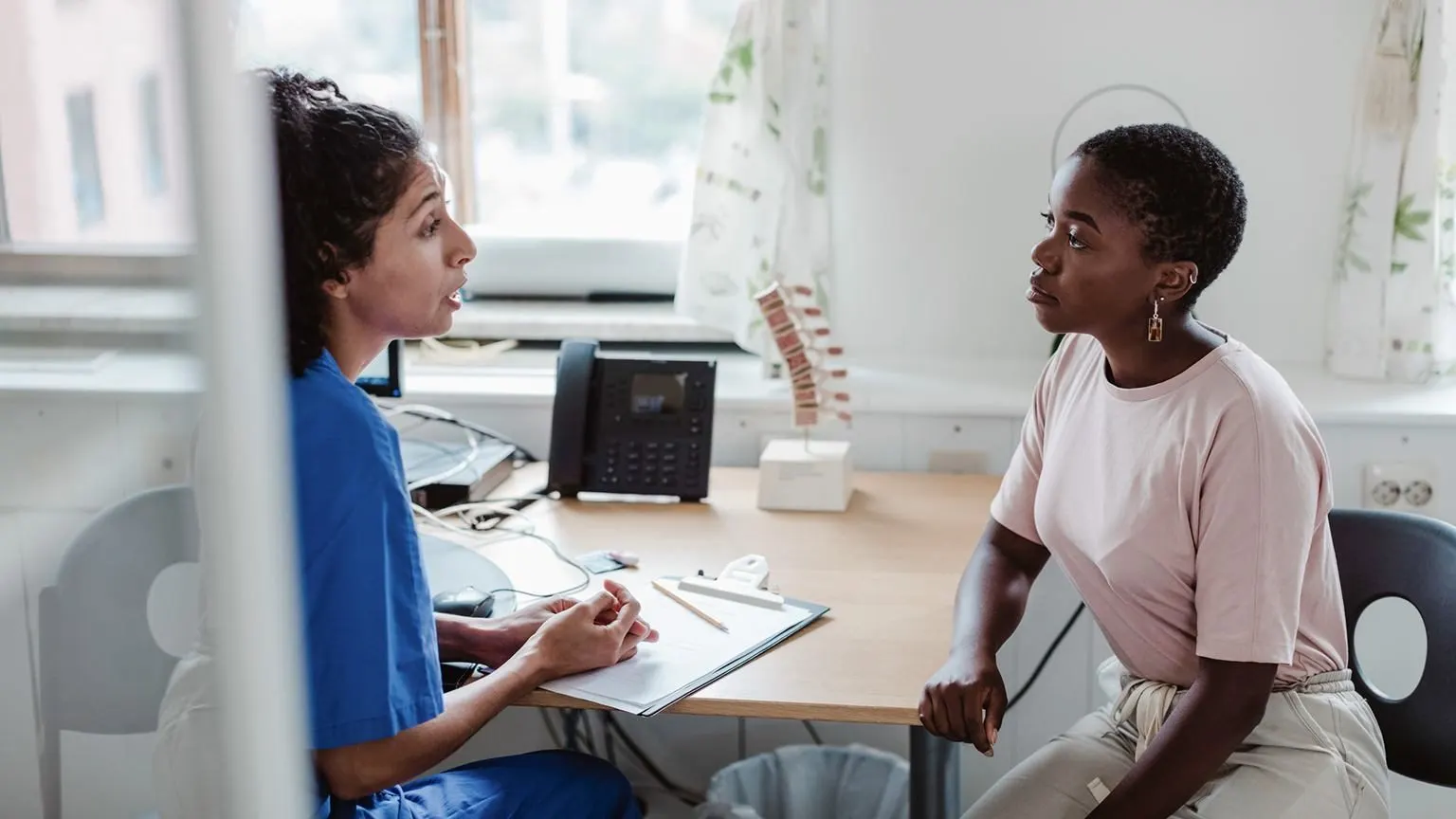 We'll continue updating this page with resources and information as new details emerge on how Canadian leaders and businesses are responding to COVID-19.
Important: You don't need private health insurance to access testing or treatment for COVID-19. Medicare will cover the costs.
The coronavirus (COVID-19) pandemic is causing a certain level of panic among Canadians, partly because there are so many unanswered questions. We don't claim to have the answers to everything, but we can help when it comes to health insurance.
Here, we've tried our best to put your mind at ease by filling in any health insurance blanks you might have and explaining how the coronavirus could impact coverage going forward.
How is Canada treating COVID-19?
The coronavirus (COVID-19) pandemic is considered a public health emergency – as such, Canada's public healthcare system is leading the charge on diagnosis and treatment.
Medicare is funding a wide range of services for people who are impacted by the coronavirus, ranging from a COVID-19 virtual assistant and mental health services, to hospitalization and isolation.
Will you get better care with private health insurance?
We understand it's normal to want the best healthcare in the quickest time possible, particularly if you have pre-existing medical conditions that might aggravate COVID-19.
But private health insurance might not get you better healthcare if you contract COVID-19. Anyone who is hospitalized due to coronavirus is immediately isolated. Depending on the availability of resources in the hospital, it may not matter whether you have public or private insurance – the level of your care could be solely decided by healthcare professionals.
Will private health insurance cover the cost of COVID-19?
The only thing that might change depending on whether you have private health insurance or not is how your treatment is ultimately paid for.
| Health coverage | How your treatment will be covered |
| --- | --- |
| You're entitled to medicare | Medicare will cover the cost. |
| You're not entitled to medicare but have private health insurance | Private health insurance will likely cover the cost as long as you have served your waiting periods and have coverage for lung and chest treatment. |
| You're not entitled to medicare and don't have private health insurance | Your costs may still be covered. For example, Ontario has confirmed it will cover costs for coronavirus patients if they aren't entitled to OHIP and don't have private health insurance. Check with your provincial health care provider for regular updates. |
Will coronavirus impact the cost of health insurance?
There's no way of knowing the long-term economic impact the coronavirus will have, but you can rest easy in the short term. There's currently no indication that your health insurance premiums should increase.
Can you still get private health insurance?
Yes. In fact, if you've been thinking about getting private health insurance, there's no harm in doing it now. You likely won't pay more for your policy, but you may be able to avoid lengthy wait times for treatment – as long as you've passed the appropriate waiting period and your illness or injury isn't related to the coronavirus.
Where can you get help for COVID-19?
IPAC Canada has setup a hotline you can call at 1-833-784-4397. The Government of Canada has also setup a website to help you self-assess your symptoms if you think you may be infected by COVID-19.
If you're experiencing mental health concerns or involved with someone who is, call the Canadian Association for Suicide Prevention, Depression Hurts and Kids Help Phone at 1-800-668-6868.
More guides on Finder
Ask an Expert
You must be logged in to post a comment.