Coronavirus: Adjusting your travel plans if you've bought travel insurance too late
Planning a trip but worried about coronavirus? We answer your travel insurance questions here.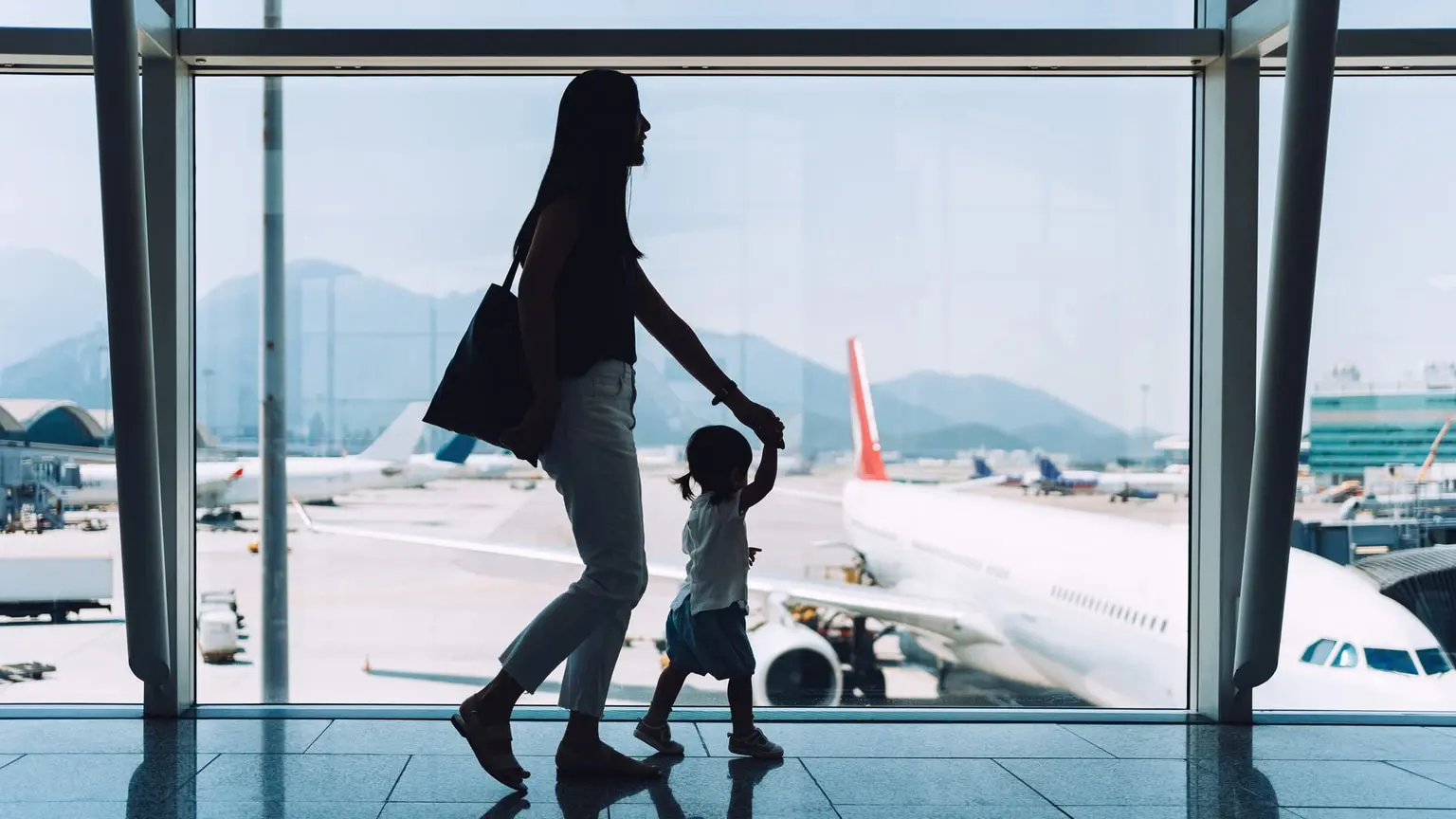 We'll continue updating this page with resources and information as new details emerge on how Canadian leaders and businesses are responding to COVID-19.
Have a trip booked and worried about coronavirus? If you bought travel insurance after January 2020, you probably won't be covered for claims related to coronavirus. If you booked a trip on or after March 13th when the global travel advisory was put into effect, then you definitely won't be covered. Here's how to adjust your travel plans if you've bought travel insurance after coronavirus became a known event.
To stay up to date with other coronavirus guides, head to our coronavirus hub.
Will my travel insurance cover me?
Most travel insurers won't cover any coronavirus-related claims if you bought a policy after January 2020. This includes cancellations and medical coverage. This is because travel insurance is designed to cover unforeseen issues and coronavirus has been considered a known event since this time
Although the Government of Canada has put a ban on all non-essential travel outside of Canada, standard travel insurance policies don't cover the costs of canceling planned travel to a region for fear of contracting the deadly virus. Therefore, trips booked on or after March 13th, when the global travel advisory was instituted, will not be covered by travel insurance.
To be sure, it is best to contact your travel insurer directly to see whether you'll be able to claim on your policy.
How much will your insurance cover you for?
You might be able to get coverage for cancellation expenses if the Canadian government changes the travel warning to "Avoid all travel" in the country you are planning to go to. This is only if you bought a policy before the ban was put in place. In most other cases, you won't be able to get coverage for cancellations if there is no travel ban in place, unless you already have "Cancel For Any Reason" (CFAR) travel insurance, which lets you cancel your trip for, quite literally, any reason.
The type of coverage you get will also depend on how your insurer treats epidemics and pandemics. Many travel insurers will automatically exclude coverage related to epidemics and pandemics. It's worth reading your policy very carefully for either of those terms to find out whether your insurer covers them or not. At this point, it's safe to assume that any basic policy you purchase now will not cover future trip cancellations due to coronavirus, as it's a "known event".
It's worth keeping in mind that, if your policy excludes epidemics or pandemics, you should still be covered for claims unrelated to coronavirus.
For example, if your luggage was stolen while you were in an infected area, you would still be covered for that. Similarly, unless stated otherwise, you should still be covered for overseas medical and hospital expenses if you contracted an illness other than coronavirus when you are in a foreign country.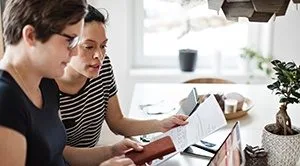 Wondering about other insurance options?
Find out how to protect your finances during the global coronavirus pandemic with insurance.
What happens if a travel warning is put in place after I've booked accommodation?
Because most insurers will not cover you for coronavirus-related claims if you bought a policy in January 2020 or thereafter, it might be difficult to get a refund from your insurer.
If a travel ban is put in place after you've booked accommodation, you will probably have to speak to the booking site or third-party provider (like Airbnb) about seeking a refund. This really depends on the terms and conditions of the provider you used. For example, as of March 23rd, Airbnb is offering full refunds on any bookings made on or before the 14th of March.
What happens if a travel warning is put in place after I've booked flights?
If a travel ban is put in place after you've booked flights, you will probably be entitled to a refund or fee-free rescheduling from the airline itself. For example, as of March 24th, Air Canada has stated that you may be eligible for a full credit for travel impacted by COVID-19 if you booked at or before July 31, 2020 for travel between March 1, 2020 and July 31, 2021, while Westjet is offering a $0-fee waiver for certain eligible flight changes or cancellations.
Should I keep planning my holiday?
With the Government's global travel ban, it's time to think about cancelling or rescheduling your holiday plans. According to the senior advisor to the Director-General of the World Health Organization (WHO), Dr. Bruce Aylward, the COVID-19 outbreak is expected to last up to 6 months, so you could consider postponing your holiday until next fall. But because this is an ever-evolving situation, you should stay up to date on the latest travel advisories from the Government of Canada as your departure time approaches. Until then, consider staying home and follow our guide on how to stay safe.
More guides on Finder
Ask an Expert
You must be logged in to post a comment.