HSBC chequing accounts
These 4 HSBC chequing accounts range from basic to all the bells and whistles.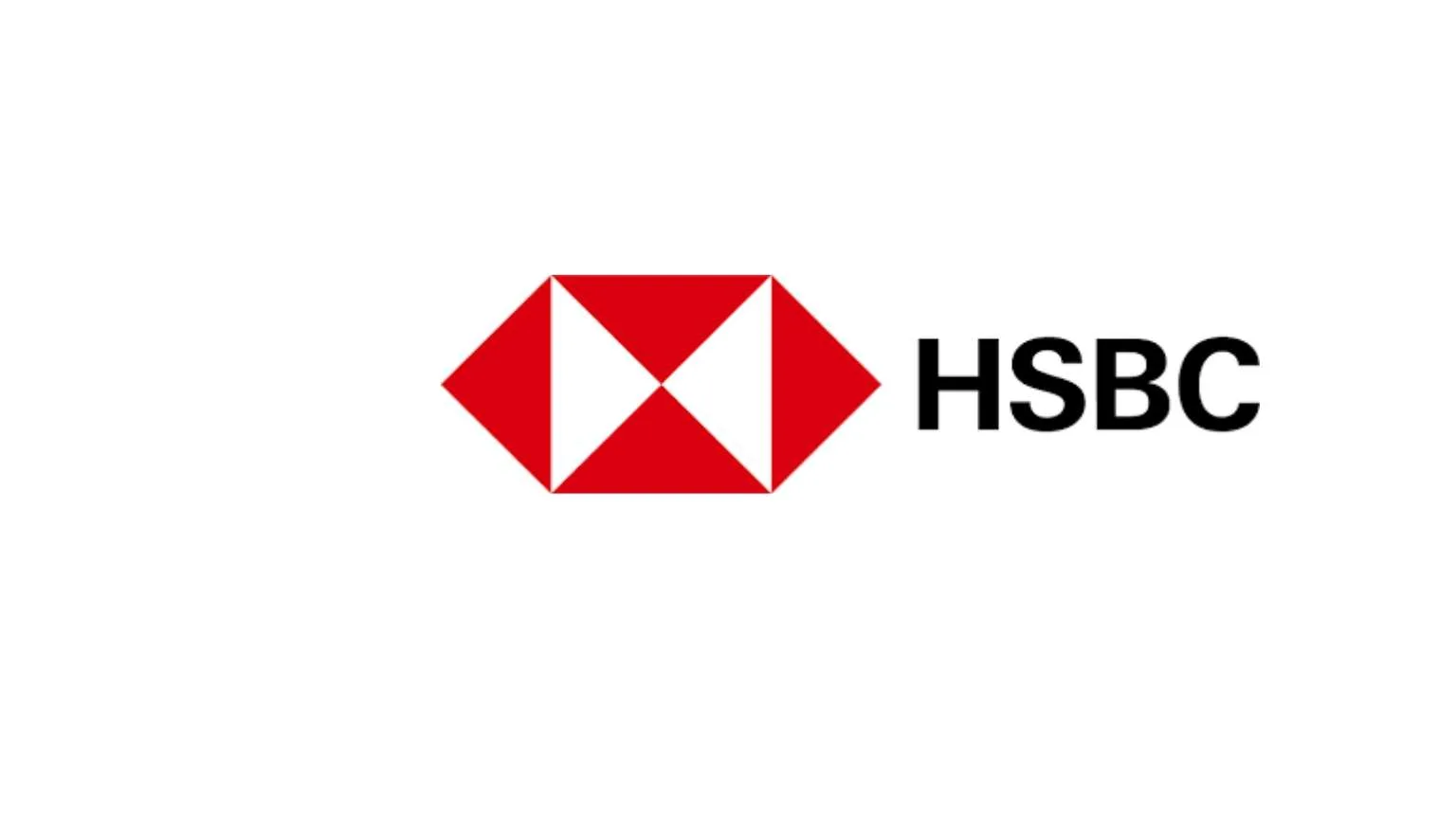 HSBC is an alternative to the Big Six banks in Canada. The bank offers a full line of chequing accounts that give you a wide selection of products and services from low-fee banking to premier accounts with unlimited withdrawals. The account you select will ultimately depend on your banking needs, transaction requirements and on whether you're willing to maintain a large balance with the bank.
HSBC Chequing accounts
HSBC offers four chequing accounts to Canadian residents.
Premier chequing
Advance chequing
Performance chequing-unlimited
Performance chequing-limited
Premier chequing
The Premier chequing account offers the ultimate HSBC experience, but only if you qualify. Depositors who maintain at least $100,000 with the bank or a total mortgage balance of at least $50,000 get the following premier banking services:
Unlimited transactions. This account gives you unlimited deposits and withdrawals.
Free Interac e-Transfers. All transfers made through Interac from your Canadian dollar account are free of charge.
Free wire transfer. Wire transfers of up to $10,000 incur no fees.
Free cheques. All personalized cheques are available for free.
Access to ATMs. Receive no-fee access to 3,300 ATMs across Canada.
Premier Relationship Manager. Premier account holders receive a dedicated relationship manager for all their financial needs.
Advance chequing
The HSBC Advance chequing account is one tier below Premier, but it still offers flexibility and cost savings on everyday banking essentials. Some of the main benefits of this account option include the following:
Unlimited day-to-day banking. Conduct all your banking needs – deposits, withdrawals and personalized cheques – without limits.
Free transfers. Send money through Interac for free.
Complimentary Mastercard. All account holders are eligible for a no-annual-fee Advance Mastercard.
ATM rebates. You'll get five rebates per month in ATM convenience fees if you use a machine that isn't part of HSBC or the Exchange Network.
Monthly account fee waived. Save $25 in monthly account fees if you meet minimum balance requirements.
Performance Chequing-Unlimited
The Performance Chequing-Unlimited account lets you conduct all your essential banking services for a flat monthly fee. It doesn't have the same perks as Premier or Advance, but it will cost you less in terms of fees. The following are the main benefits of the Performance Chequing-Unlimited account:
Flat monthly fee. Get unlimited banking services for a flat monthly fee of $14.95.
Discounts. Full-time secondary or post-secondary students pay just $4 per month in account fees. Seniors pay zero monthly fees.
Open to everyone. There are no minimum deposit requirements to open a performance Chequing-Unlimited account. All Canadian residents above the age of majority can qualify.
Overdraft protection available. A personal line of credit that acts as overdraft protection is available to all account holders.
Performance Chequing-Limited
As the most basic account option, the Performance Chequing-Limited account provides essential banking services at the lowest possible price. It's suited for people who make fewer transactions every month. Some of the main benefits include the following:
Low monthly fee. The Performance Chequing-Limited account is the most affordable option at just $4 a month in administration fees.
Discounts. Youth, students, seniors and people receiving Registered Disability Savings Plan (RDSP) benefits get their monthly fee waived.
Free monthly transactions. Your first 14 transactions of the month are free.
Optional overdraft. You can apply for a personal line of credit for overdraft protection.
How does it compare to other banks or services?
As far as banking services go, these HSBC chequing accounts aren't a whole lot different than those offered by the Big Six banks. HSBC Canada is a regulated financial institution that is fully insured by the Canadian Deposit Insurance Corp. Just remember there are only 145 HSBC branches across Canada compared with the thousands of TD, RBC, Scotiabank, CIBC and Bank of Montreal locations.
Why should I open an account at HSBC?
HSBC chequing accounts offer many of the same benefits you're used to getting at the other major banks.
Wide selection of chequing accounts and savings accounts.
Unlimited transactions
Low-fee banking options
What should I look out for?
HSBC is at a disadvantage when it comes to geographic distribution and physical branches. Branches are located primarily in major urban centres in Ontario and British Columbia.
HSBC reviews and complaints
HSBC has amassed quite a few complaints over at Consumer Affairs. The website has close to 90 one-star reviews of the bank's customer service. The only caveats are that none of these reviews are from Canadian customers and people often go to Consumer Affairs to complain about a company.
HSBC customer service
HSBC customer service is available online and over the telephone. For online and mobile banking inquiries, call 1-877-621-8811.
For a full list of contact numbers, check out the following page.
Bottom line
HSBC offers some much-needed competition in Canada's banking landscape. If you're looking for premier banking services or just want to keep more of your hard-earned money, there are HSBC chequing accounts options available for you.
Read more on this topic