Sonnet car insurance
Sonnet car insurance lets Canadians shop auto coverage entirely online. It uses powerful data analytics to provide customized coverage at competitive rates.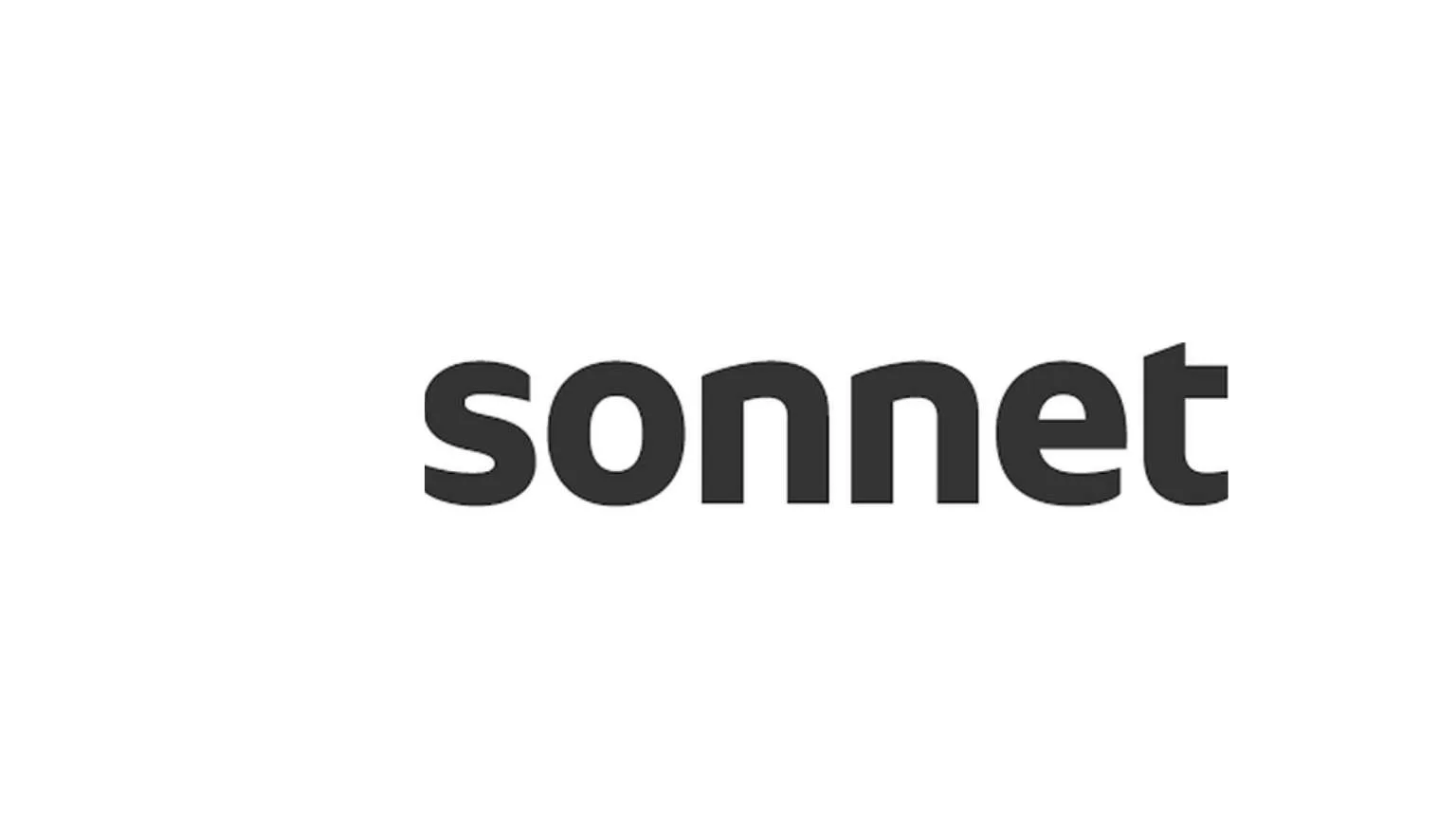 Canada's insurance landscape is experiencing a digital transformation. Enter Sonnet, a home and auto insurance provider founded in 2016 by Economical Insurance.
Sonnet is an entirely digital insurance platform that aims to provide customized coverage on home and auto insurance. It doesn't rely on a middleman, which means more savings are passed on to the customer.
If you've never heard of Sonnet car insurance, you're not alone. Read on to learn whether Sonnet auto insurance is right for you.
What insurance coverage options does Sonnet offer?
Unlike other digital insurance boutiques, Sonnet provides comprehensive coverage spanning auto, home, condo, tenant, landlord and pet.
Sonnet's auto insurance lets you customize your coverage from bare-bones necessities to full coverage. The Ultimate Package covers everything from liability to collision and up to accident benefits, while also tacking on ticket forgiveness and rental benefits.
Sonnet also makes the claims process easy. You can submit a claim 24/7 by calling 1-844-SONNET4.
Sonnet bundles
If you visit Sonnet's homepage, one of the first things you'll see is the option to get a home and auto insurance quote in less than five minutes. The platform provides home and auto bundles that let you save on coverage. Whether you choose to bundle now or later, the same price applies to the policy.
Like other insurance providers, Sonnet also lets you or your spouse apply group discounts to your policy.
What Sonnet exclusions do I need to know about?
Sonnet auto insurance offers three tiers of protection: Essentials, Preferred and Ultimate. Each covers at least liability, accident benefits, collision, comprehensive and accident forgiveness. Your specific insurance policy will be generated electronically when you purchase coverage from Sonnet. There, you can review specific exclusions.
Benefits and drawbacks of Sonnet
Below is a list of benefits and drawbacks of using Sonnet car insurance.
What do customers say about Sonnet?
Sonnet has had a few bumps on the road in rolling out its new digital insurance platform. Customer reviews online are mostly negative (see here and here). Sonnet customers mostly complain about customer service and renewal options. Feedback on Facebook is generally better, with Sonnet earning 3.3 out of 5 stars based on almost 700 reviews.
The company currently has a B+ rating on the Better Business Bureau. Keep in mind that its parent company is Economical Insurance, which has been around since 1871.
Awards
Despite the negative feedback from some of its clients, Sonnet has earned customer service awards. Sonnet was the only Canadian financial services company recognized by the Stevie Awards, an international competition that rates contact centres and customer service organizations.
Sonnet won bronze awards for innovation in customer service, contact centre of the year (up to 100 seats) and customer service department of the year (up to 100 seats).
Missteps
Sonnet's business is in good standing, but it has received several complaints for poor customer service and higher rates upon renewal of existing policies.
Sonnet's mobile app
Sonnet does not currently offer a mobile app.
Bottom line
Sonnet is a convenient option for digital natives looking to simplify their auto insurance. The platform is easy to navigate and provides comprehensive insurance quotes in less than five minutes. If you're on the fence about switching insurance providers or are looking to see what's out there, visit Sonnet's website to learn more.
Frequently asked questions
Read more on this topic