Car Insurance
Browse guides on this topic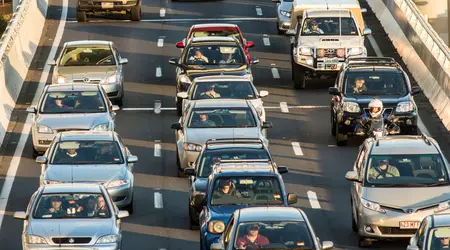 Find out if car insurance companies are allowing payment extensions or waived fees for financial relief.
Read more…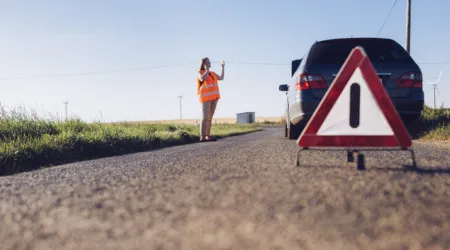 Roadside assistance coverage can do a lot more than simply helping you out if you have a breakdown.
Read more…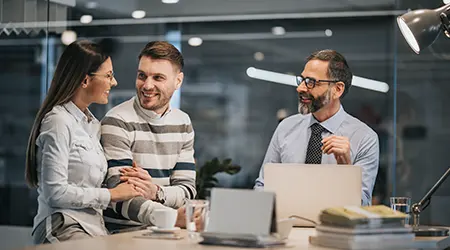 Want to protect your shiny new ride? Cover its replacement with a new or better model if it's damaged or stolen with this policy add-on.
Read more…