Desjardins car insurance
Protect yourself whenever you hit the road with third-party liability or collision coverage from Desjardins auto insurance.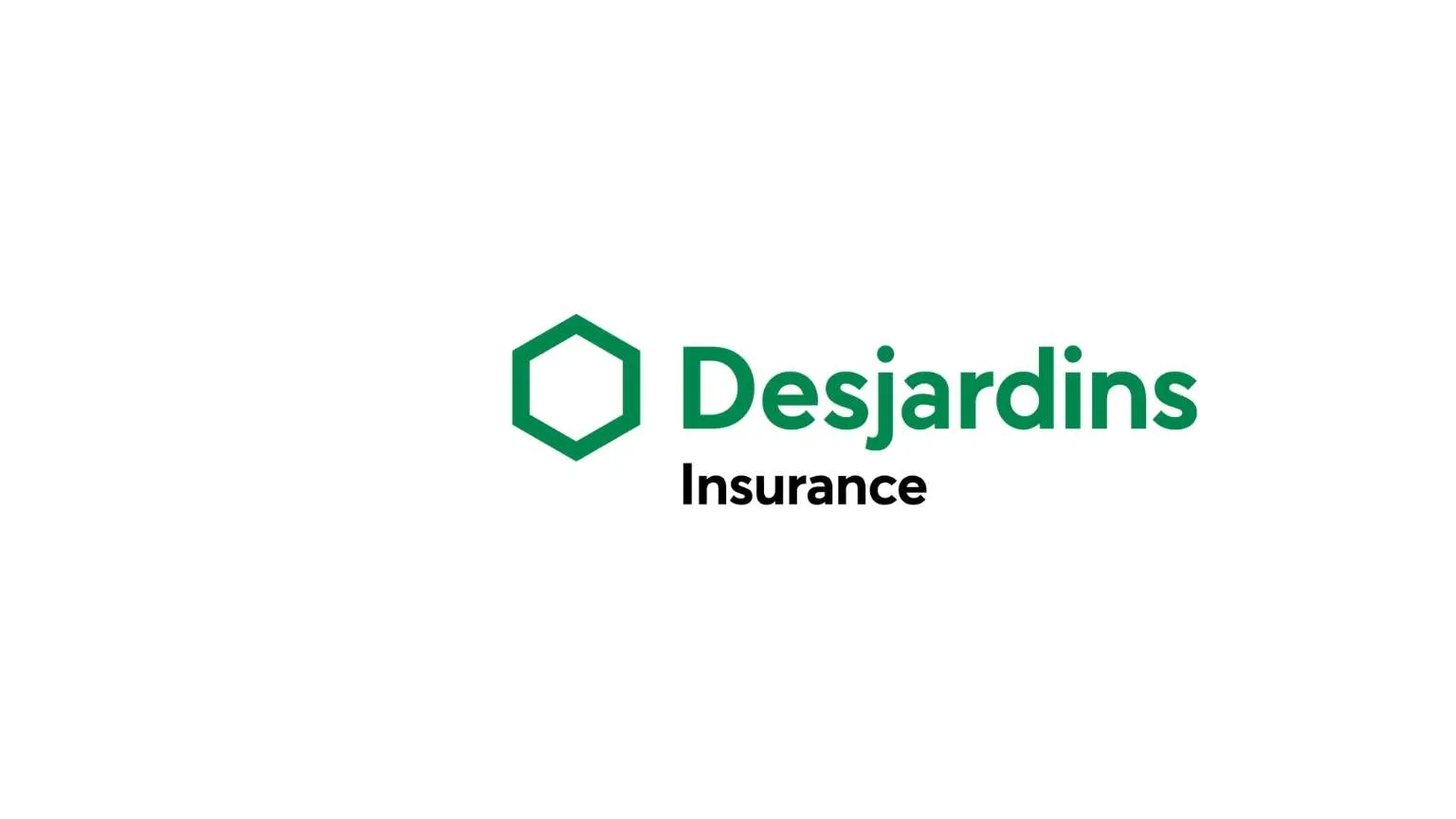 Do you want to insure a new or used vehicle with a reputable provider? Look no further than Desjardins. This trusted Canadian company offers basic and comprehensive car insurance with a nice array of add-ons for extra protection.
Learn what types of Desjardins auto insurance are available for you to purchase and apply for a quote to find the plan that's the best fit for your budget.
What is Desjardins car insurance?
Desjardins is a long-standing Canadian company that offers car insurance to hundreds of thousands of Canadians each year. This insurance is designed to protect you and your vehicle in the event of an accident or collision.
There are a number of different plans you can choose from depending on what you want to insure against. You can also add extra coverage to protect against specific risks if you don't want to pay for the whole package deal.
The price you'll pay for Desjardins car insurance will depend on a number of factors. These can include your age, driving record, the make and model of your car, and the type of coverage or deductible you want.
What types of Desjardins car insurance are there?
You can get multiple forms of insurance with Desjardins, depending on what types of risk you want to protect against. Just keep in mind that the more coverage you have, the more you'll have to pay for your monthly premium.
Are there any special add-ons available?
There are a number of optional extras you can add to bolster your existing coverage with Desjardins auto insurance if you want additional protection.
Family Protection. Covers you or your family members if you're injured or killed in a collision caused by an under-insured motorist.
New vehicle protection. Guarantees that no depreciation will be applied to your new vehicle in your first five years if you need to make a claim.
Borrowed or rental vehicle coverage. Covers damage to any vehicle you're driving that doesn't belong to you (in Canada and the US).
Alternate transportation. Pays for alternate transportation if your vehicle is stolen, or is being repaired or replaced due to a covered risk.
Zero-deductible. Allows you to avoid paying a deductible if you need to make a claim.
First claim forgiveness. Protects your good driving record after your first at-fault accident and keeps your premium low.
What exclusions do I need to know about?
You should go through your Desjardins auto insurance policy to see what exclusions may apply to your insurance. These can include the following:
Uninsured drivers. You might not be able to make a claim if an accident occurs when an uninsured driver is behind the wheel.
Illegal activities. It will be difficult to process your claim if an accident occurs while you're doing something illegal, like drinking and driving.
Failure to report an accident. Your insurance may not cover you if you fail to report an accident in the timeframe specified in your policy.
Unapproved use of your vehicle. You won't be able to make a claim for commercial use of your vehicle unless Desjardins is notified beforehand of this use.
Lack of routine maintenance. You might not be approved for a claim if you fail to schedule preventative maintenance on your vehicle.
Fraudulent losses. You won't be reimbursed for any fraudulent claims that you make and could even face legal consequences if fraud is discovered.
Can I get any discounts on my Desjardins car insurance?
Desjardins offers several ways to reduce the amount you pay for your premium each month. Talk to an agent to see what is currently offered and what you're eligible for. For example, you may be able to save money if:
You bundle your insurance. Save money on your premium by pairing your Desjardins auto insurance with another type of insurance from the same provider.
You insure multiple vehicles. Get discounted rates by insuring more than one vehicle at a time.
You're a repeat customer. Lock in savings by insuring your vehicle with Desjardins for at least three consecutive years.
You're a student under the age of 25. Pay less for your car insurance if you're still in school (or have recently graduated).
You have a hybrid or electric vehicle. Save money (and the environment!) by insuring an eco-friendly vehicle.
You park in a safe space. Reduce your premium by parking your car out of harm's way in a garage or private driveway.
You have winter tires. Save on your payments if you have winter tires for your vehicle.
What do customers say about Desjardins car insurance?
Desjardins is a reputable insurance company in Canada and is well-known for offering affordable insurance to fit every budget. That said, Desjardins' car insurance gets low reviews on independent insurance review sites like InsurEYE and RateLab.ca.
The biggest complaint relates to the lack of timely customer service and the difficulty some customers have in getting their claims processed. However, this seems to be the trend with almost every car insurance provider on the market, so it shouldn't deter you from requesting a quote.
How to apply for Desjardins car insurance
If you're ready to apply for Desjardins auto insurance, you can follow a couple of steps to get started.
Use the online application to provide personal information like your name, email address, proof of ID and relevant documents.
Review and submit your application.
Get verified and negotiate the terms of your car insurance with Desjardins.
How to contact Desjardins
You'll be able to contact Desjardins over the phone or via email if you have any questions about your account. You can also launch the online claims process to start a claim or sign up for access to online services if you want to manage your account online.
Benefits and drawbacks of Desjardins car insurance
Bottom line
Desjardins offers basic and comprehensive car insurance at reasonable rates. Learn what types of coverage you can get for your vehicle with Desjardins, and apply for a quote today to find out how much you'll have to pay to get insured.
Frequently asked questions
Read more on this topic