Cape Town Pass promo codes July 2020
Explore Cape Town for less with the latest Cape Town Pass promo codes.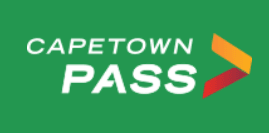 Cape Town Pass is an all-in-one ticket that allows you to visit more than 30 attractions and museums and skip the ticket lines altogether. It comes in three-, five-, or seven-day durations so you can choose a length that suits your vacation time.
Whether you're with family or alone, this ticket can be your best travel buddy as it makes accessing destination highlights affordable and hassle-free.
Current Cape Town Pass promo codes:
---
Ask an Expert
You must be logged in to post a comment.