Where to buy personal protective equipment online
If you're looking to stay safe at work, look no further than these online retailers stocking a great range of gloves, coveralls and more.
Due to recent events, many stores are experiencing a shortage of certain products. Be aware that many retailers may currently be out of stock, have longer shipping times than usual or be charging above-average prices. Remember that stockpiling items isn't actually necessary right now and that over-buying can leave others vulnerable.
Whether you work on a building site or in a hospital, there are plenty of careers that require the use of protective gear. As it can be quite expensive, we've rounded up a list of online retailers that stock a wide selection of equipment at great prices.
From safety glasses to face masks, you'll find everything you need to stay safe at work at the sites listed below.
Where to Buy Personal Protective Equipment Online in Canada
Canadian Tire
Sheridan Computers
---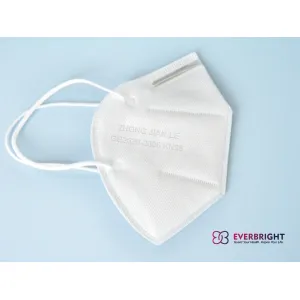 Everbright Global is a Canadian company specialising in PPE products, such as, masks, surgical/isolation gowns and eye and face protection.
Free delivery on orders over $80
FDA approved masks
30-day returns policy
---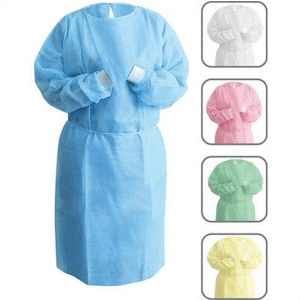 Amazon stocks a wide selection of PPE in one place, making it simple to compare brands, prices and customer reviews.
Sign up to Amazon Prime and get free shipping and returns on millions of items
Huge product range
Easily compare prices and ratings on similar products
Go to Amazon
---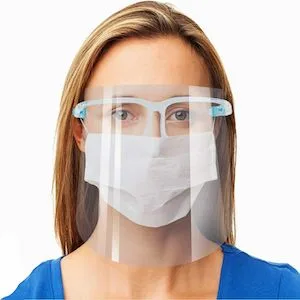 When it comes to competitive pricing, it doesn't get much better than eBay. Shop for gloves, masks, goggles, overalls, full bodysuits and other protective equipment here. Jump into a bidding war to negotiate the best price you can get or browse the Buy It Now options to secure your purchase now.
Secure site with a range of payment options including PayPal
Prices are super affordable
Free delivery from selected sellers
Helpful product reviews on site
Go to eBay
---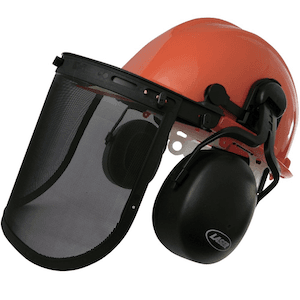 A dominant player on the Canadian home and hardware scene, The Home Depot has just about everything you need to stay protected at work or when conquering your next DIY project. Browse through a range of health and safety products including gloves, overalls, jackets, goggles, pants and more.
Large variety of competitively-priced items
Plenty of time to decide if you want to return unused items (especially if you pay with a Home Depot Consumer Credit Card)
Free shipping on orders that reach or exceed a certain amount
Ship directly to your home or a nearby store
Equipment rentals available
Go to The Home Depot
---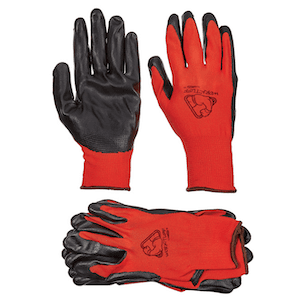 For years, Canadians have trusted Rona for their home and hardware needs. Browse through a wide variety of quality gloves, masks, goggles and more, plus have your order shipped to your home (when possible) or to a nearby store.
No extra delivery fee for items marked "Online Exclusive"
Return policy gives you lots of time to decide if you want to keep unused items
Variety of shipping options (home, in-store, local post office pick-up and more)
Sign up to the weekly newsletter for exclusive opportunities to save
Go to Rona
---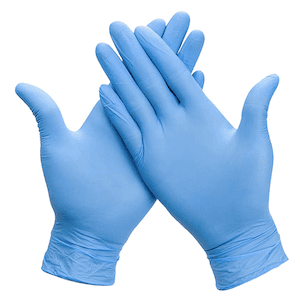 With thousands of brands and millions of products, AliExpress offers a full shopping experience with loads of options to choose from! Browse through loads of PPE items at hugely discounted prices. Additionally, AliExpress is officially recognized by 3M as a seller of quality, 3M protective products.
Huge range of products, deals and sellers
Variety of shipping options
Competitive prices
Go to AliExpress
---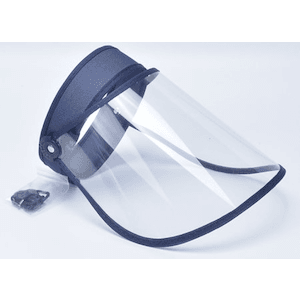 When it comes to sourcing the right protective gear, Walmart won't let you down. This retailer offers a wide range of products – including gloves, protective suits, goggles, shoe covers and more – that will help keep you safe at work and home.
Competitive prices
Large range of products
Sign up to get the weekly flyer for special offers direct to your inbox
Ad match available
Go to Walmart
---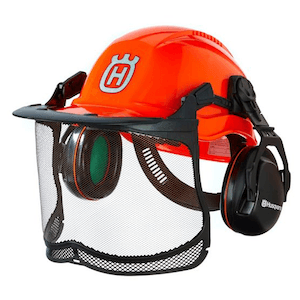 Canadian Tire
A go-to source for home and hardware purchases, Canadian Tire carries loads of items you can't live without. Browse through a great supply of workplace health and safety gear to find what you need.
Earn Triangle Rewards, which you can redeem for Canadian Tire Money that can be used at SportChek, Atmosphere, Hockey Experts, Mark's, Canadian Tire (including gas purchases) and other retailers
Financing available for higher-priced items
Free in-store pick-up for items ordered online, or have purchases sent to your door for a reasonable fee
Refund policy allows you plenty of time to decide if you want to return unused purchases
---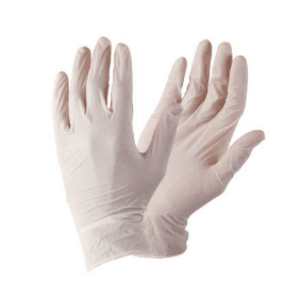 Sheridan Computers (In stock)
Sheridan Computers is a computer repair company that have started selling PPE items such as hand sanitizers, gloves and reusable masks.
Deliver throughout Canada
Accept various forms of payment, including cash on delivery
Have a physical store based in Mississauga
---
Does your company belong in this list?
---
Which of these retailers offer free delivery?
Canadian Tire: Free in-store pick-up for items ordered online
Amazon: Free shipping widely available, especially for Prime members
eBay: Free shipping offered by many sellers
The Home Depot: Free shipping on orders that reach or exceed a certain amount
Rona: No added shipping fee for items marked "Online Exclusive"
AliExpress: Free shipping options widely available
Walmart: Free shipping on qualifying orders to select locations in Canada
---
Are people required to wear face masks in Canada?
It depends on where you live. Certain cities such as Ottawa, Toronto, Kingston in Ontario have implemented bylaws requiring people to wear face masks when in public. Outside these jurisdictions, businesses and other organizations may still exercise the discretion to require customers and employees to wear face masks. In some regions, wearing a mask is mandatory when riding public transit.
The consequences for failing to follow regional rules usually involve stiff fines ranging from hundreds to thousands of dollars.
It's expected that more cities will consider adopting similar bylaws in the future to prevent the spread of COVID-19, as per the World Health Organization's recommendations. Previously, the WHO had issued a statement advising governments to request that people wear fabric face masks in public.
Take a look at this helpful page on the Government of Canada website to learn more about masks that offer the best protection during COVID-19. You can also learn about when and how to use masks from on the World Health Organization's site.
More guides on Finder