Finder is committed to editorial independence. While we receive compensation when you click links to partners, they do not influence our content.
Where to bulk buy face masks online in Canada
Order protective face masks and respirators online to be shipped straight to your home.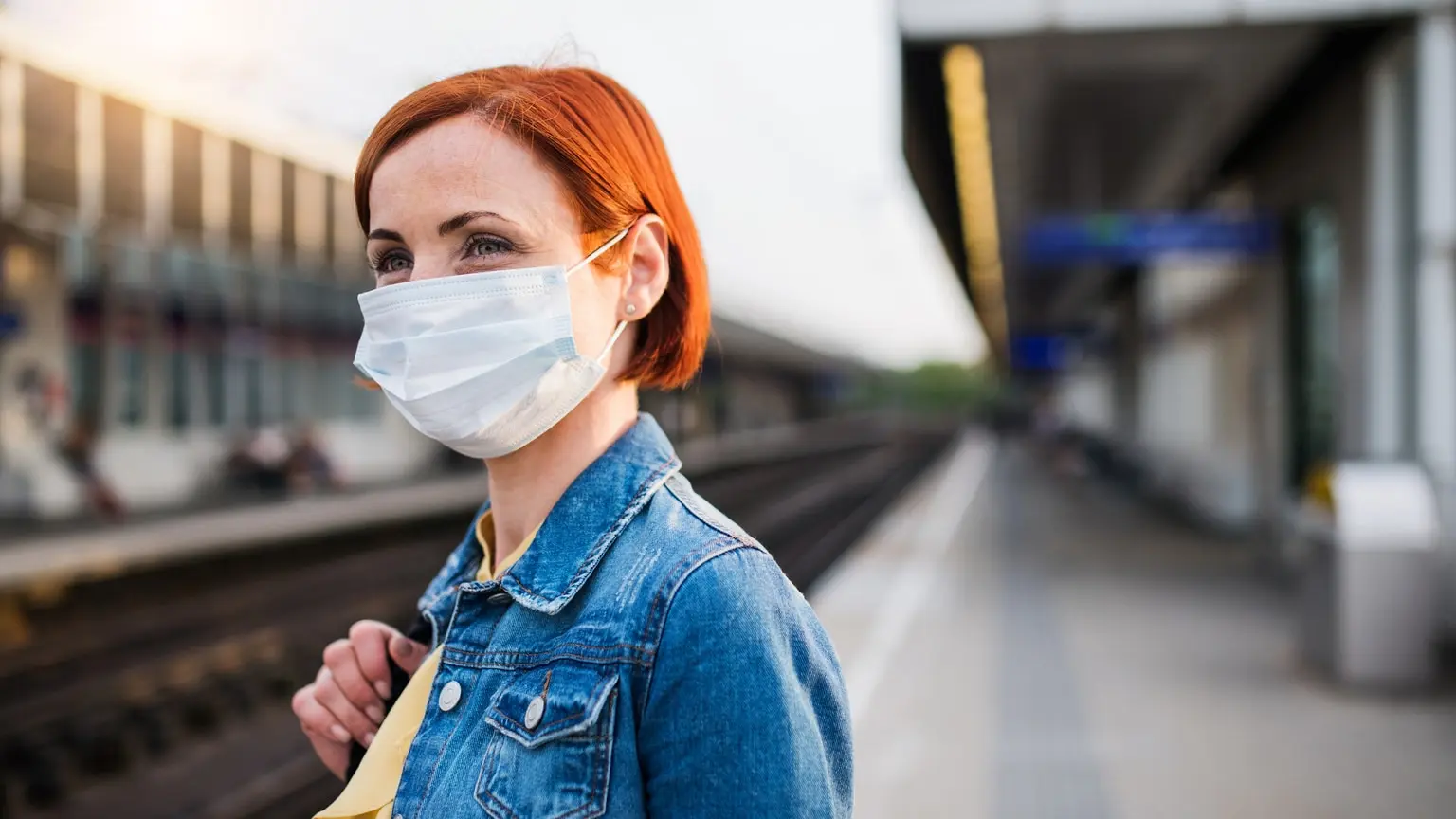 Due to recent events, many stores are experiencing a shortage of certain products. Be aware that many retailers may currently be out of stock, have longer shipping times than usual or be charging above-average prices. Remember that stockpiling items isn't actually necessary right now and that over-buying can leave others vulnerable.
The World Health Organization recommends wearing a protective face mask or respirator if you're sick, taking care of someone who's sick or are in a crowded place where it's impossible to maintain social distancing. Depending on where you live in Canada, you may actually be required by law to wear a face mask when out in public.
If you want to wear masks more often or need to outfit a group of people (like your employees) in protective gear, buying in bulk can save you time and money.
We've gathered a list of reputable retailers that sell different kinds of face masks and respirators online, making it easy to buy what you need from the comfort of your own home. Some sellers even offer volume discounts and free shipping deals, which we've also listed.
If you're just buying for yourself or your family, check out our guide on where to buy regular quantities of face masks online.
Where to bulk buy face masks online in Canada
Home Depot
Clinical Supplies
Our featured products
---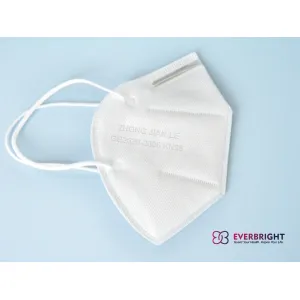 Everbright Global is a Canadian company specialising in PPE products, such as, masks, surgical/isolation gowns and eye and face protection.
Featured in Newswire, Finance Yahoo and APNews

Free delivery on orders over $80

FDA authorized medical use KN95 masks

Extra discount depend on the quantities
---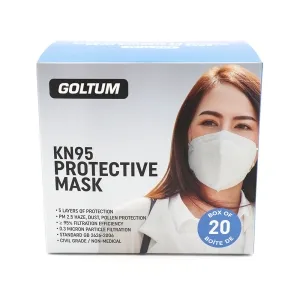 Goltum is a Canadian company based in Montreal that provides high-quality personal protective equipment.
Free shipping on orders over $100
Ships within 24-hours
FDA certified and their factories are on the CDC white list
Go to Goltum's website
---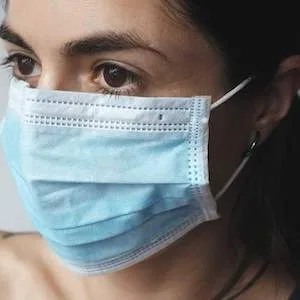 Provides safety gear and products for healthcare professionals, businesses and families.
Free Canada-wide shipping for orders over $50
Orders within Canada are delivered within 1-5 business days
Wide range of PPE products to choose from
Go to TO-Medicare's website
---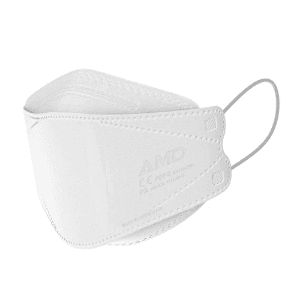 Aussie Pharma Direct stocks P2/FFP2 certified respirator masks. Constructed using cutting edge nano-technology, which makes them comfortable and breathable whilst still being highly effective.
4 protective layers to protect you from airborne virus
Can be worn comfortably for up to 24 hours continuously
Cutting edge nanofiber filter which filters 99.66% of airborne particulates
Go to Aussie Pharma Direct website
---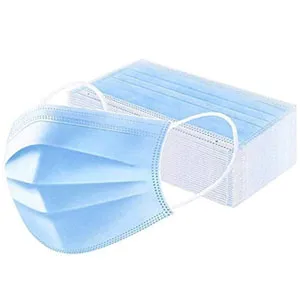 Amazon stocks a great selection of protective face masks and respirators in one place, making it simple to compare brands, prices and customer reviews.
Sign up to Amazon Prime and get free shipping and returns on millions of items
Huge product range
Easily compare prices and ratings on similar products
Go to Amazon
---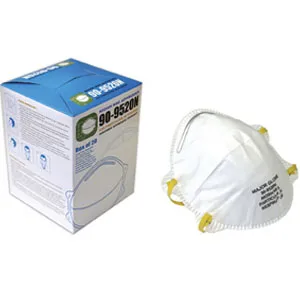 Bonanza has everything you could want by way of home items, personal care products, clothing, electronics and more. Browse through loads of competitively-priced items to keep you and your home healthy including hand sanitizers, protective face masks, disposable gloves and cleaning supplies.
Huge range of products, deals and sellers
Variety of shipping options
Competitive prices
Sort items by lots of different filters including price, brand, size, manufacturing country and more
Go to Bonanza
---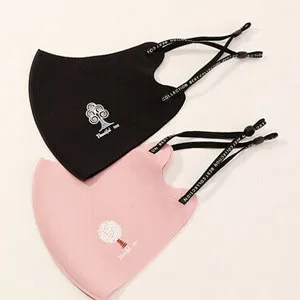 When it comes to competitive pricing, it doesn't get much better than eBay. Shop for respirator masks and other health and safety items here. Join in the thrill of a bidding war or browse the "buy it now" options to secure your purchase.
Secure site with a range of payment options including PayPal
Prices are super affordable
Helpful product reviews on site
Free delivery from selected sellers
Go to eBay
---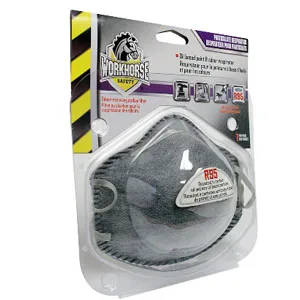 Home Depot
A dominant player on the Canadian home and hardware scene, The Home Depot has just about everything you could need for your next DIY project. This includes a range of health and safety products including respirator masks, disposable gloves and cleaning wipes.
Large variety of competitively-priced items
Plenty of time to decide if you want to return unused items (especially if you pay with a Home Depot credit card)
Free shipping on orders that reach or exceed a certain amount
Ship directly to your home or a nearby store.
Equipment rentals available
---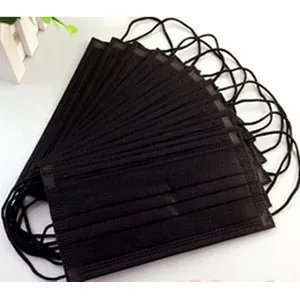 This leading Chinese wholesaler offers fantastic deals on countless everyday items. Enjoy manufacturer prices on an extensive range of bulk items including protective face masks and many other health and safety products.
Offers low prices by eliminating retail markup and allowing customers to order straight from the manufacturer
Free shipping to Canada is available on many items
Large range of products in many categories
Go to DHgate
---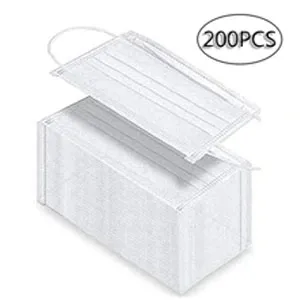 With thousands of brands and millions of products, AliExpress offers a full shopping experience with loads of options to choose from! Browse through a range of masks at hugely discounted prices – you won't be disappointed!
Huge range of products, deals and sellers
Variety of shipping options
Competitive prices
Go to AliExpress
---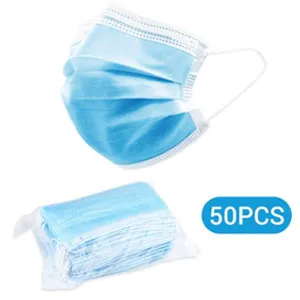 When it comes to sourcing the right protective gear, Walmart won't let you down. This retailer offers a wide range of products, including respirator masks, that will help keep you and your family safe.
Competitive prices
Large range of products
Sign up to get the weekly flyer for special offers direct to your inbox
Ad match available
Go to Walmart
---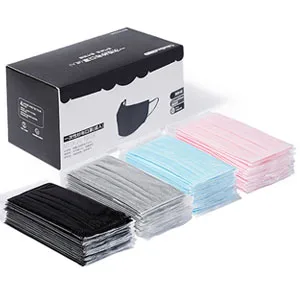 If you want bulk buy discounts and some of the lowest prices around, don't pass up on this site! Alibaba gives you a direct link to product manufacturers, and by cutting out the middleman, you can avoid retailer inflation.
Cut out retailer inflation by eliminating the middleman
Check out using a secure shopping portal
Enjoy order protection through Trade Assurance, which requires you and your supplier to agree on the shipping date as well as the standard of quality that'll apply to your product
Go to Alibaba
---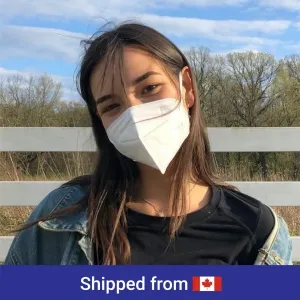 Clinical Supplies (In Stock)
Clinical Supplies provides top quality masks, gloves and hand sanitizers. They offer Canadian-wide delivery on all order from their warehouse which is located in British Columbia.
Verified by Finder
Bulk purchases over 10,000 units
FDA registered KN95 masks
Quick order dispatch (1-3 days)
Does your company belong in this list?
---
Which of these retailers offer free delivery?
Amazon: Free shipping widely available, especially for Prime members
Bonanza: Free shipping offered by many sellers
eBay: Free shipping offered by many sellers
Home Depot: Free shipping on orders that reach or exceed a certain amount
DHgate: Free shipping on many items
AliExpress: Free shipping options widely available
Walmart: Free shipping on qualifying orders to select locations in Canada
Alibaba: Free shipping is offered on many products
---
What are the benefits of buying face masks and respirators in bulk?
If you're buying masks for a group of people (for example, employees in an essential services workplace), bulk buying may be cheaper and more efficient in the long run. Each item typically costs less when you bulk buy because retailers often offer discounts for volume purchases.
Additionally, if you or a group of people are wearing masks more frequently, your supply will get depleted much more quickly. Bulk buying saves you the trouble of having to make frequent shopping trips. Going out less may reduce the risk of getting infected by, or passing infections to, others.
---
What's the difference between face masks and respirators?
Although these terms are often used interchangeably, technically, they refer to different products. "Respirators" (such as N95 masks) are designed to fit snugly on the wearer's face and prevent airborne particles from passing in and out of the material. Respirators can be disposable, half-face or full-face.
"Face masks" are designed to fit more loosely around the nose and mouth and don't offer the same two-way protection as respirators. Nevertheless, face masks are still supposed to protect the wearer from spreading large droplets, splashes or spit to others.
---
Are people in Canada required to wear face masks?
It depends on where you live. Certain cities such as Ottawa, Toronto, Kingston in Ontario have implemented bylaws requiring people to wear face masks when in public. Outside these jurisdictions, businesses and other organizations may still exercise the discretion to require customers and employees to wear face masks. In some regions, wearing a mask is mandatory when riding public transit.
The consequences for failing to follow regional rules usually involve stiff fines ranging from hundreds to thousands of dollars.
It's expected that more cities will consider adopting similar bylaws in the future to prevent the spread of COVID-19, as per the World Health Organization's recommendations. Previously, the WHO had issued a statement advising governments to request that people wear fabric face masks in public.
Take a look at this helpful page on the Government of Canada website to learn more about masks that offer the best protection during COVID-19. You can also learn about when and how to use masks from on the World Health Organization's site.
---
Which type of mask or respirator should I bulk buy?
There's a lot of information out there about when and where to wear a mask and what type of mask you need for various situations. Use this quick guide to help you decide which kind of face mask best fits your needs.
| Mask type | Who is it best for? | Description | How long does it last? |
| --- | --- | --- | --- |
| N95, KN95 respirator masks | Healthcare workers | Blocks at least 95% of airborne particles when worn properly. Adheres to government testing regulations. | Can be reused in certain situations, but must be discarded after coming into contact with bodily fluids, infected patients and in other circumstances. Read the CDC's full reuse guidelines. |
| Surgical face masks | People who are sick or caring for someone who is sick | Protects wearers from infecting others. Usually made of three layers of melt-blown fabric. | Intended to be discarded after every use. |
| Cloth face masks | The general population when in a public space (particularly when it's hard to socially distance from others) | Typically made from cotton fabric with elastic or tie straps. Some designs have a pocket to place a removable filter. | Can be washed and reused for weeks or even months, as long as the material maintains its integrity. |
Learn more about specific types of face mask and respirators
Learn about the features and specs of different types of masks, plus find out where to shop for these masks using our detailed guides below.
More guides on Finder