Where to buy cosplay costumes online in Canada
When it comes to anime and cosplay costumes, these online retailers have all the choice you need.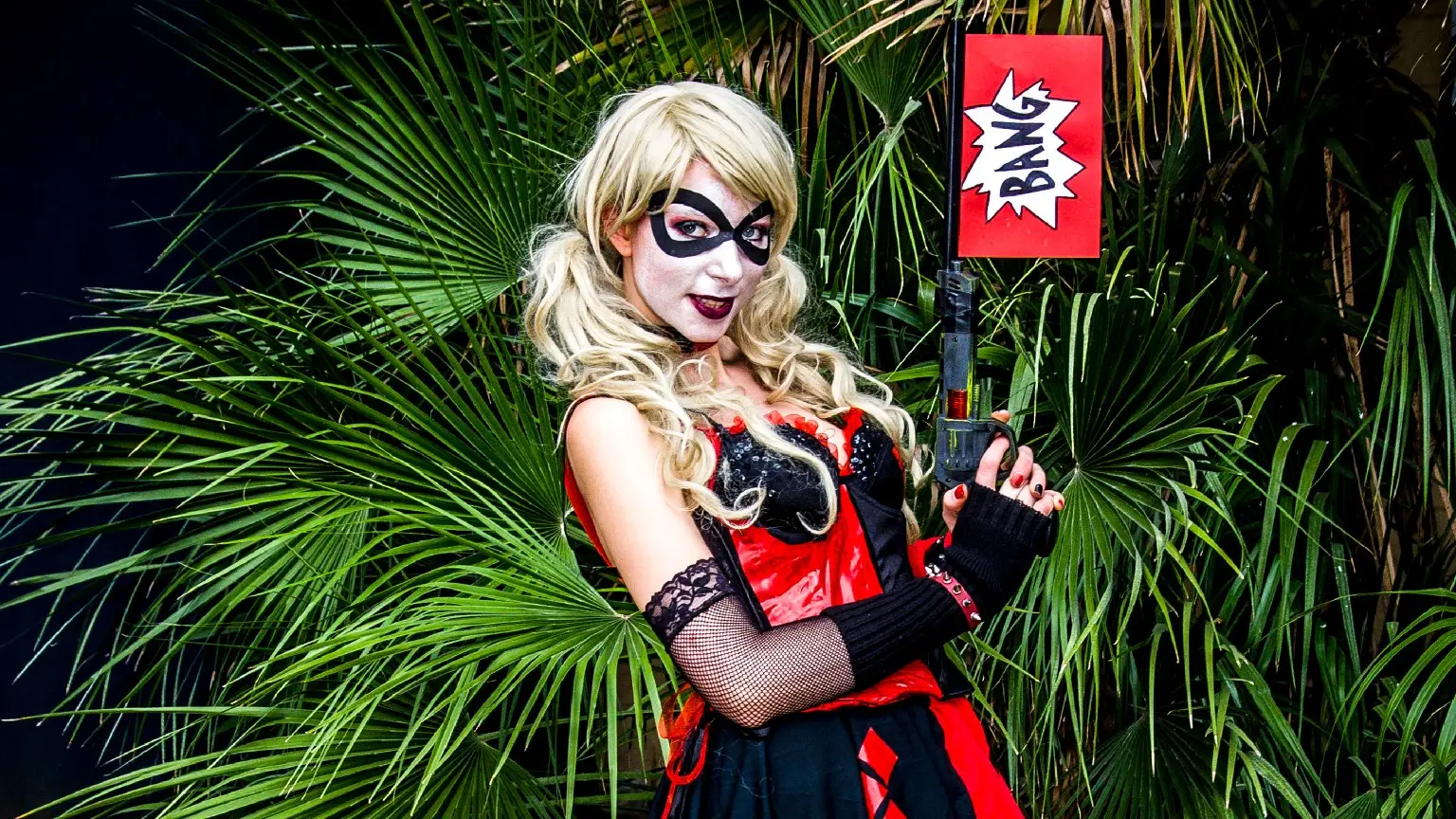 Whether you're new to cosplay or consider yourself an expert, putting together the perfect costume is all part of the fun.
In a bid to help you on your mission to pull off the desired look, we've rounded up a list of online retailers you have to try. These destinations offer everything from full costumes, show-stopping wigs and quirky accessories to commissioned and personalized pieces that will set you apart from your co-cosplayers. Scroll on to see who makes the cut.
---
Where to buy cosplay costumes online:
---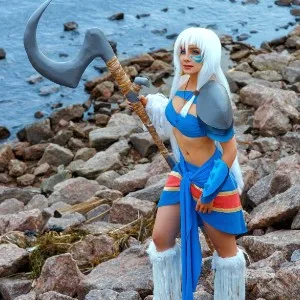 This online destination offers a fantastic range of cosplay costumes and wigs in every colour you could ask for. Check out a massive selection of stylish and stylized options at Etsy and ensure you stand out at your next cosplay bash.
Free delivery on some items
Products from local and international sellers available
Access a massive catalogue of vintage and handmade products
Go to Etsy
---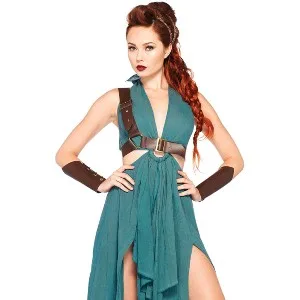 For an easy and convenient shopping experience, Amazon is one of the best portals the world has to offer. Pick out a unique cosplay costume and all the accessories you need to finish the effect with ease here.
Free shipping widely available, especially for Prime members
Start your free 30-day trial of Prime today and unlock exclusive member perks
Get personalised product recommendations based on previous searches and purchases
Go to Amazon
---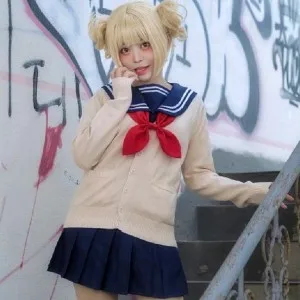 When it comes to diversity, this online destination is hard to beat. Explore more than 200,000 listings linked to cosplay from your favourite spot on the sofa at AliExpress and ensure you look and feel amazing at your next event.
Free shipping widely available
Download the app to access daily deals and discounts
Sign up to earn exclusive new customer coupons
Go to AliExpress
---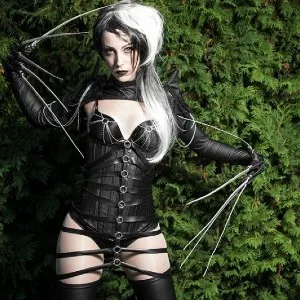 4. Costume SuperCentre
This online retailer specializes in all things fancy dress and offers a great range of cosplay wigs and accessories to peruse. Putting together the perfect cosplay ensemble is easy when you turn to Costume SuperCenter.
Great selection of dress sizes from 6-22
Sign up to the newsletter and get special offers and DIY tips direct to your inbox
Returns accepted
---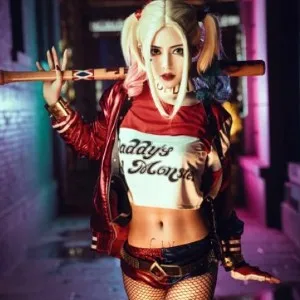 When it comes to fun and creative cosplay costumes online, you'll want to check out this destination. LightInTheBox is one of those online stores that offer everything from the must-have trends everyone wants to those niche and unique pieces that will help you stand out.
Subscribe to its newsletter for free to get exclusive discounts and offers
Sign up to the rewards scheme and earn credits with every purchase
Bargain and wholesale prices
Go to LightInTheBox
---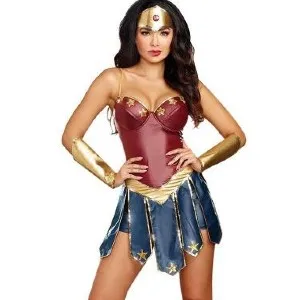 Access a wide range of quirky cosplay essentials without leaving your home. DHgate is a fabulous online destination that stocks a massive range of products spanning a long list of shopping categories including costumes for all preferences.
Free delivery available on some products
Plenty of accepted payment options to choose from
Check out the flash deals section to access the very best discounts
Go to DHgate
---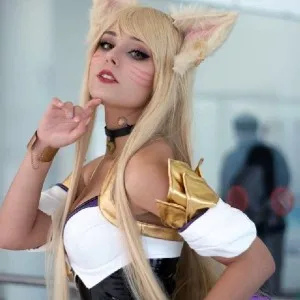 7. EZCosplay
With cosplay featuring in the title of this online store, it's a good indication that this retailer offers all the things you've been searching for. From wigs and shoes to full costumes, props and beyond, head to EZCosplay and up the ante.
Three delivery options to choose from
Regular flash sale events
Easy to navigate with clearly defined category headers
---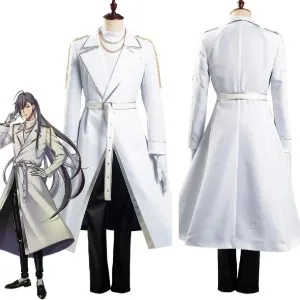 8. CosplaySky
Whether you're shopping for iconic movie-themed costumes or niche options that only those in-the-know will get, this destination is awesome. Shop by item or collection and build that show-stopping costume you've been dreaming of at CosplaySky.
Subscribe to the newsletter to get the latest news and insider info on sale events
Regular promotional discounts
Personalize your costume by changing the colour or fabric
Does your company belong in this list?
---
Which of these retailers offer free delivery?
---
What is cosplay?
A portmanteau of costumed play, cosplay is a creative pastime that involves dressing up as a character or concept. These characters are often inspired by both popular and obscure movies, books and video games.
Many cosplayers will go above and beyond simply dressing up in a character's outfit and will "role-play" their chosen character by adopting their mannerisms, gestures and voice.
With the cosplay community now bigger than ever, conventions are held all over the world so that avid cosplayers can come together and meet fellow enthusiasts.
---
What is genderbending?
The definition of genderbending may differ depending on which cosplayer you ask, but generally, it's when a role-player switches up the gender of the character they're representing.
For instance, you could dress up as a female Link or a male Gamora. Cosplay is meant to be fun and transformative, meaning there are no hard and fast rules when it comes to playing your favourite character.
---
Where can I get cosplay ideas?
Cosplay costumes are often inspired by movies, books and video games, giving you plenty of sources to draw inspiration from. If you are looking for other ideas though, sites like Pinterest are a great place to start.
You can also check out the #cosplay hashtag on other popular social media platforms such as Instagram or Twitter to see thousands of great costume ideas.
---
More guides on Finder