Lendified business loan review
Enjoy competitive rates and flexible repayments on your next small business loan.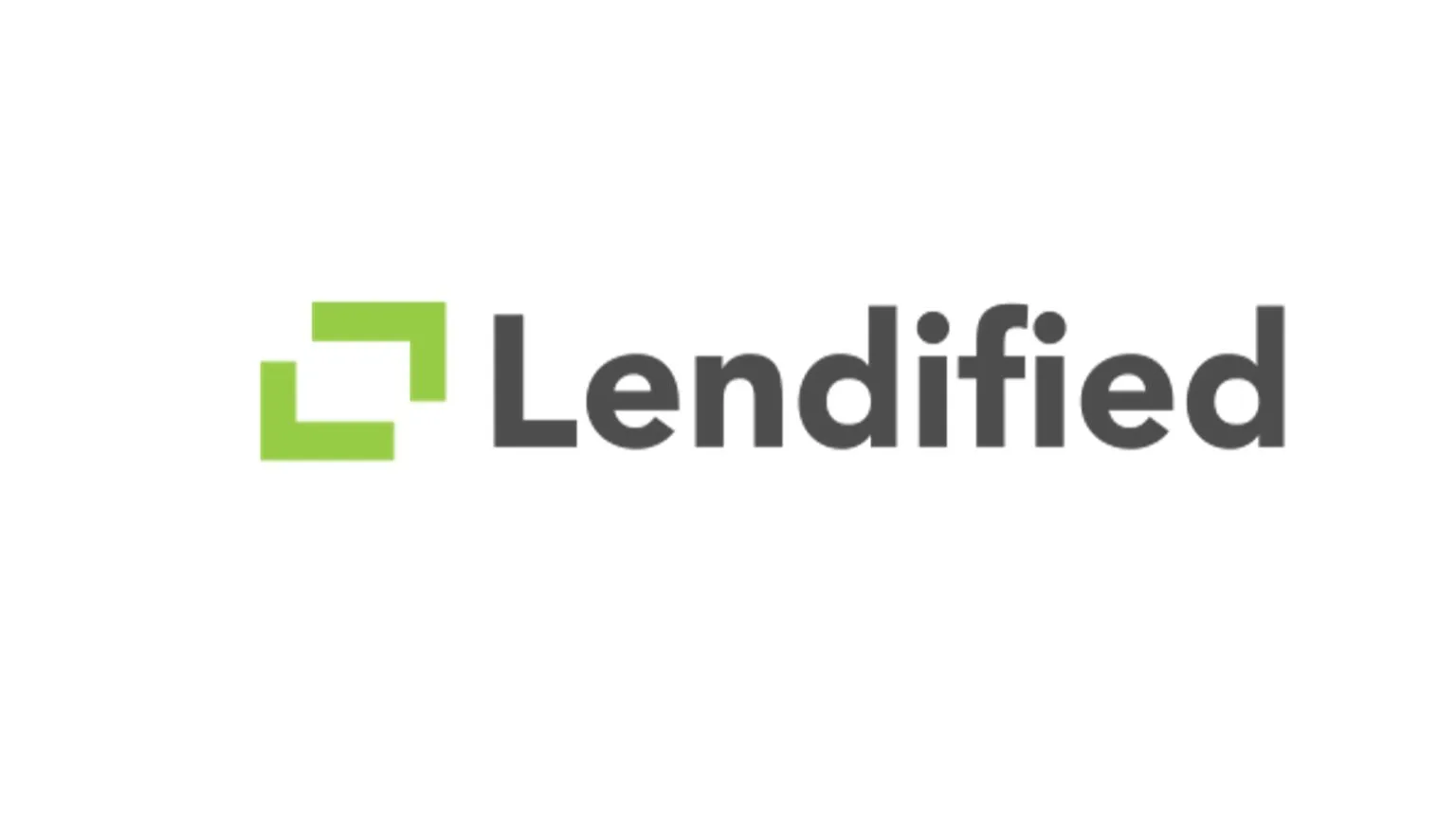 If you need to get your hands on some fast cash to fund your business, then you might like to check out Lendified. This trusted private lender offers small business loans up to $150,000 and works with customers from all across Canada. You won't need to put up any collateral to secure your loan but you'll need to have good credit and at least $100,000 in revenue in the past year to qualify.
Learn more about the loans on offer with Lendified and find out how you can be approved quickly and easily.
What types of loans does Lendified provide?
Lendified offers fast and affordable business loans with no requirement for any type of collateral to secure your funds. With these loans, you can borrow anywhere between $5,000 and $150,000, with terms ranging from 3 months up to 2 years. You'll also get access to your funds in as little as 48 hours if you get approved.
The interest rates you'll receive range from 8%-18%, which is on-par with loans on offer from similar private lenders. The amount of interest you pay will depend on the length of your term and what shape your credit is in. If you have excellent credit and opt for a longer term, you'll pay less interest than you would with good credit and a shorter term.
The downside of this service is that Lendified doesn't offer a variety of loan types, such as cash advances or lines of credit. You'll also typically pay higher rates than those offered by the bank for small business loans. That said, it's much easier to qualify for funding with Lendified, and as soon as you're approved and the paperwork is signed, you'll get your money in as little as 48 hours.
What should I know before I apply?
Eligibility requirements
To apply for a Lendified loan, you need to meet the following criteria:
Own a business that has been operating in Canada for at least one year.
Be at least 18 years old (and 19 in some provinces).
Have at least $100,000 in total revenue in the past 12 months.
Have a good to excellent credit score (around 610 or above).
Required documents and information
Government-issued ID. You'll have to prove your identity with a valid piece of ID like a driver's licence or passport.
Business bank statements. You'll need to submit the last year of your business's most recent bank statements to show that you have over $100,000 in revenue.
Other financial documents. Depending on how much you're asking for, you may be asked to supply other official documents (like your company tax returns).
Business plan. It might also be a good idea to submit a business plan to show the viability of your operations.
How to apply
If you think you tick all of the boxes outlined above, then the hard part is done. You can easily apply for a loan with Lendified by following these simple steps.
Complete the online application, which includes providing your name, email address, personal details, proof of ID and relevant documents.
Review and submit your application.
Get an automatic quote to show how much you would have to pay.
Get verified and approved in as little as 48 hours if you're eligible for a loan.
Pros and cons
Pros
Instant funding. You'll be able to access your money in as little as 48 hours if you're approved.
High loan amounts. You can apply for as much as $150,000, and you may be able to request more on a case-by-case basis.
Decent interest rates. You'll pay as little as 8% in interest, although you may pay more if your credit score is on the lower end or you have a shorter term.
No collateral required. You won't need to secure your loan against an asset like your home or vehicle.
Longer terms. You'll be able to qualify for a term up to two years, which is a longer term than many other private lenders offer for small business loans.
Free quote. You'll get an automatic free quote when you apply so you can see how much your interest rates will be on the amount you qualify for.
Cons
Few loan types. There's no option to take out a merchant cash advance or line of credit instead of a business loan.
Administration fees. You'll be charged a one-time origination fee of 3% to cover the costs of processing and delivering your loan.
Strict eligibility criteria. Your business has to make at least $100,000 per year and you'll need a good to excellent score to qualify.
Startups can't apply. You won't be eligible for funds if your business is less than one year old.
Bottom line
Lendified offers quick and affordable access to cash you can use to grow your business. Apply for a free quote today to find out how much you can qualify for and what you'll have to pay in interest over the course of your term.
Frequently asked questions
Read more on this topic