Find a business lender in this A-to-Z directory
Compare rates, fees and terms from top providers to get the financing your business needs.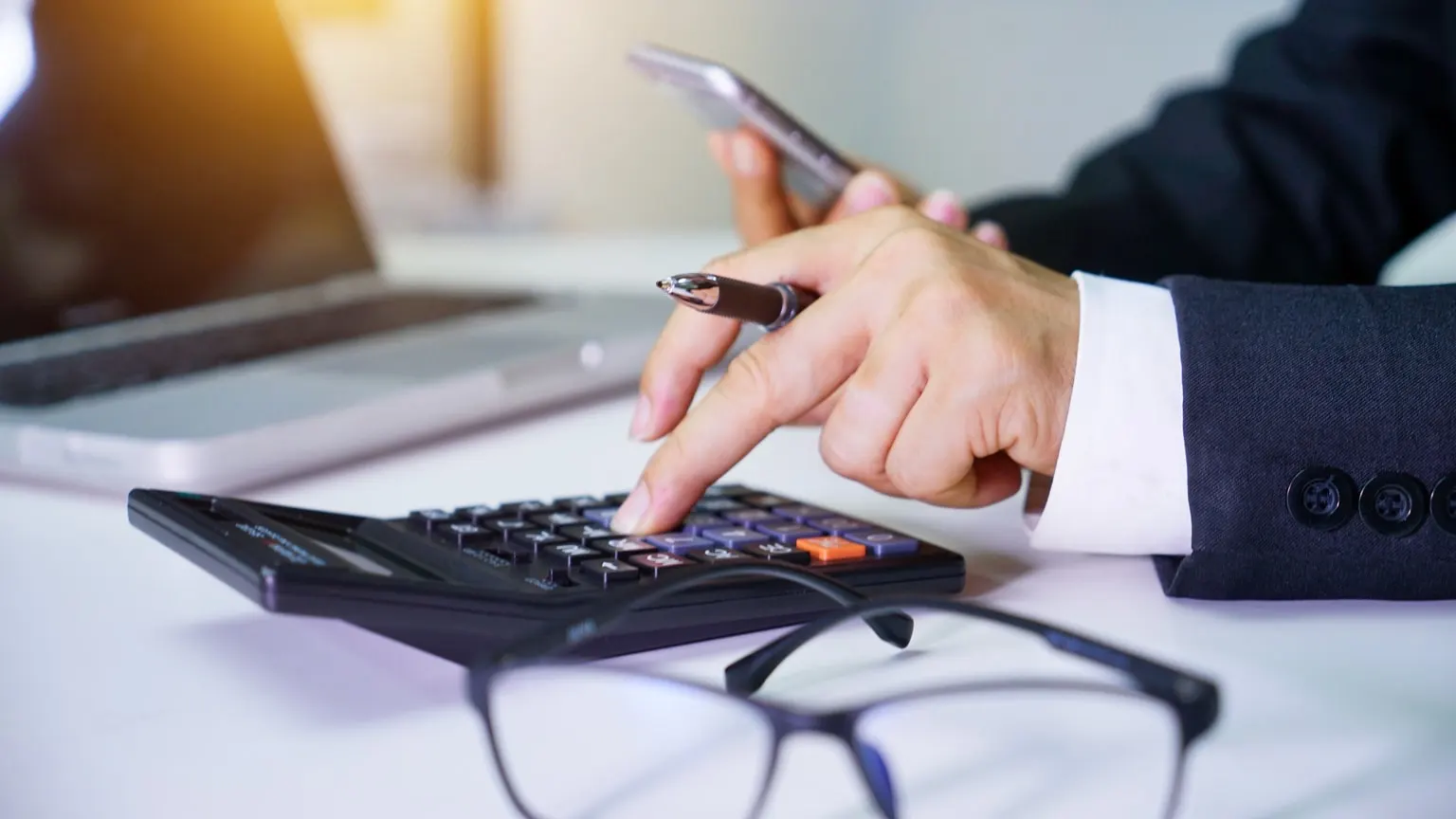 Whether you want financing to purchase new equipment, open a new location or just improve your business's cash flow, you can read reviews and compare a variety of lenders below to find the most competitive rates and terms. You can apply for a range of different financing types including term loans, secured and unsecured loans, lines of credit and equipment financing.
Before applying for a loan, make sure your business meets the eligibility requirements. You'll typically need to meet a minimum annual revenue and time in business requirement, as well as any personal credit score requirements.

Compare business loans in Canada
*The products compared on this page are chosen from a range of offers available to us and are not representative of all the products available in the market. There is no perfect order or perfect ranking system for the products we list on our Site, so we provide you with the functionality to self-select, re-order and compare products. The initial display order is influenced by a range of factors including conversion rates, product costs and commercial arrangements, so please don't interpret the listing order as an endorsement or recommendation from us. We're happy to provide you with the tools you need to make better decisions, but we'd like you to make your own decisions and compare and assess products based on your own preferences, circumstances and needs.
Read more on this topic
Ask an Expert
You must be logged in to post a comment.