Abby needs money for tuition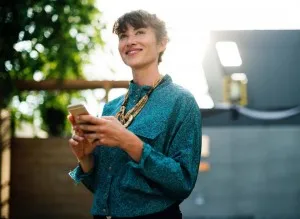 Imagine this scenario: Even though Abby budgeted for the month, an unexpected car repair left her $400 short on her tuition this semester.
She doesn't want to take out a line of credit or payday loan, but she needs the money. Her car is in good condition, and her friend tells her to look into local auto title loans. The interest rates aren't as high as they are with typical payday loans, and she doesn't want to put other expenses on her credit card and run the risk of paying high interest rates on it.
Abby also knows that she'll be able repay the loan within the next six months. After a quick car inspection, she's able to drive away with cash in hand and still use her car.