Zak Ali is the former Loans publisher for Finder who specialized in lending and money-saving strategies. Prior to working at Finder, Zak cofounded a news media website. He thrived on helping people make smart financial decisions. When Zak's not learning the ins and outs of insurance, he can be found soaking up the latest news stories and listening to his fave podcasts.
Latest articles by Zak Ali
2 articles written by this author
If you're over 70, here's what you need to know before getting life insurance. Plus compare insurers here.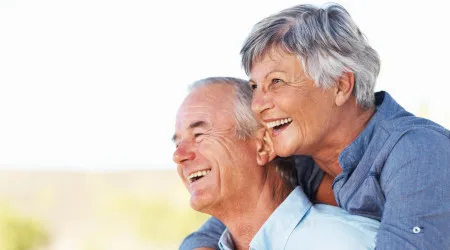 If you're over 65 keep reading to discover key expenses that can be covered with a life insurance policy and how to compare different policy options.