Finder is committed to editorial independence. While we receive compensation when you click links to partners, they do not influence our content.
7 apps like Uber you should take for a ride
These on-demand car booking apps can get you where you need to go.
Uber may be the name on the tip of your tongue when you think about inexpensive rideshare services, but it's not the only name out there connecting drivers to riders for cheap via an app.
Whether you're looking for a ride in your own city or are travelling abroad, new services are adopting Uber's approach to booking a ride and entering the space worldwide.
If you're finding Uber's prices too steep, can't find a driver in your area or are simply searching for some cheap (or potentially free) rides with an alternate rideshare service, these apps may be just what you're looking for.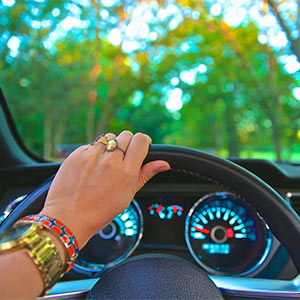 1. Lyft
App availability: Apple & Android
Where: Available in hundreds of cities across the US and around 9 cities in Ontario including Ajax, Brampton, Hamilton, Mississauga, Newmarket, Oshawa, Ottawa, Richmond Hill and Toronto. (Currently unavailable in any other province or territory.)
Benefits: Choose between standard and luxury rides to seat parties of up to 4-6 people. Some cities let you split the cost of your trip with other people heading in the same direction. The Round Up & Donate program lets you round up to the nearest dollar and donate the difference to a Lyft partner organization of your choice.
---
2. Poparide
App availability: Apple & Android
Where: Over 200 cities across Canada
Benefits: Designed to allow passengers heading in the same direction to share ride costs. All major credit cards, as well as Visa and Mastercard debit cards, are accepted. Students receive a $5 discount off their first ride when they verify their student email addresses.
---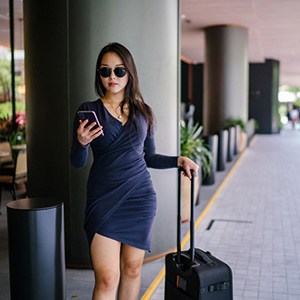 3. Carpool Canada (by CarpoolWorld)
App availability: Web database (not available as a mobile app, but can be accessed on your smartphone's internet browser)
Where: Available globally including every province and territory across Canada
Benefits: Use Carpool Canada's online database to find other riders taking the same trip as you, so you can travel together. City-to-city searches are free, but you'll need to have a registered account to conduct more precise searches based on your exact location.
---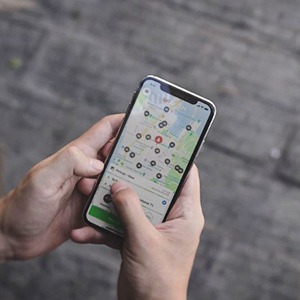 4. BlancRide
App availability: Apple & Android
Where: Currently only available in Toronto, Ontario
Benefits: Uses an algorithm to match you with riders traveling on your route, or you can browse rides yourself to find someone heading your way. Connect with riders via chat feature or by making a free phone call through the BlancRide app. Businesses can track employees' reduction of carbon emissions using the Eco-Impact feature. Payment by credit card or PayPal is accepted.
---
5. Kangaride
App availability: Apple & Android
Where: Available across Canada and the US
Benefits: Best for medium- and long-distance trips. Provides a platform for riders to connect with drivers who post and manage their own trips. The cost of an annual membership is only $7.50, and students get a free trial membership for 6 months. Customer service is available every day from 9am to 9pm.
---
6. Poolmyride
App availability: Apple & Android
Where: Available globally
Benefits: Works on a 0% commission model, so all you have to do is share the cost of fuel. Find a driver headed along your route, and connect via chat feature or by unlocking your driver's contact details through a paid membership ($1-$5 per month). A phone number masking feature is available to protect users' privacy.
---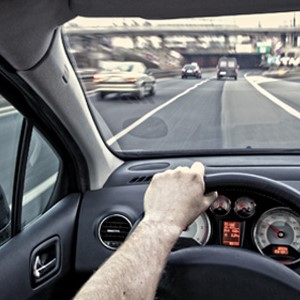 7. HiRide
App availability: Apple & Android
Where: Available globally
Benefits: Make payments and message other people conveniently within the app. Accounts are free to create, plus you can find out how much your trip could cost using HiRide's easy, online fee estimator.
You might also be interested in...
More guides on Finder
Ask an Expert
You must be logged in to post a comment.