Robert's late hydro bill
Robert works as a mechanic near a local cash advance store. His wife has recently lost her job, and the hydro bill is due today. Because of the short wait time between applying and being approved, Robert decides to take out a payday loan.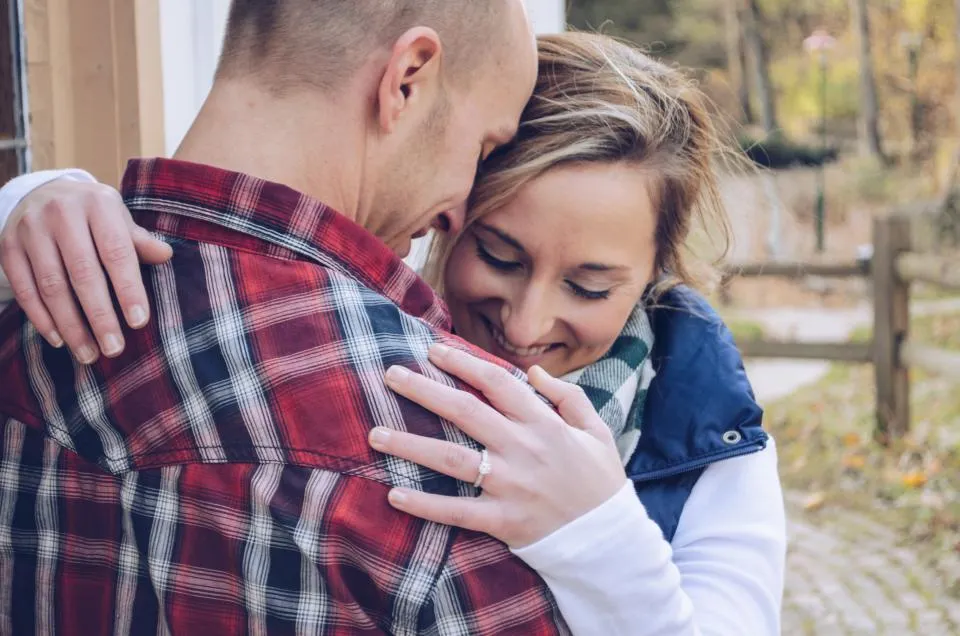 During his lunch break, he stops in at the loans office. Robert finds out that they do in-store cash pick-ups and he completes the online application immediately. He's approved within minutes and picks up his loan from the store at the end of the business day. Robert makes a note to adjust his budget for the next month to account for the extra $150, which allows him to pay the loan principle and the extra fees associated with the loan.