AcceleRate Financial review
Earn decent interest rates and save money on account fees with this well-established digital bank.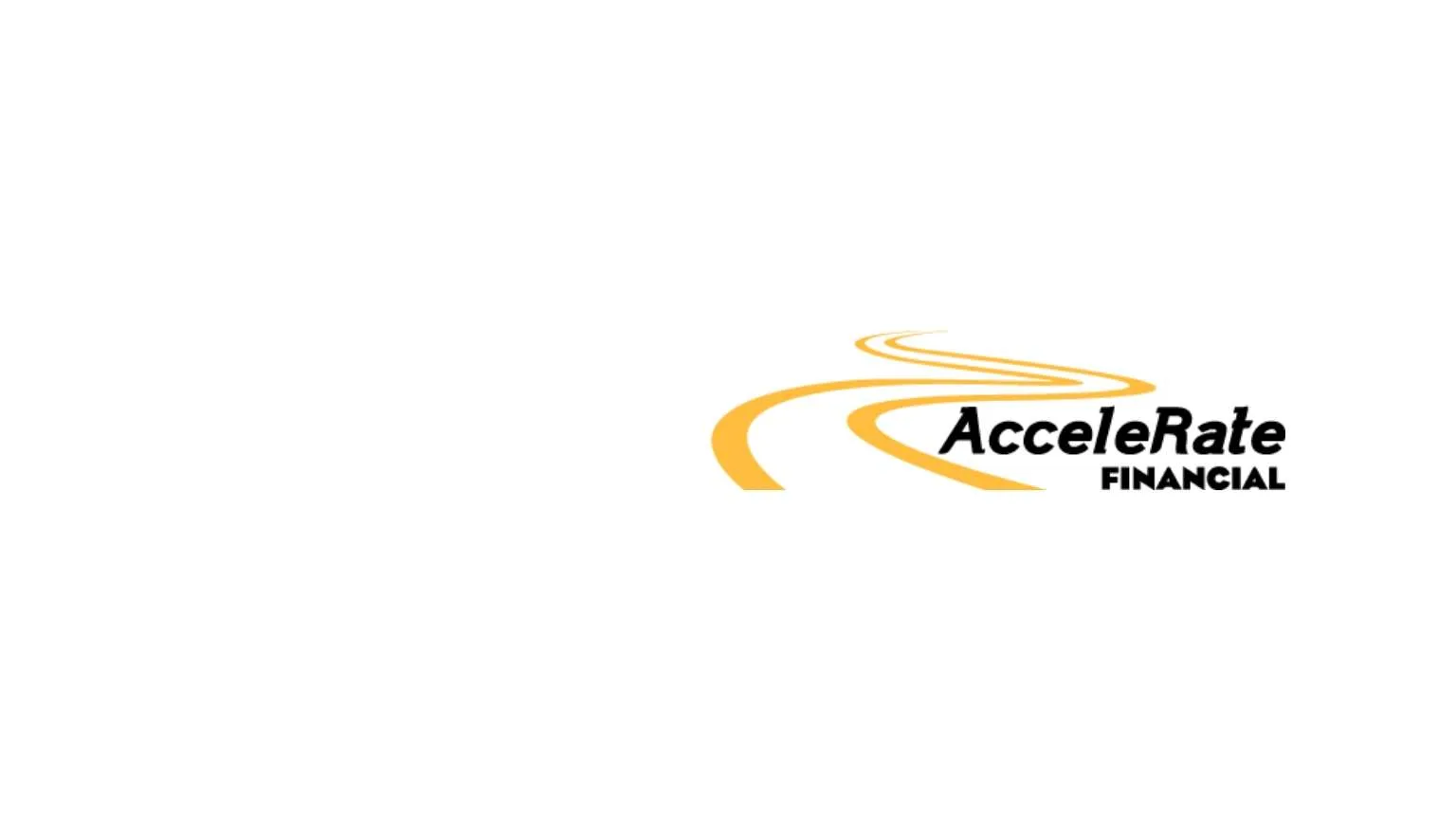 Please note: All information about AcceleRate Financial has been collected independently by Finder and this product is not available through this site.
AcceleRate Financial is a top-tier digital bank in Canada that lets you earn decent interest rates on many of its financial products. It offers several registered and cash savings accounts along with a comprehensive suite of guaranteed investment certificates (GICs). Learn more about AcceleRate Financial's products and rates and find out what you need to do to sign up for an account today.
What is AcceleRate Financial?
AcceleRate Financial is a digital bank that was launched in 2010 as a division of the Crosstown Civic Credit Union, which is a well-established financial institution in Manitoba. This means that AcceleRate Financial isn't a standalone company but instead acts as the "virtual deposits" arm of Crosstown Civic Credit Union.
Crosstown Civic is one of the top five credit unions in Manitoba, with more than 30,000 members and over $2.3 billion in assets. This means you can rest assured that any money you invest will be protected by a number of security measures. Your physical funds will also be 100% guaranteed by the Deposit Guarantee Corporation of Manitoba.
How does AcceleRate Financial work?
AcceleRate Financial functions like a regular savings account except it's managed entirely online. This means that you can't go into a branch to manage your account, but you will save money on overhead costs that your bank would typically pass on to you.
An added benefit of AcceleRate Financial in comparison to some other online banks is that it lets you access your money instantly using a debit card. Just be aware that using your card to withdraw money from your account will cost you $1 each time.
What financial products does AcceleRate Financial offer?
You can take out a number of different types of financial products with AcceleRate Financial. These include registered and non-registered savings accounts. You can also tap into a comprehensive suite of GICs if you want to invest your money over a longer term.
AcceleRate Financial savings accounts
You'll get a 2% variable interest rate on any savings account you open up with AcceleRate Financial. You won't need to pay monthly fees and there are no minimum balance requirements to keep your account open. It's also easy to make withdrawals from your account when you need quick access to cash using your debit card.
You can choose to hold your AcceleRate Financial savings account as a registered or non-registered account. If you choose a registered account (such as an RRSP, TFSA or RRIF), you won't have to claim any interest you make on your taxes.
Guaranteed investment certificates
GICs come with interest rates as high as 2.2%, with terms lasting between 1 and 7 years. This is a moderately average rate compared to some other digital banks. You can also lock in rate guarantees on your investments so that your rates don't slide as you're going through the registration process.
Any deposit you make (including interest) will be guaranteed without limit by the Deposit Guarantee Corporation of Manitoba (DGCM). The downside is that you'll have to lock your money into your GIC for the duration of your term.
Length of term

GIC rates (as of April 28, 2020)

1 year

2%

2 year

2.05%

3 year

2.1%

4 year

2.15%

5 year

2.2%

6 year

2.2%

7 year

2.2%

*These rates are subject to change – you can find AcceleRate Financial's current GIC rates here.
Is AcceleRate Financial safe?
AcceleRate Financial is very safe because it's the virtual banking arm of the long-established Crosstown Civic Credit Union. This means any money you deposit will be held with a certified financial institution that adheres to a number of strict privacy and security measures. Your physical deposits and the interest they accrue will also be protected without limit by the Deposit Guarantee Corporation of Manitoba.
Pros and cons
Pros
Easy application. You can open an account in a couple of minutes using AcceleRate Financial's quick and easy online application.
No monthly fees. Unlike the big banks, you won't have to pay any monthly fees to keep your account open.
Decent interest rates. You'll get decent interest rates on all of your accounts, though GIC rates are a bit lower than those on offer with other digital banks.
No minimum balances. You won't have to keep a certain balance or "float" in your account to take advantage of member benefits.
Deposit insurance. Any deposits you make will be protected without limit by the Deposit Guarantee Corporation of Manitoba.
Easy withdrawals. You can easily withdraw cash from your account with your AcceleRate Financial debit card, though you may have to pay an additional fee.
Cons
No mobile app. You can only access your account online, which makes it difficult to manage your balance when you're away from your computer.
Fees for debits. You'll have to pay a $1 fee every time you withdraw money from an ATM, send an Interac transfer or pay bills from your account.
Additional fees. There's a long list of list of additional fees you'll be required to pay for a number of AcceleRate Financial's services.
Minimum deposit requirement for GICs. You'll have to make a minimum deposit of $1,000 if you want to put money into a GIC.
No physical locations. It won't be possible to go into a branch to speak to an agent if you're having trouble with your account.
How can I open an account?
Eligibility requirements
To open an account with AcceleRate Financial, you'll need to meet a couple of requirements:
Be at least 18 years of age
Have a bank account at another Canadian financial institution
Have a valid social insurance number (SIN)
How can I apply?
You can apply for a savings account with AcceleRate Financial using its easy online application. Just follow these steps to get started:
Navigate to the AcceleRate Financial website to start your application.
Complete the application, which includes providing your name, email address, social insurance number and birth date.
Send a personalized cheque to AcceleRate Financial by mail to verify your financial institution and personal information.
How can I get in touch with customer service?
AcceleRate Financial has a top-notch customer service team that can help you with your account. You can get in touch with a customer service representative at 1-888-954-9543. You can also send an email to info@acceleratefinancial.ca.
Bottom line
AcceleRate Financial is a digital bank that offers a number of high-interest savings accounts and GICs. You won't have to worry about paying monthly account fees and you'll be able to manage all of your savings through the company's easy-to-use online portal. Learn what you need to do to become a member of AcceleRate Financial, and apply online today to get started.
Frequently asked questions