Compare 10-year term life insurance policies
If you're a decade away from paying off debt or retiring, this affordable policy could be a good fit.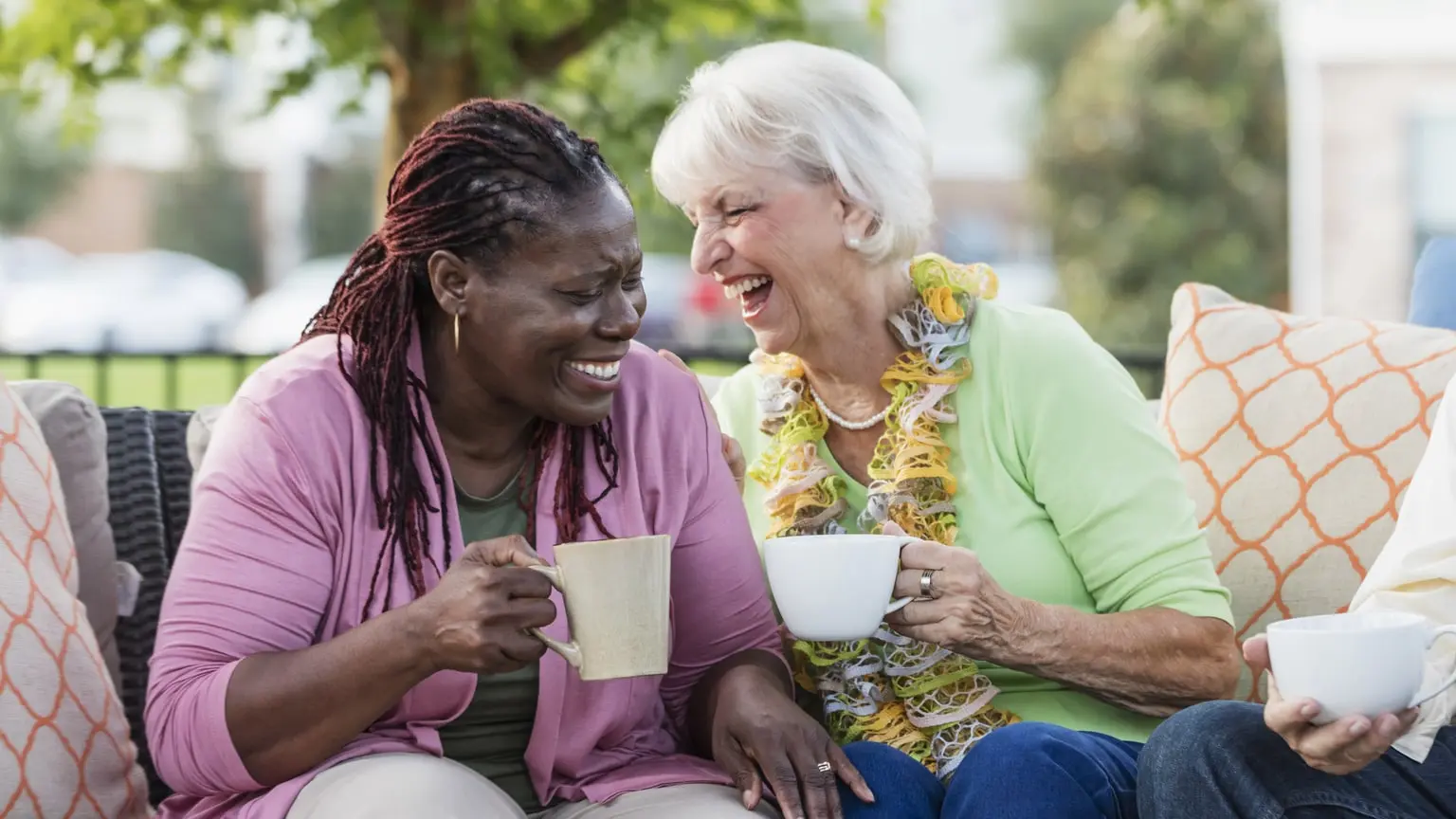 Ideally, your life insurance policy should last as long as your longest financial obligation. If you've done the math and realized you have just 10 years' worth of financial obligations on your plate — like a mortgage or business loan — consider a 10-year policy. It's also a popular option for people who are counting down the years until they retire.
PolicyMe life insurance
Apply online
for life insurance and get coverage up to
$10,000,000
.
Coverage amount: $100,000 - $10,000,000
Age range: 18 - 80
Medical exam required: No
Available in: Ontario, Alberta, Manitoba, New Brunswick, British Columbia
Go to site
More info
How much is a 10-year term life insurance policy?
Your premiums are locked in for the life of the policy, so aim to take out a policy as soon as you need it to get the best possible rate. Your rate is determined by a range of factors such as your age, health, lifestyle, occupation and medical history.
Let's take a look at how much premiums could cost assuming you reside in Canada, are in good health and don't smoke. Note that these are just example rates. Your actual rate will vary based on a number of factors, so get quotes from multiple insurance providers to find out exactly what you'll have to pay.
Sample monthly rates for a $200,000 10-year term life policy
| Age | Man | Woman |
| --- | --- | --- |
| 30 | $14.40 | $11.52 |
| 40 | $16.47 | $15.39 |
| 50 | $33.84 | $25.47 |
| 60 | $91.62 | $67.50 |
| 70 | $293.76 | $199.80 |
Sample monthly rates for a $500,000 10-year term life policy
| Age | Man | Woman |
| --- | --- | --- |
| 30 | $22.32 | $16.20 |
| 40 | $28.80 | $20.52 |
| 50 | $66.60 | $46.80 |
| 60 | $201.15 | $140.85 |
| 70 | $592.20 | $433.80 |
Compare life insurance providers
Do I need a 10-year policy?
Your life insurance policy should cover your longest financial obligation. A 10-year policy is suitable for anyone who has just a decade left of major financial responsibilities. It might makes sense to purchase a 10-year policy in the following situations:
Protect your income. If you die, a 10-year policy will provide your family and other dependents with money to live, pay off any remaining debts and cover your funeral expenses. When you're in a better financial position, you can look at purchasing a new, longer policy or converting to a permanent policy.
Pay off debt. If you're taking out a 10-year mortgage on your home or have 10 years left on your loan, you may only need a decade of coverage. By taking out a policy, you'll have the peace of mind in knowing your family won't be burdened with payments for any debts that don't get written off after you die.
Cover your kids' college costs. Many people choose to buy a policy that covers their children through college and into adulthood, when they begin working and earning money themselves. If there's only 10 years before your children are in the workforce, this term may suit you.
Plan for retirement. Seniors in their late 50s and 60s who are closer to retirement may opt for a 10-year policy. At this stage of your life, you're probably funneling money into a savings account or Registered Retirement Savings Plan (RRSP). A term life policy can protect your income and any financial responsibilities that may crop up like buying a vacation home.
Supplement your existing policy. Say you planned ahead and bought a $250,000, 25-year term policy when you were younger. Ten or 15 years later, you have a mortgage, a business and maybe some more kids, and you're underinsured. You can ladder your life insurance by purchasing an additional policy to protect your family from those other financial obligations.
Secure a loan. If you need to take out a personal or business loan, you can secure it with a life insurance policy, as long as it has an investment component and the cash value is high enough. This reassures lenders that you have every intention to pay back the money — even if you die.
Advantages and disadvantages of term life insurance
Who shouldn't get a 10-year term policy?
It depends on your financial situation and where you are in your career. Ideally, your life insurance policy should cover your longest and most expensive financial obligation or carry you until retirement. That way, if you die, your family will have enough to live and won't be responsible for any outstanding debts. Consider a different term if:
You need a business loan. If you need to take out a business loan, a short-term policy can fast-track your approval by a lender. Basically, it guarantees the money will be paid back, even if you die.
Your have more than 10 years left on your mortgage. If you have a 15-, 20- or 30-year mortgage, you'll want to consider a policy that covers those payments, such as a 20-year term or 30-year term. Remember, some debts don't die with you, so if you pass away, your family will be responsible for handling those payments.
What happens after the 10-year term is up?
When your policy expires, so does your coverage. At this stage, there are a few options to choose from:
Renew the policy. Do you still need coverage? If you're not yet retired, you can opt to purchase a new policy before yours expires. The rate reflects the market rate as well as your age and health, so it will be higher. You may also have to take another medical exam.
Convert the policy. Some term policies are convertible, meaning you can upgrade to a permanent policy — such as whole life — before a deadline. With most insurers, you can convert without providing extra evidence of your insurability, like taking another medical exam. While permanent policies are much more expensive, they offer lifelong protection and have an investment component, so they suit people who want their policy to play a bigger role in their financial and estate planning.
Let the policy lapse. If you no longer need coverage, no action is required.
The risk of dying as you get older
Age is a life insurance carrier's number one consideration. The reason for this isn't a secret: The older you are, the more likely it'll have to pay out your policy. In determining your rate, underwriters look at life expectancy data.
According to Canada Life, the risk of a typical 45-year-old man dying in the next 20 years is around 5%. For the average woman, it's 4%. For both men and women at 55 years of age, the risk of dying over the following 10 years goes down to about 2%.
To put this into context, a man who turns 65 today can expect to live until 87.1, while a woman is likely to live until 86.6. Keep in mind these are average numbers — many people live beyond these estimates. A 2016 study by Statistics Canada showed that, out of all the people in Canada aged 65 or older, 13% of them are 85 or older.
Bottom line
Typically, people purchase a 10-year policy with a specific purpose in mind, whether that's to cover their mortgage and debts, secure a loan or plan for retirement. It's great for short-term financial obligations and is budget-friendly enough to fit into most families' financial plans.
Check out our guide to term life insurance to learn more.
Frequently asked questions
Ask an Expert
You must be logged in to post a comment.