Is now a good time to buy a car? 5 ways COVID-19 may have helped you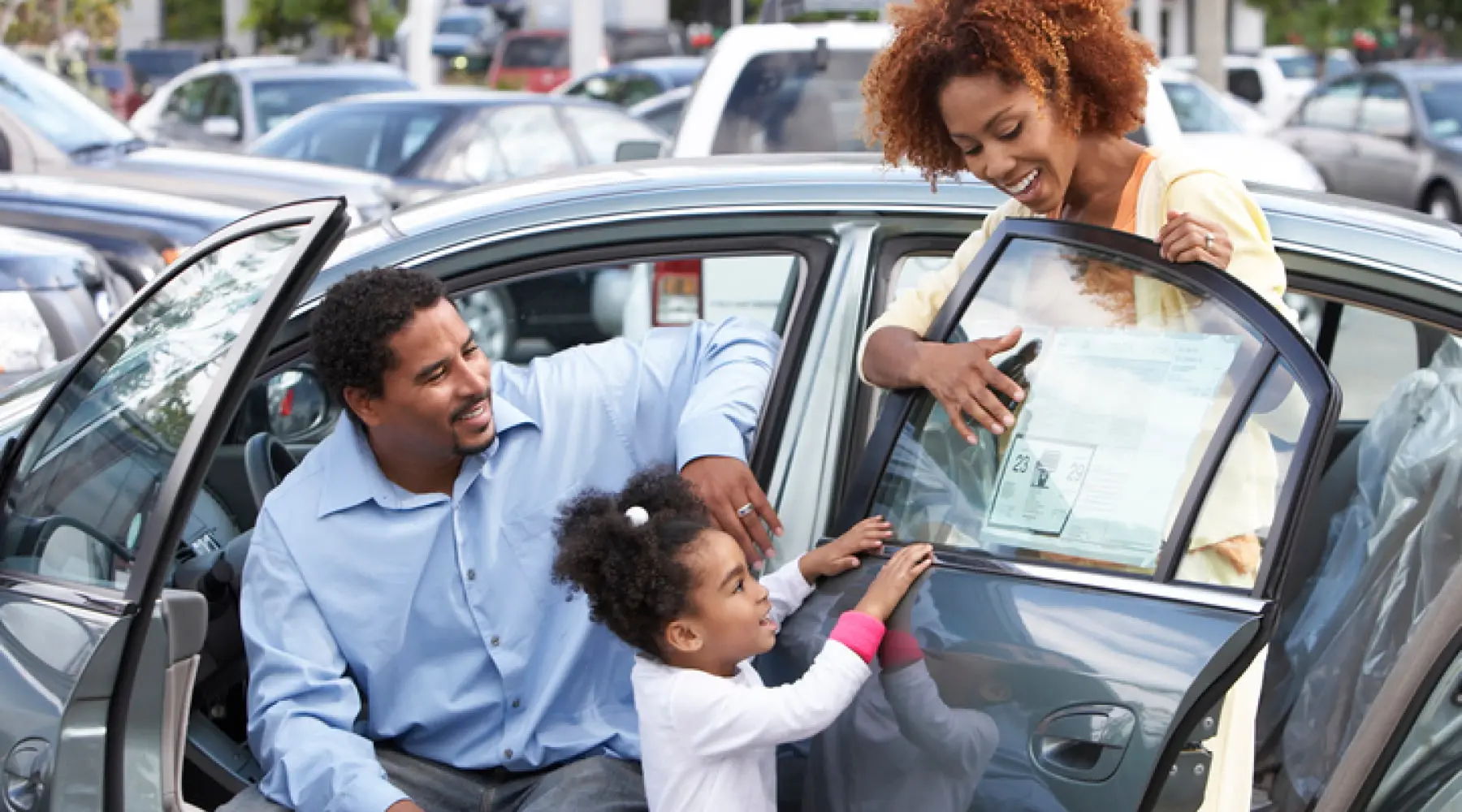 It's no secret that the COVID-19 pandemic has upended car-buying as we know it — at least for the short term. Take advantage of current car-buying programs and deals after you understand how they affect your bank account for better or worse.
1. Used cars are in demand while the new car market wavers.
Many car makers have seen dropoffs in 2020 new car sales, although the slump has leveled somewhat compared to March and April.
For instance, Nissan has reported over 25% fewer sales globally from April to September 2020, and American Honda has reported a 19% decrease overall for the year.
On the flipside, used vehicle dealers are seeing rising demand even outpacing the cars available for sale, according to Consumer Reports.
As further confirmation, Cox Automotive reported a 4% rise in certified pre-owned vehicle sales from September to October 2020, and Carvana stock has skyrocketed from $30 to $200 as more shoppers value its online service and nationwide delivery.
What it means for new car buyers: You could get the most car for your money if you go after financing deals and price cuts on a new car, but expect lower trade-in values as dealers compensate for their slow-moving new vehicles.
What it means for used car buyers: Expect many older models to cost more than they might have last year. You might score a deal if you buy from a private seller looking to sell fast and upgrade their car.
However, beware that a private sale could lead to buying a lemon or buying from a seller who doesn't disclose the car's history or worse.
2. Car makers are offering job loss programs.
Need another car but worried about your job during new coronavirus waves? A few manufacturers like Ford, Hyundai and Volkswagen are helping with job loss protection.
How it works
Each manufacturer has different requirements for its protection programs, and you'll have to meet criteria to qualify. You'll want to read the fine print before signing your name.
Volkswagen's Pledge program allows qualifying buyers financing through the VW credit center to waive up to six payments if they lose their job. You won't pay any extra for the protection. However, you must be unemployed for over 30 days before you're credited with a benefit up to $750, and job losses within 90 days of buying won't count.
Ford's Buyback program lets you return your 2019–2021 model financed through Ford within one year if you lose your job. You'll be credited the vehicle's current value according to the National Automobile Dealers Association (NADA) after taking out any amount you owe. If you owe money beyond the car's value, you can get up to $15,000 waived to help pay off your car loan.
3. You can catch a deal or break on your car loan.
Car makers still are enticing buyers with 0% APR financing deals, deferred payments or $1,000 to $6,000 cash back for buying certain models. Brands that are offering deals on new cars:
Keep in mind that your car loan still builds interest if you defer payments, meaning you'll pay more interest when you're not paying down the loan. You might avoid using deferred payments unless it's combined with a 0% APR or you have a financial emergency.
But researching different brands and their special offers can be worth your time if you're looking for a new car.
4. Honda lets you lease used cars.
Now you can lease certified pre-owned Hondas and Acuras in Southern California or Florida through Fair, a used car leasing app.
You can search for and order your Honda in the Fair app. Once delivered, you have two days to return the car for a full refund if you drive less than 100 miles. After that, you can return or switch out the car using Fair's normal return process, possibly getting a prorated refund.
5. You can buy a car without leaving your house.
Sites like Carvana and Fair have become more popular during the pandemic because you can do all your car shopping and buying online.
Yet manufacturers and dealers are expanding delivery services, and many offer virtual test drives to keep in-person contact to a minimum. If you have to go in person, consider dealers with less foot traffic like a rural lot or ask about cleaning procedures.
Photo: Getty Images