Finder is committed to editorial independence. While we receive compensation when you click links to partners, they do not influence our opinions or reviews. Learn how we make money.
Where to buy zinc supplements online
And get your order delivered straight to your door.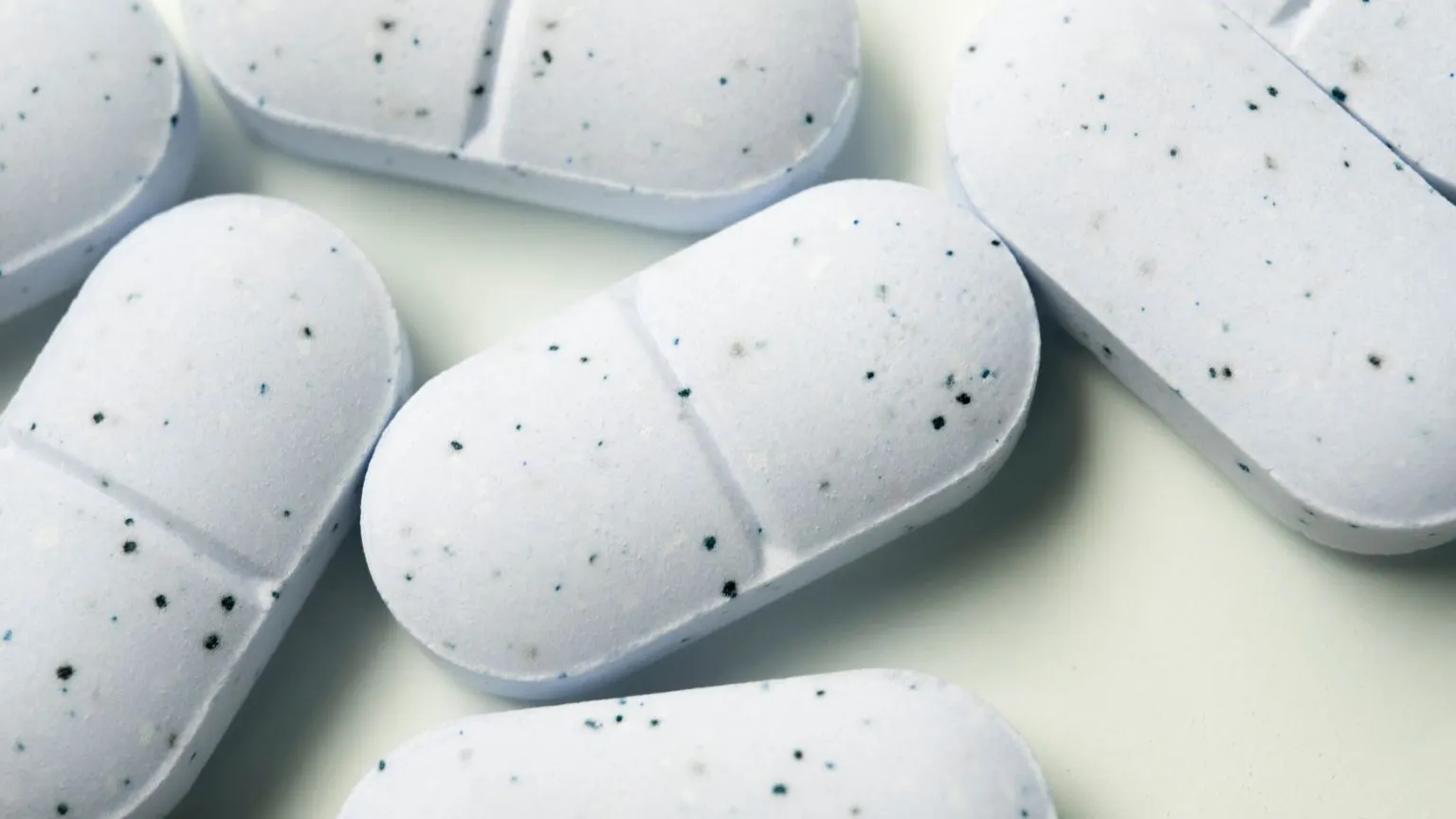 The best way to include zinc in your diet is to consume good sources of meat, seafood, nuts, seeds and legumes. But sometimes you need a top-up with a zinc supplement. These online retailers stock a variety of supplements — zinc included.
No matter what your level of health is, though, be sure to consult a medical practitioner before taking any vitamin, supplement or over-the-counter remedy.
Can zinc protect me from coronavirus?
No, it cannot. No vitamin or supplement is known to prevent or cure coronavirus or COVID-19. The most important steps you can take are to avoid exposure to the virus. According to CDC recommended guidelines:
Wear a mask when out in public
Wash your hands often with soap and water for at least 20 second
Maintain social distancing and avoid close contact with others
In addition, try to exercise, eat well, and get enough sleep to maintain good health
Where to buy zinc supplements online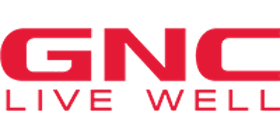 GNC: Vitamins, multivitamins and supplements for some va-va-voom.
GNC stocks quality fitness and protein supplements, herbs and minerals. Find deals like BOGO at 50% off and free shipping, plus discounts when you choose auto-deliver options on your regular products.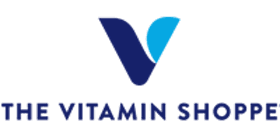 Vitamin Shoppe: The main name in your multivitamin and supplement game.
Search men's and women's multivitamins, vitamins and supplements to support your overall health and wellness. Free shipping on purchases $25 or more, and auto-delivery options for regular items and 10% discounted shipping.
Can you take too much zinc?
Yes, it is possible to take too much zinc. A few signs of zinc overdoes include nausea, vomiting, stomach cramps, diarrhea and headaches. When taken over a long period of time, too much zinc can also negatively affect the levels of other minerals like copper in your body. Always consult your doctor before adding a new supplement to your routine to ensure you use the proper dosage and to avoid side effects.
Our top picks
Related Posts