Finder is committed to editorial independence. While we receive compensation when you click links to partners, they do not influence our content.
Where to buy vitamin C online
Get a daily dose of ascorbic acid in your form of choice.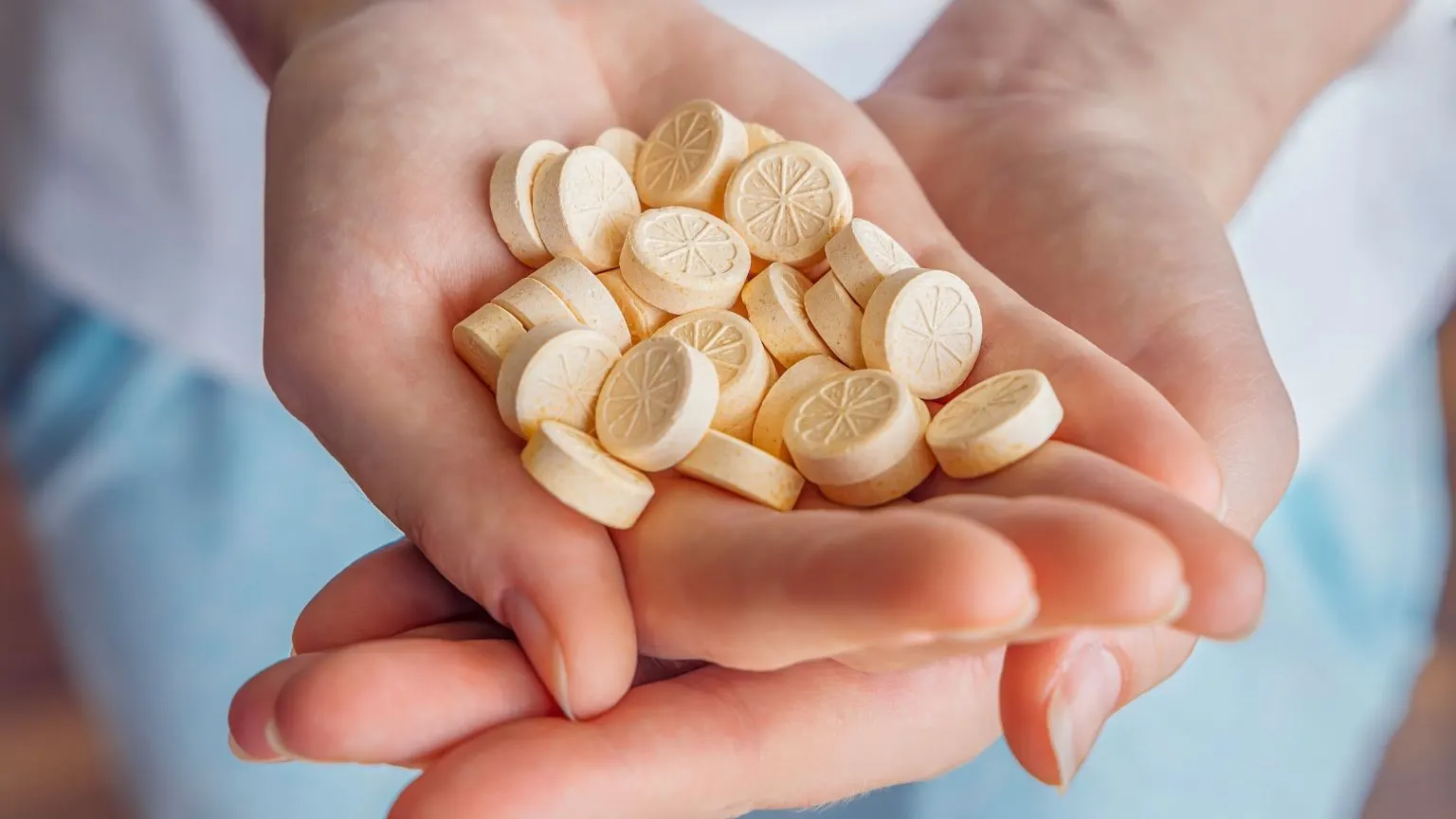 Look to online stores to easily add a vitamin C supplement to your routine in such forms as gummies, tablets, liquids and serums.
Can vitamin C protect me from the coronavirus?
No. No vitamin or supplement is known to protect against, prevent or cure COVID-19. The most important steps you can take are to avoid exposure to the virus according to CDC-recommended guidelines:
Wear a mask when out in public.
Wash your hands often with soap and water for at least 20 seconds.
Maintain social distancing and avoid close contact with others.
Top sites to buy vitamin C supplements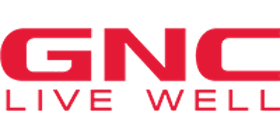 GNC: Chewables, gummies and tablets galore.
GNC is a major supplier of top brands of vitamin C and other supplements. In particular, you'll find a great selection of chewable and gummy options here in mixed fruit flavors. You'll also find popular products like Emergen-C and Airborne.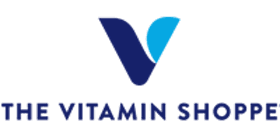 Vitamin Shoppe: A range of strengths and forms.
Vitamin Shoppe carries popular brands and many vegetarian and vegan options. Shop different forms of vitamin C here as well as products like C-infused face serums and eye creams.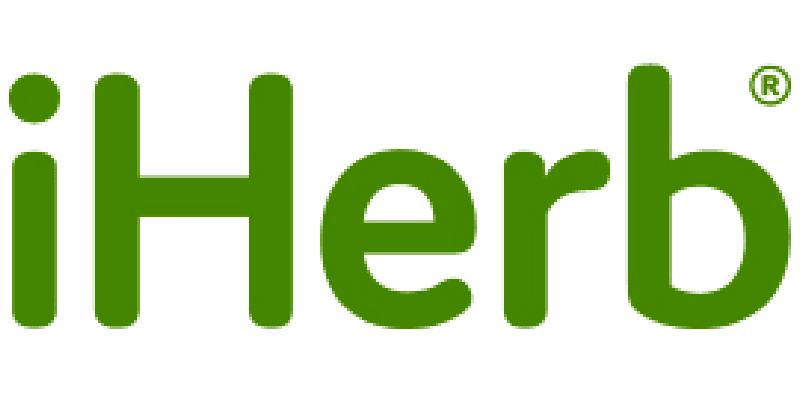 iHerb: Heavily discounted capsules, tablets and gummies.
Shop concentrated serums, vegetarian capsules, children's gummies — your options are nearly endless. The supplement store is known for offering great deals and sitewide sales.
What are some top vitamin C brands?
Some top brands of vitamin C include:
Now
Nature's Way
Emergen-C
Solgar
You can find these brands at the retailers above.
Our top picks
More guides on Finder