Finder is committed to editorial independence. While we receive compensation when you click links to partners, they do not influence our content.
Where to buy paper towels online
Get your hands on a roll — or several.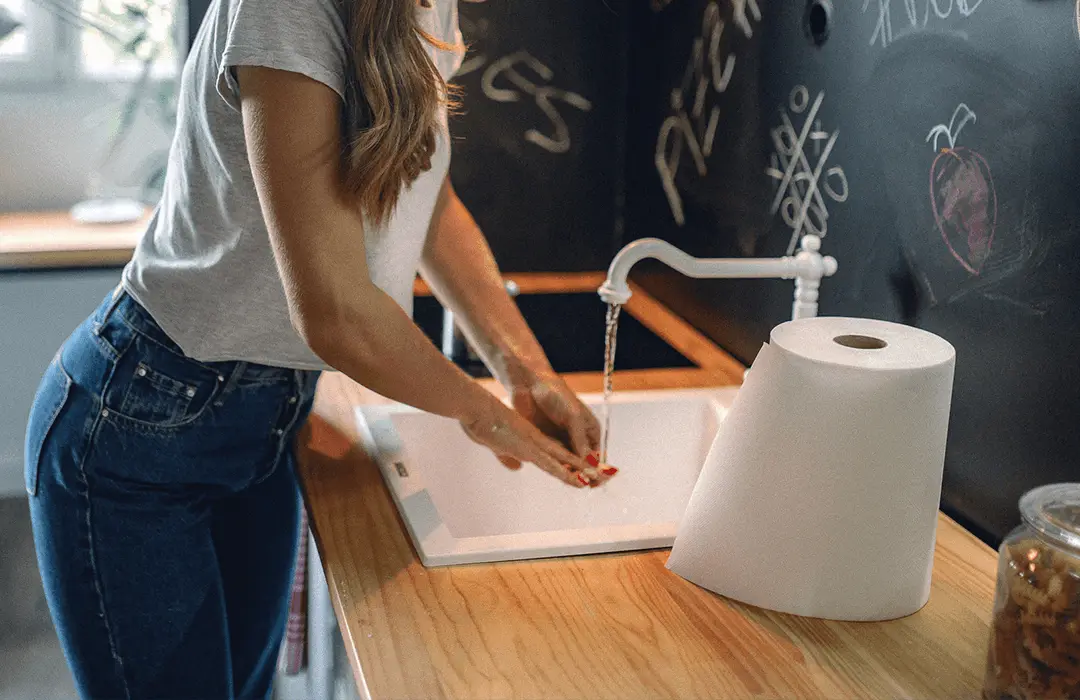 Advisories And Policies

Managing Money In A Crisis
Weekly tips sent straight to your inbox

Get exclusive shopping offers and guides
Straight to your inbox
Important note: As the nation responds to the coronavirus outbreak, people are buying essentials in bulk. You may find the goods here are priced higher than normal or temporarily out of stock at your usual go-to retailer.
Paper towels make the list of must-haves — good for cleaning up a spill, drying your hands or wiping a surface.
Want to buy them online and or in bulk? We've got you covered. Here is a list of online retailers that sell paper towels — and maybe you can score free delivery.
Our top picks
Top sites to find in-stock paper towels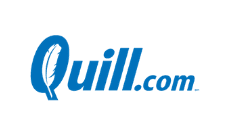 Quill.com: Paper products galore here.
Shop a variety of paper towel options, as well as other essential paper products like tissues, toilet paper and more.
Free shipping over $0
Free returns
No financing options
Shop now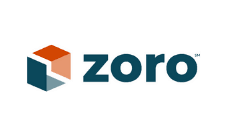 Zoro: Shop bulk paper towels and save.
This online PPE and office supply provider currently has bulk paper towel options in stock, as well as paper towel dispensers for your business's needs.
Free shipping over $50
No free returns
No financing options
Shop now
Main image: Getty Images
What if paper towels are sold out?
If the retailers above are temporarily out of stock, you may be able to find paper towels if you think a little outside the box. Reusable, washable paper towels or sustainable options like bamboo may still be available. Check out our paper towel buying guide to see less common options.
DIY disinfectant wipes using paper towels
People have changed the way they shop since COVID-19. Many necessities are hard to find or are completely out of stock at some retailers. Cleaners and disinfectants are some such examples.
But you can avoid going without by using ingredients that you have on hand. Here's a suggestion for homemade disinfectant wipes using paper towels:
What you'll need:
1 roll of heavy-duty paper towels
2/3 cup of water
1/3 cup of rubbing alcohol with 60% to 90% concentration
4 drops dish soap
Plastic cylindrical container with lid
Sharp serrated knife
Directions:
Make sure your paper towel roll will fit into the plastic container. If it's too big, remove as many sheets as necessary until it fits. Save extra sheets for another use.
Measure the length of the paper towel roll that will fit into the container with the lid on, and mark the space — about halfway is best. On a clean, dry surface, use the serrated knife to cut the paper towel to size. Insert the cut roll into the container.
In a measuring cup, add 2/3 water and 1/3 rubbing alcohol to make a full cup in total. Add 4 drops of dish soap, and stir gently to combine.
Pour the entire contents slowly over the paper towel, making sure to distribute the liquid evenly over the towels so it absorbs into the entire roll.
Once the liquid has soaked in, remove the cardboard core from the center and discard or save for another purpose. Pull the towels from the center of the roll to use as disinfectant wipes.
This is a simple way to meet your cleaning needs if the store is out of stock on cleaning necessities.
Was this content helpful to you?
Thank you for your feedback!
Leah Fallon is an editor for Finder. With 10 years of teaching English under her belt, it was a natural progression to move into editorial. She's written feature pieces for regional print and digital media and today helps fix annoying apostrophes, elusive infinitives and the muddled em and en dash. When she's not helping people with their finances, you can find her exploring the trails of Loudoun County, Virginia and wrangling her two sprightly girls.
More guides on Finder
Top 15+ stores to buy girls' clothing

Scoop up some of the best deals on girls' clothing, from cozy sweaters, comfy athletic wear and everything in between. Plus see where to get free shipping.

Where to buy pet shampoo online

Stock up on shampoo and conditioner supplies for your best pal without leaving the house thanks to one of these online retailers.

Where to buy VOTE clothes and shoes

To prep for election day — and remind your fellow citizens to exercise their Constitutional right — shop VOTE shoes, apparel, accessories and more.