Finder is committed to editorial independence. While we receive compensation when you click links to partners, they do not influence our content.
Where to buy pain-relief tablets online
See which online stores deliver pain-relief tablets straight to your door.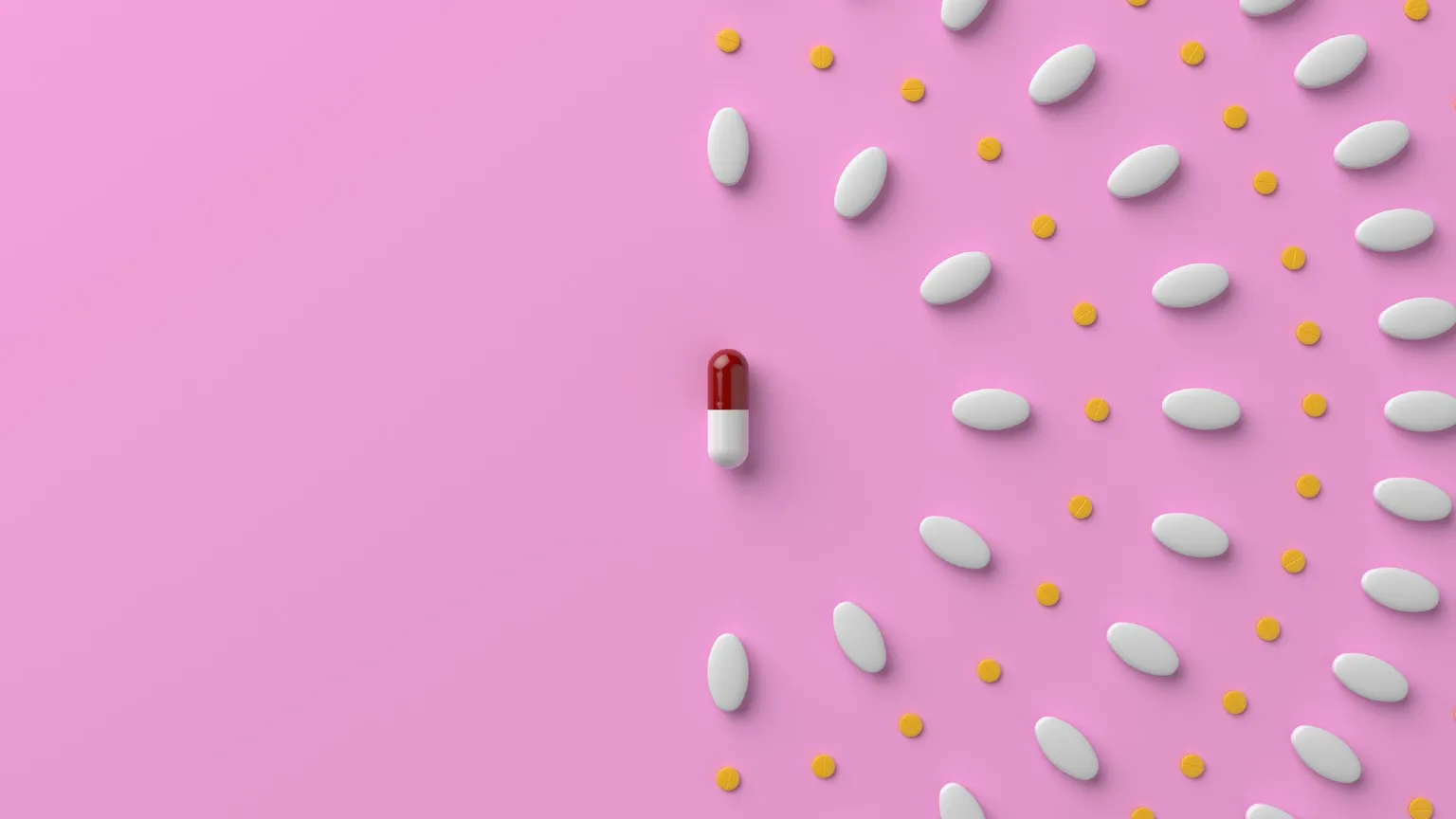 Important note: As the nation responds to the coronavirus outbreak, people are buying essentials in bulk. You may find the goods here are priced higher than normal or temporarily out of stock at your usual go-to retailer.
Find a selection of over-the-counter pain relief for headaches, pulled muscles or low fever for delivery to your door. As with all medications, always read the label and use only as directed. If symptoms persist, see your healthcare professional.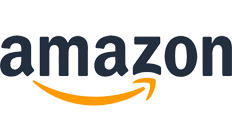 Amazon: Easily buy in bulk and save.
As expected, Amazon offers a huge selection of major brands. Prime members enjoy free two-day shipping on most orders. Or place a Prime Pantry order and get free shipping when you spend $35 or more.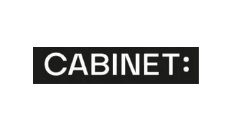 Cabinet: Save on generic pain and cold & flu medications.
This health and wellness brand offers a range of in-stock pain medications, cold and flu remedies and nighttime sleep aids — all at affordable prices.
Free shipping over $45
No free returns
No financing options
Shop now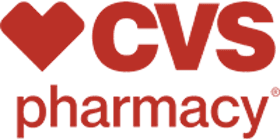 CVS Pharmacy: Get what you need to ease your pain.
Find popular name brands and free shipping if for its members on most orders.
Free shipping over $35
No free returns
No financing options
More info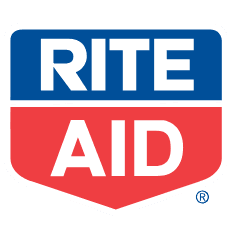 Rite Aid: Be prepared when pain comes on.
This popular drug store stocks a variety of pain relievers and more to fill your medicine cabinet.
Free shipping over $34.99
No free returns
No financing options
What are the different types of pain-relief tablets?
The most common types of OTC pain relievers — also called analgesics — fall in two categories:
Acetaminophen. This nonaspirin pain reliever helps with headaches, fever and everyday aches and pains. But unlike NSAIDs, it does not help with inflammation. A common brand is Tylenol.
Non-steroidal inflammatory drugs. Over-the-counter NSAIDs like aspirin, ibuprofen and naproxen help with pain and fever but can also reduce swelling. Common brands are Advil, Motrin and Aleve.
Our top picks
Are there any side effects to acetaminophen or NSAIDs?
Yes, though side effects are typically mild and depend on the drug:
Acetaminophen. If taken in excess or with alcohol, acetaminophen can cause liver damage.
NSAIDs. Taking aspirin, ibuprofen or naproxen to excess can cause anything from indigestion to stomach ulcers and kidney problems. Because of a chance of developing Reye syndrome, children should not take aspirin.
Always read the labels before use and take medications as directed.
I've heard I should take an aspirin a day. Is that true?
Only if prescribed by your doctor as part of your preventive care. Research indicates that daily aspirin therapy could help lower your risk of heart attack by interfering with blood clotting.
But the Mayo Clinic and other academic medical centers say that more research is needed to determine whether risks outweigh benefits for the general population. Only a doctor or other medical professional can assess your history, health risks and other factors to determine if it's right for you.
Main image: Getty Images
More guides on Finder