Affirm, PayPal, other buy-now-pay-later stocks fall as feds raise debt worries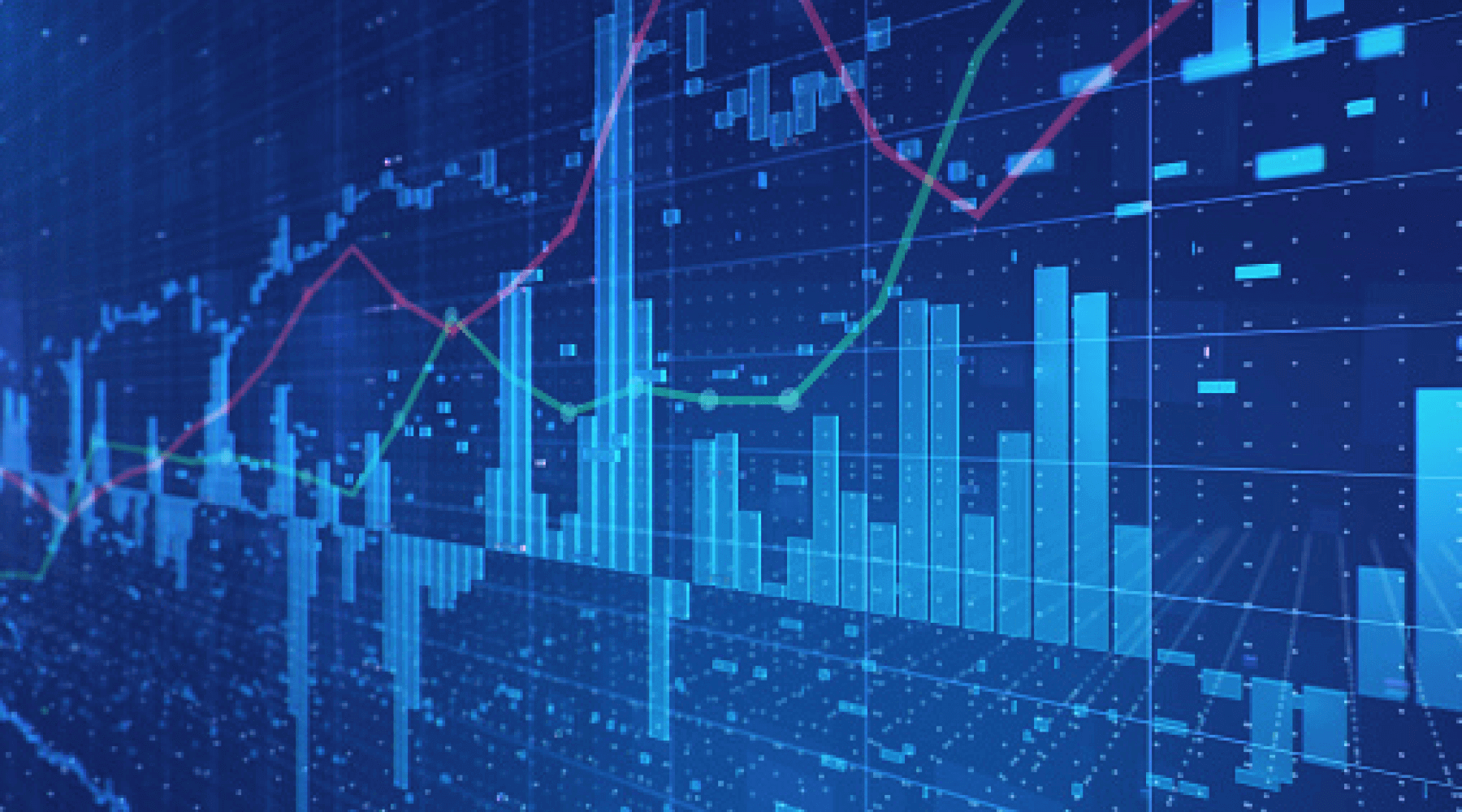 Consumer protection agency seeks information about impact on consumer debt as short-term credit plans increase in popularity.
Several "buy now, pay later" (BNPL) stocks have taken a tumble since the Consumer Financial Protection Bureau (CFPB) opened an investigation into the sector.
The CFPB said Thursday it was seeking information from Affirm, Afterpay, Klarna, PayPal and Zip on the risks and benefits of these loans. Affirm shares fell by as much as 19% during Thursday's trading session, while PayPal dropped by 3%. Australian companies Afterpay and Zip both fell by around 2%.
Through midday Monday, Affirm is down about 15% while PayPal is down about 6%. Afterpay has shed about 6% and Zip about 5%.
CFPB looking at the impact of BNPL service on consumer debt, data security.
BNPL credit plans let shoppers split the purchase amount of an item into smaller installments, which they pay over time. Purchases typically require a down payment, and the item often comes with no interest.
If borrowers pay no interest, how do the lenders make money?
Let's look at Peloton as an example. The company partners with Affirm to offer BNPL services on its bikes and treads. Instead of shelling out $2,495 up front for a new bike, you can pay for it through monthly installments. According to the Peloton website, these payments could be as low as $59 per month for 43 months. To many, $59 per month is much more manageable, especially at 0% APR. These smaller payments and no interest charges may be enough to convince someone to make that big purchase. Peloton, then, may pay Affirm a small percentage for this service.
"Merchants are adopting BNPL programs and are willing to typically pay 3% to 6% of the purchase price to the companies … because consumers often buy more and spend more with BNPL," said the CFPB.
So while BNPL plans let you make smaller, more manageable monthly payments with no interest charges, you may be more inclined to take on debt you otherwise may have avoided.
Why is the CFPB concerned?
The CFPB is particularly concerned about how BNPL services are affecting consumer debt, the consumer protections laws that apply to products offered through BNPL and how consumer data is collected and used. Measures are being taken to regulate the products as BNPL products are growing in international popularity.
In February 2021, UK regulators announced BNPL products would start facing stricter regulation and would come under the supervision of the Financial Conduct Authority (FCA). The FCA regulates financial services firms and markets in Britain.
The CFPB plans to publish its findings on these fast-growing loans so that US consumers have a better understanding of the benefits and risks when using BNPL services.
Information on this page is for educational purposes only. Finder is not an advisor or brokerage service, and we don't recommend investors to trade specific stocks or other investments.
Finder is not a client of any featured partner. We may be paid a fee for referring prospective clients to a partner, though it is not a recommendation to invest in any one partner.