Finder is committed to editorial independence. While we receive compensation when you click links to partners, they do not influence our opinions or reviews. Learn how we make money.
Where to buy multivitamins online
Conveniently find the health & wellness products you're after.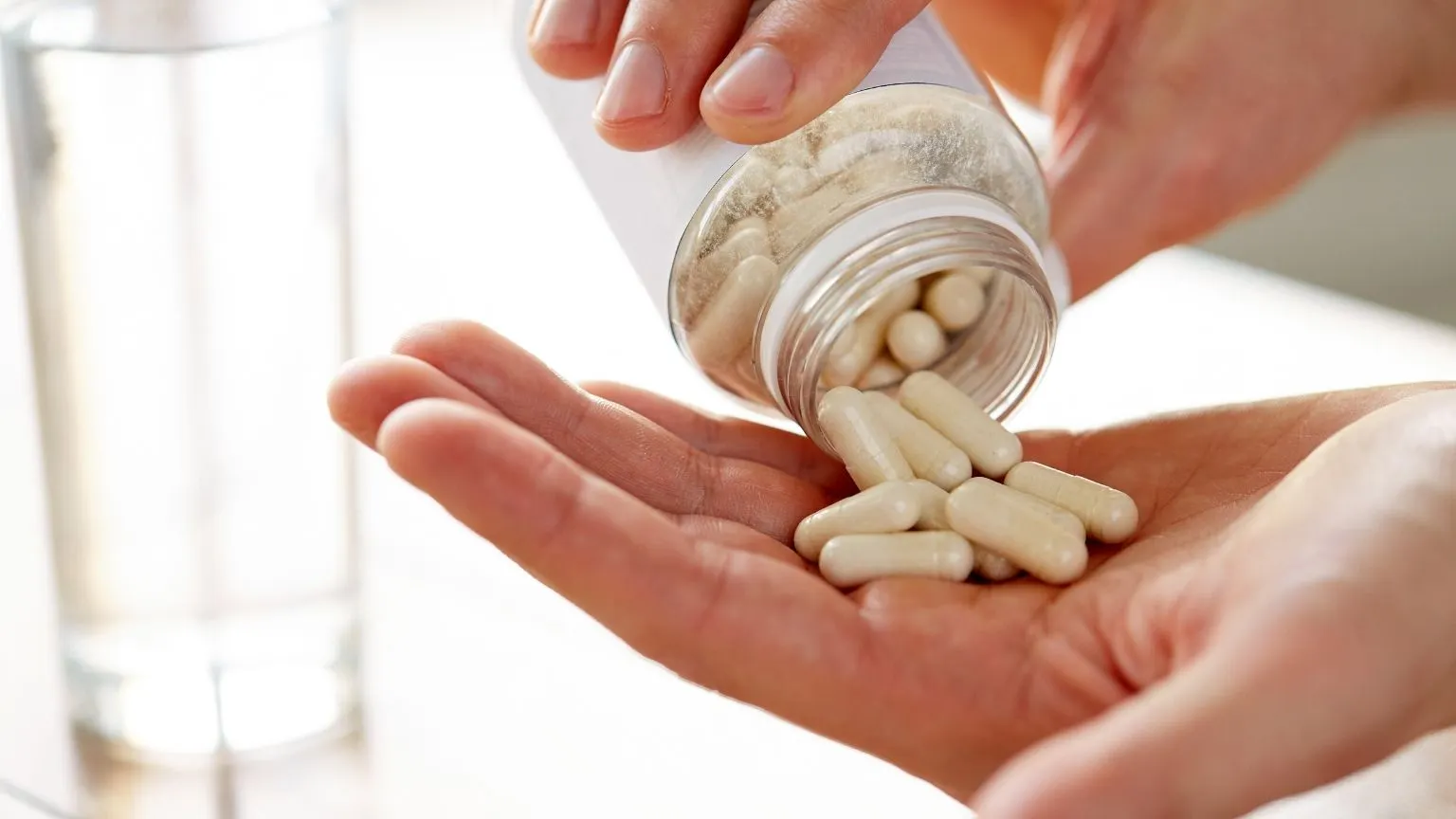 Having a good mix of vitamins and nutrients is essential in maintaining a healthy diet — and multivitamins can help with that.
Regardless of your level of health, it's a good idea to consult a physician for advice on a beneficial multivitamin supplement beforehand. Once you have, check out the retailers listed below offering an assortment of vitamins your body needs to help you reset.
Where to buy multivitamins online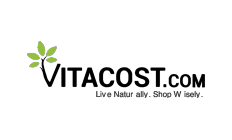 Vitacost: Snag multivitamins at a great price.
This online health & wellness store stocks a large selection of daily vitamins, minerals and other nutritional essentials. Gluten-free and vegan options available.
No free shipping
No free returns
No financing options
Shop now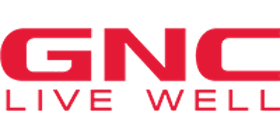 GNC: It's OK to get a complex with the vitamins you find here.
GNC stocks a multitude of multivitamins, supplements and minerals. Find deals like BOGO at 50% off and free shipping, plus discounts when you choose auto-deliver options on your regular products.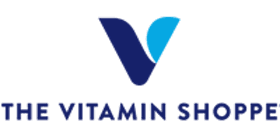 Vitamin Shoppe: The main name in your multivitamin and supplement game.
Search men's and women's multivitamins, vitamins and supplements to support your overall health and wellness. Free shipping on purchases $25 or more, and auto-delivery options for regular items and 10% discounted shipping.
Is it better to take a mutlivitamin or individual vitamins?
The answer depends on your specific health concerns, daily diet and existing health conditions. Talk with your healthcare provider or nutritionist to help you decide if taking a mutlivitamin could be more beneficial than taking several individual vitamins, or if you might only need one or two vitamins rather than everything contained in a multivitamin.
Do multivitamins have side effects?
Multivitamins may have unwanted side effects if you are getting more than the recommended daily dose of specific vitamins or minerals. While your body can simply eliminate extra water-soluble vitamins like vitamins C and B12, it cannot easily get rid of fat-soluble vitamins like vitamins A, K and D. So if you take too much of these vitamins, you could experience negative side effects like headaches, nausea, dizziness and other severe effects if taken over a long period of time.
Consult your healthcare professional for help choosing the right multivitamin and dosage.
Our top picks