Finder is committed to editorial independence. While we receive compensation when you click links to partners, they do not influence our content.
Find the right face moisturizer for your skin type
Your hydrating match made in heaven.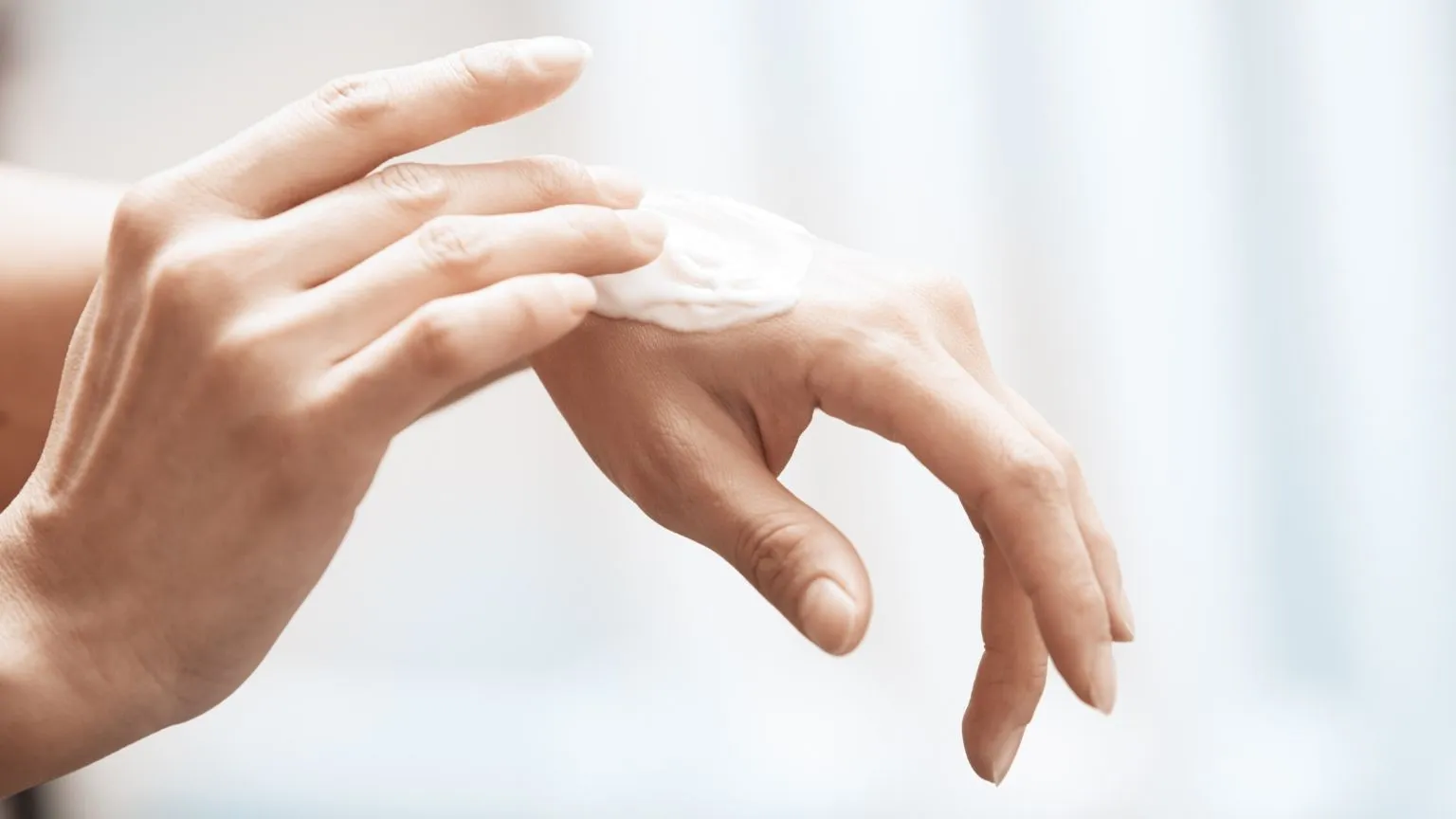 Begin and end your day with a moisturizer designed for your unique skin type to get everyday smooth, silky, soft skin.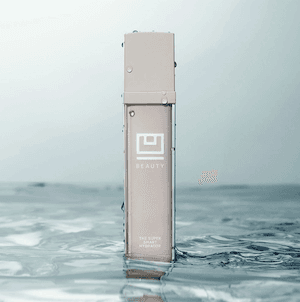 U Beauty: The Super Smart Hydrator is formulated with five types of hyluronic acid — AKA the superhero of long-lasting moisture.
Released in August 2020, this product promises to keep your skin uber-hydrated for up to 48 hours. It's also cruelty-free and hypoallergenic, which means it won't irritate your skin. On the contrary, the Super Smart Hydrator is designed to smooth and repair as it moisturizes.
Free shipping over $200
No free returns
No financing options
Shop now
U Beauty deals
Moisturizer for oily skin
Oily skin plays nice with lightweight, breathable formulas that contain hyaluronic acid. Avoid heavy creams in favor of whipped, water- and gel-based moisturizers. If you're also prone to breakouts, pick a lotion with salicylic acid, which can help fend off acne.
A clay face mask can help shrink pores and manage overactive oily areas when your moisturizer's off duty.
Moisturizer for dry skin
Dealing with flaky, scaly skin is no fun, especially when you've gone through tub after tub of moisturizer to no avail. To combat dry patches, you'll want a moisturizer with hydrating ingredients like glycerin and almond oil, along with plumping peptides and hyaluronic acid. And choose a cream instead of a lotion, as creams usually have higher levels of lipids — a must for dry skin.
"My secret for managing super dry skin is pairing a generic moisturizer — like this one from Ceravee — with squalane oil," says Amy Stoltenberg, a shopping writer at finder. "It's the only thing that has actually worked for me during those awful, dry winter months. I recommend this to everyone who will listen!"
Moisturizer for combination skin
Sensitive skin means that you frequently experience redness, itchiness or stinging. You might also have sensitive skin if you break out easily. If that sounds like you, look for soothing, basic formulas packed with ceramides, which can help repair the skin's natural barrier.
"As someone whose skin breaks out from a mere hair blowing across my face in the breeze — yes, it's that sensitive — my favorite moisturizer is actually Too Faced's Hangover Primer," says Shopping Editor Cheryl Wagemann. "It's made with coconut water and probiotics that soothe my skin and ease redness, and it doesn't cause more breakouts, unlike other moisturizers."
If you've tried everything and can't find a moisturizer that doesn't make your skin freak out, give Drunk Elephant a try. All its products are formulated without the Suspicious 6 — that's essential oils, drying alcohols, silicones, chemical sunscreens, fragrances/dyes and sodium lauryl sulfate — which some experts think are the root cause of skin sensitivity.
Moisturizer for sensitive skin
If your skin is oily around the T-zone — that's your forehead, nose and chin — but Sahara dry in others, look for a moisturizer that's lightweight and sheer. Go for a nongreasy formula to stay hydrated without the dreaded afternoon sheen.
We like U Beauty's Super Smart Hydrator because it targets damaged skin cells to prevent irritation to the rest of your skin.
Top 10 sites to buy moisturizers online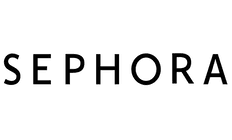 Sephora: A top beauty retailer with classic and emerging brands.
Find all your tried-and-true and new favorite face and body moisturizer brands here, including Drunk Elephant, La Mer, Tatcha and Herbivore Botanicals.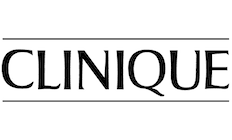 Clinique: One of the world's most trusted skincare brands.
With an impressive selection of skincare products available, this leading retailer is sure to have the right moisturizer for your skin's unique needs.
Free shipping over $50
Free returns
No financing options
Shop now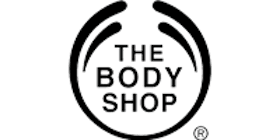 The Body Shop: Shop luxuriously rich and creamy moisturizers.
The Body Shop stocks a wide variety of nature-inspired moisturizers with a lovely, fresh scent. A few top faves from this retailer are Vitamin E Moisture Cream, Aloe Soothing Moisture Lotion with SPF and Oils of Life Intensely Revitalizing Cream.
Free shipping over $50
Free returns
Finance your order with Afterpay
Shop now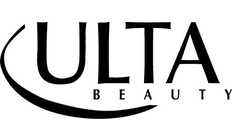 Ulta: From ultra-hydrating creams to anti-aging moisturizer.
Ulta stocks all kinds of moisturizers. So whether you're looking for a high-end firming neck cream or a super hydrating moisturizer that won't break the bank, you'll find it here.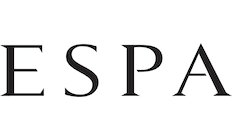 ESPA Skincare: Indulge in moisturizing creams and treatments.
ESPA Skincare is known for its commitment to using natural, plant-based ingredients in its high-end products. Shop its collection of 24-hour moisturizing treatments or everyday creams to rehydrate and revitalize your skin.
No free shipping
Free returns
Finance your order with
Shop now

Avon beauty: A classic American brand with a modern twist.
Avon has become so much more than its classic door-to-door saleswomen and iconic pink Cadillacs. You'll find both old favorites and exciting new skincare brands and products here, including moisturizers from Anew and Skin So Soft.
Free shipping over
Free returns
No financing options
Shop now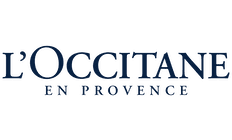 L'Occitane: Treat your skin to this brand's most-loved products.
L'Occitane is a luxury skincare brand that utilizes natural ingredients and plant extracts to deliver a high-quality product and an indulgent experience. You'll find most-loved moisturizers like Almond Milk Concentrate, Peony Perfecting Cream and Immortel
Bottom line
Shopping for the right moisturizer for your skin is as easy as hopping online and clicking a few buttons. If you play your cards right – i.e. spend enough – you could even snag free delivery.
Health and beauty sales
More guides on Finder