Finder is committed to editorial independence. While we receive compensation when you click links to partners, they do not influence our content.
Where to buy infrared thermometers online
Pinpoint fever with these noncontact tools.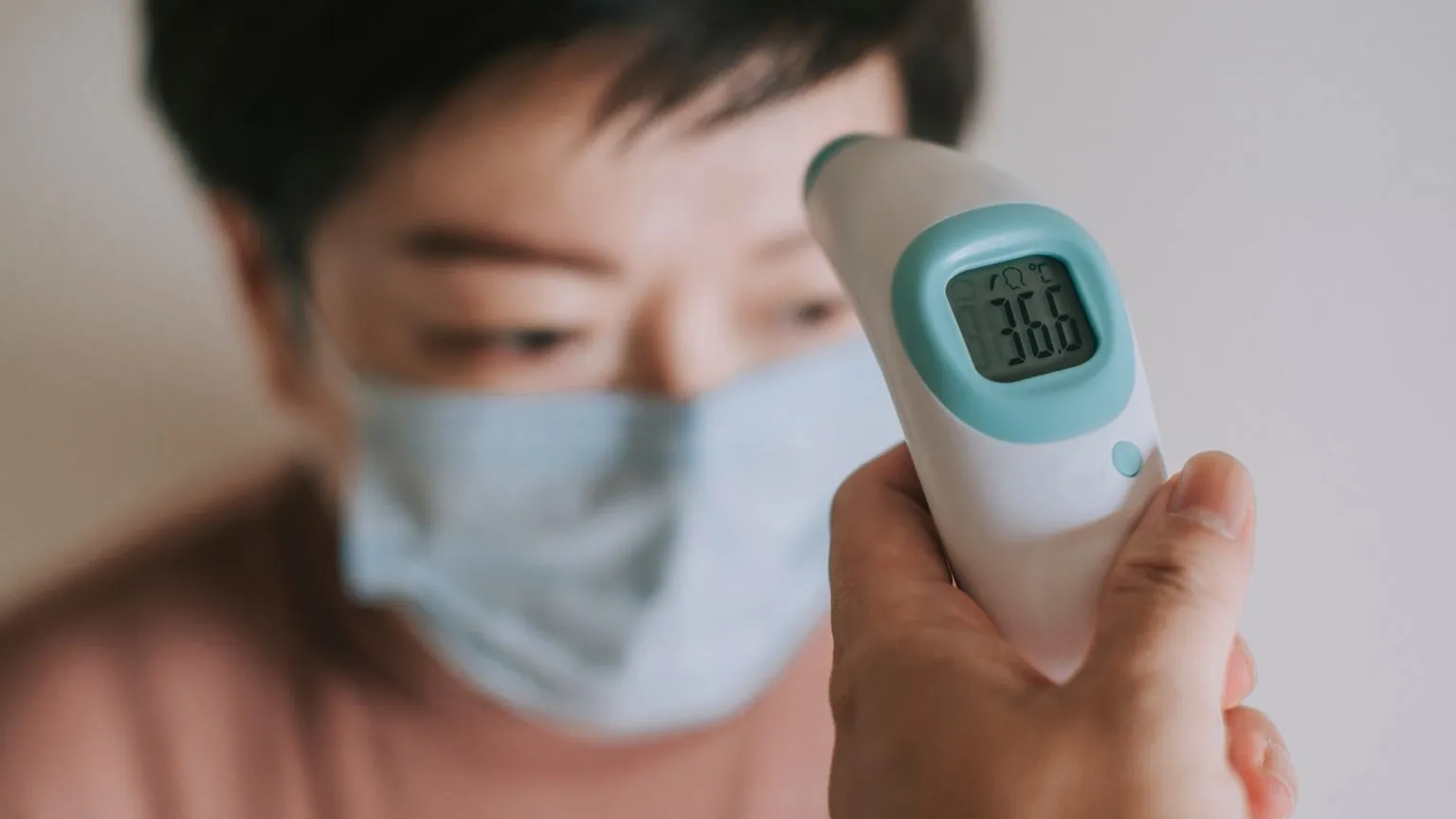 Note: As the nation responds to the coronavirus outbreak, people are buying essentials in bulk. You may find the goods here are priced higher than normal or temporarily out of stock at your usual go-to retailer.
An infrared — or laser — thermometer is a no-contact digital thermometer. It noninvasively measures temperature and is safe for every household member to use.
They're a bit on the pricey side, so we've rounded up a list of online retailers that stock infrared thermometers for you to compare prices and save cash.
Our top picks
Where to buy infrared thermometers online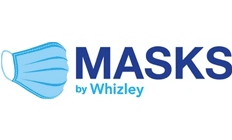 Masks by Whizley: In stock and ready to ship from the USA via Fedex.
Masks by Whizley is an American supplier of personal protective equipment. Shipped from a local warehouse in California, purchases are delivered as fast as the next day.
Finder verified:

Finder has verified this retailer's relevant licenses and certification to ensure it's a legitimate seller of these products.
50 day supply
In-stock now
Ships fast from USA
More info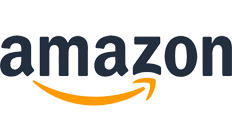 Amazon: Decked out with infrared thermometers to the nth degree.
As expected, Amazon offers the most popular infrared thermometers online. Search from a wide range of products and prices. Prime members enjoy free two-day shipping on most orders.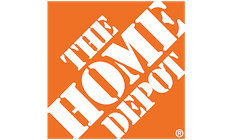 Home Depot: Don't sweat it — you'll find a large selection of infrared thermometers here.
So much more than home improvements, you can choose from a range of prices to suit your budget. Get free delivery to your home or closest store for pickup.
Newegg: Achieve a higher degree of success with hundreds of options.
Newegg offers a huge selection of major brands of electronics and technology, including infrared and laser thermometers. Most purchases are shipped to your home for free.
Are infrared thermometers accurate?
Yes. But they may not be as accurate as oral thermometers. A forehead scanner temperature is typically 0.5 to 1.0 degree Fahrenheit lower than an oral temperature, according to a report by Kaiser Permanente.
Models designed for medical use are generally more accurate than lower-quality devices for other purposes, such as those intended for cooking food.
Medical vs. nonmedical infrared thermometers
Medical contactless forehead thermometers are designed for taking human body temperatures, while nonmedical infrared thermometers are not. Hardware stores such as Home Depot and Lowe's typically sell nonmedical IR thermometers that are used for a variety of purposes, such as detecting a rise in temperature of equipment and in electrical settings. Nonmedical thermometers are not intended to take a person's body temperature.
Are infrared thermometers safe?
Yes, infrared thermometers are generally safe. They don't emit infrared rays, and don't contain mercury like the older thermometers. Infrared thermometers work by measuring infrared rays emitting from the person or object they're pointed at. But take care not to point a laser in someones eye — it could cause eye damage.
What are alternatives to infrared thermometers?
Infrared thermometers include forehead and ear thermometers that can be easy to use on small children who can't sit still. But these can be pricey. Alternatives to infrared thermometers are:
Digital thermometer. Measure your body temperature under your tongue, armpit or rectum for small children.
Plastic strips. These don't have the most accurate readings, but these strips are applied to your forehead to detect a fever. These are good for if you're on the road or for an emergency first-aid kit.
Pacifier thermometers. For babies up to 6 months that help gauge a temperature while babies are sleeping. These can take up to five minutes, and aren't as accurate at the digital thermometer.
What's the best infrared thermometer?
The best device for you will depend on your specific needs and what you'll be using it for. Take a look at our infrared thermometer buying guide for comparison information and more top product picks.
More guides on Finder