Finder is committed to editorial independence. While we receive compensation when you click links to partners, they do not influence our content.
Where to buy hand sanitizer online
Shop these sites for disinfectants in a pinch.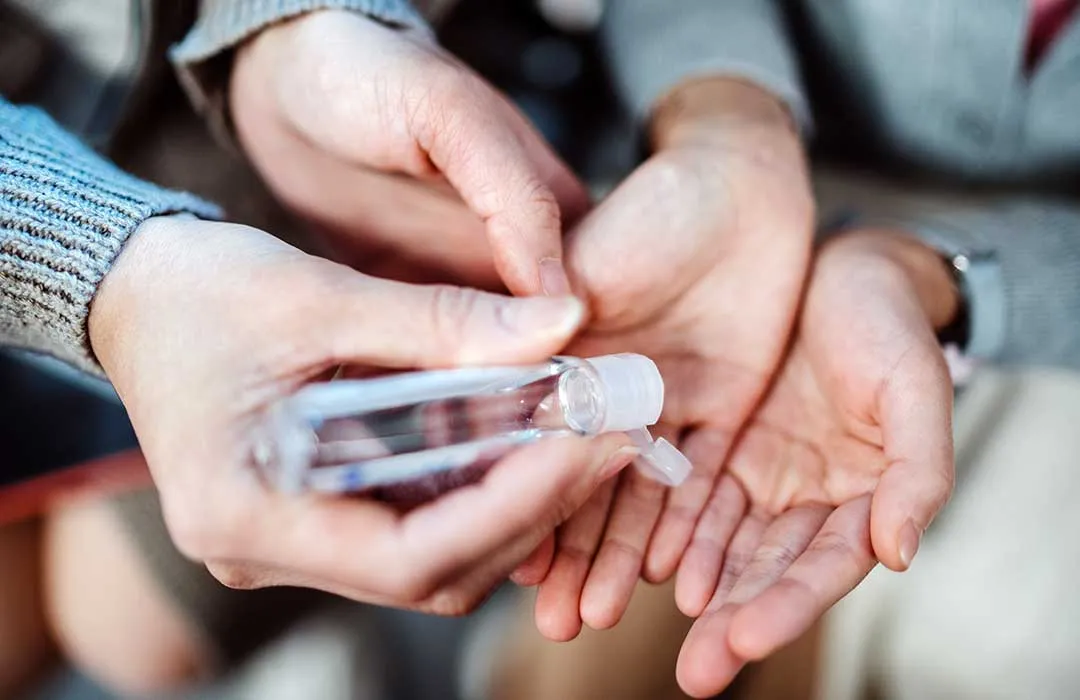 Hand sanitizer is designed to kill germs and reduce the spread of viruses and bacteria when you can't get to a sink to wash with soap and water. To avoid the store and steer clear of germs, take a look at online retailers with plenty of sanitizer in stock — many offering free shipping too.
Which hand sanitizers kill coronavirus?
Sanitizers that contain at least 60% alcohol are effective against germs, including those that cause coronavirus, according to the CDC. Stay safe by avoiding products on the FDA's updated do-not-use list. And take advantage of 20 seconds of soap-and-water hand-washing when you can.
Our top picks
Where to buy hand sanitizer online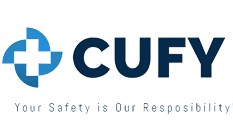 Cufy: 75% alcohol hand sanitizer in-stock now.
Shop for personal use or in bulk for your business, school or other large group. Same-day shipping on orders placed before 2:00 p.m. PST.
Finder verified:

Finder has verified this retailer's relevant licenses and certification to ensure it's a legitimate seller of these products.
Packs of 1— 240 available
In-stock now
Fast shipping
Shop now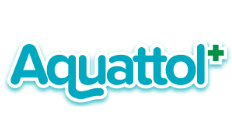 Aquattol: In stock, made-in-USA hand sanitizer, 70% alcohol.
Instant, pocket-sized hand sanitizer that's made in and ships from the USA. Limit 10 per customer.
Finder verified:

Finder has verified this retailer's relevant licenses and certification to ensure it's a legitimate seller of these products.
Made in USA
Ships from USA
Tracked USPS/UPS shipping
Shop now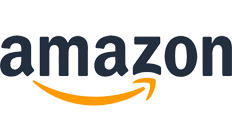 Amazon: Easily buy in bulk and save.
As expected, Amazon offers a huge selection of hand sanitizers, wipes, soaps, cleaning products and more. However, many hand sanitizer options listed on Amazon are currently only available for hospital and medical use.
Unverified:

Take caution before ordering to protect yourself against lost orders, shipping delays and price gouging.
Is hand sanitizer effective at killing viruses?
Yes, but soap and water is most effective. Both soap and alcohol work by removing the lipid membranes that surround virus cells. This "spills" the genetic contents of the virus, which deactivates it. But soap and water is more effective than hand sanitizer because the added friction of hand-washing helps to remove the virus from your hands.
Most people also don't use enough hand sanitizer to maximize its effectiveness. You should use enough to coat your palms and fingers.
If you're running low on soap, take a look at our list of stores with hand soap in stock.
Are natural hand sanitizers effective?
Yes. Sanitizers made with organic, GMO-free ingredients that contain at least 60% alcohol are considered effective by the CDC. Natural hand sanitizers that don't contain alcohol do not deactivate viruses.
Are sanitizers with higher alcohol percentages more effective?
Not always. Higher alcohol content doesn't necessarily make the product more effective — some water needs to be present to prevent the alcohol from evaporating off your skin. But the CDC recommends that you use an alcohol-based hand sanitizer with at least 60% alcohol.
How do I make DIY hand sanitizer?
Make your own DIY hand sanitizer out of rubbing alcohol, aloe vera gel and optional essential oils for fragrance.
You'll need:
2 parts isopropyl alcohol (at least 60% concentrated)
1 part aloe vera gel
A few drops of optional essential oils, such as eucalyptus, peppermint or lavender
Instructions:
Wash your hands and sanitize your work space.
Mix all ingredients with a clean spoon or whisk.
Pour into a sealable container or spray bottle.
How do I get aloe gel from an aloe plant?
If you have an aloe plant handy, use its natural gel for your sanitizer. To harvest the gel from the leaves:
Cut the leaf off the plant, being sure not to harm the base or root of the plant.
Remove the spiny sides of the leaf on either side.
Carefully make a horizontal slice through the top of the leaf, exposing the layer of gel.
Use a spoon to scrape the gel out of the leaf.
If you prefer a smoother gel, you can cut both the top and bottom parts of the leaf away from the gel, then pop that in a blender to create a smoother consistency.
How do I prevent dry skin from hand sanitizer?
The best way is to use soap and water whenever you can, because the alcohol in hand sanitizer is harsh on the skin. However, you can use a rich moisturizer after you've applied hand sanitizer and let it dry on your skin to reduce dryness and irritation.
Can I use hand sanitizer on my face?
No, it isn't recommended. The alcohol in hand sanitizers is harsh on delicate facial skin and can cause dryness, irritation and, in some cases, allergic reactions. Use a facial cleanser instead.
Bottom line
Gel hand sanitizers can come in handy in a pinch when you don't have access to soap and water. While many alcohol-free options are available, the CDC recommends that you choose a product with at least 60% alcohol to be most effective at killing germs.
If you're looking to disinfect your house, take a look at our favorite bathroom cleaners and toilet cleaners.
Does your company belong in this list?
More guides on Finder