Finder is committed to editorial independence. While we receive compensation when you click links to partners, they do not influence our content.
Where to buy face masks for kids
Find disposable and cloth options for little faces.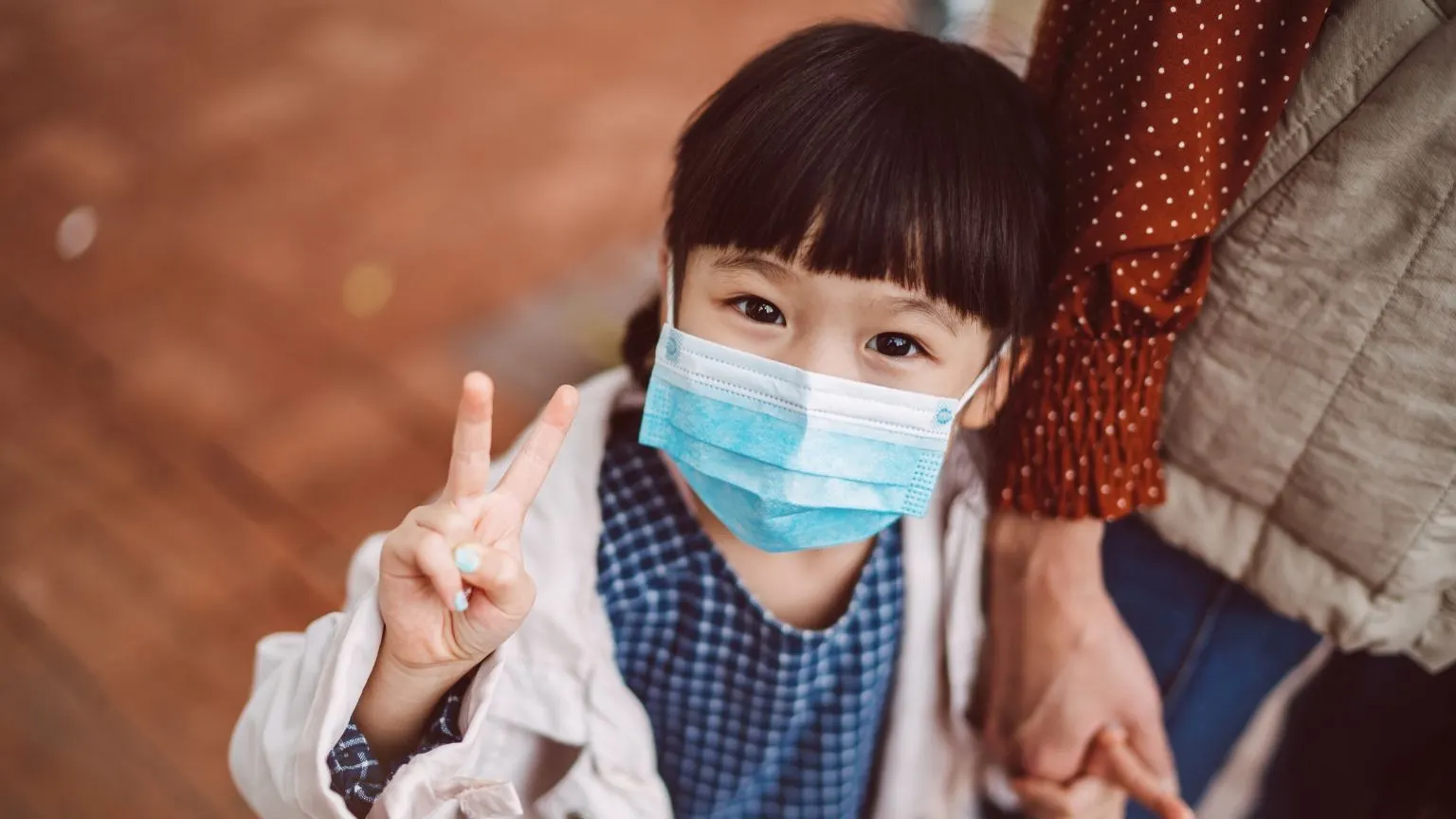 Important note:The Centers for Disease Control and Prevention continues to urge Americans to wear cloth face coverings, with CDC Director Dr. Robert R. Redfield affirming they are "the most powerful weapons we have to slow and stop the spread of the virus."
As the World Health Organization (WHO) updates its guidance on wearing masks, parents may be wondering where they can find disposable or cloth face masks that fit their children's faces — and don't look quite so scary as regular medical masks.
We continue to update this page with in-stock face mask options specifically designed for kids.
Our top picks
What does Finder verified mean?
Finder verified:

Finder has vetted this mask retailer as a legitimate reseller prior to listing by confirming business and item documentation. We also request a physical sample to compare against what is advertised. We do not test any mask for its filtration capabilities, though all of the N95 masks listed here are NIOSH-certified to our knowledge. Read the CDC's page on counterfeit respirators to learn more about NIOSH certification.

Unverified:

Finder can't verify the legitimacy of third-party sellers on marketplaces like Amazon and AliExpress. Take caution before ordering to protect yourself against lost orders, shipping delays and price gouging.
Top sites to buy face masks for kids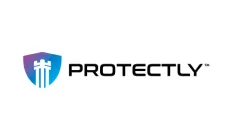 Protectly: Shop surgical face masks designed to fit kids.
This PPE supplier stocks ASTM Level 2 face masks for kids, designed with a sensitive inner layer for maximum comfort.
Affordable pricing
In-stock now
50 pcs
Shop now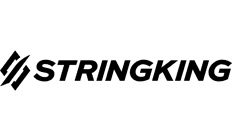 StringKing: 3-ply disposable face masks designed for kids.
Shop StringKing's disposable, single-use face masks for kids, available in boxes of 50 to 48,000 masks.
Finder verified:

Finder has verified this retailer's relevant licenses and certification to ensure it's a legitimate seller of these products.
50 – 48,000 supply
Ships from USA
Adjustable nose tab
Shop now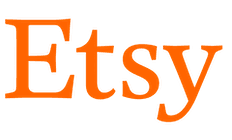 Etsy: Cloth face masks in every color and size.
Etsy sellers have stepped up to the plate and are offering a wide range of reusable cloth face masks designed with kids in mind.
No free shipping
No free returns
No financing options
Shop now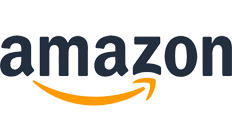 Amazon: Disposable and cloth masks in kid-friendly sizes and prints.
Amazon currently has disposable and cloth masks in stock designed for kids. Choose from a variety of fun prints, colors and designs of washable cloth masks.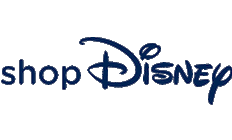 ShopDisney: Preorder masks with their fave characters today.
Disney just launched its line of oh-so-adorable cloth face masks that feature your kids' favorite characters, including Baby Yoda, Mickey Mouse, Disney Princesses, Hulk and more. Mask sales also support MedShare, a charitable organization that distributes medical supplies to underserved communities. Orders are expected to ship by mid to late July.
American-made face masks for kids
If you're looking for made-in-USA masks for your kids, try options from these brands:
Do kids need to wear face masks?
WHO recommends people wear face masks in public where social distancing measures can't be followed — though it does not give specific guidance for children. But the CDC recommends all adults and children over the age of two wear a face mask while out in public spaces when it's impossible to stay at least six feet away from others. Some states such as Alabama, California, Illinois, Massachusetts and others now require that children ages two and older wear a face mask in public.
The American Academy of Pediatrics (AAP) cautions that children younger than two should not wear facial coverings or masks.
What kind of mask should my kid wear?
Options are fairly limited for children with Etsy and other other makers offering larger selections for kids. Most options widely available online are cloth, machine-washable masks. However, limited disposable masks for kids are also available. To create a DIY cloth mask, you can use a T-shirt to create an effective barrier.
What about for children with special health needs?
AAP recommends that high risk or severely immunocompromised children should wear an N95 mask. The families of these children are also encouraged to wear surgical masks if they are sick.
What if my child doesn't want to wear a mask?
AAP recommends parents practice wearing masks at home before going out to get your children used to the idea. Parents could also try putting a mask on their child's favorite stuffed animal or toy character, decorating a mask or showing their child pictures of other children wearing masks. If your child doesn't understand the need for masks, focus on the idea of germs and explain that sometimes people wear masks when they are sick, and when they are better, they don't need to wear them anymore.
You could also surprise your child with a mask featuring their favorite Disney character or in their favorite color from one of the retailers listed here.
More guides on Finder