Finder is committed to editorial independence. While we receive compensation when you click links to partners, they do not influence our content.
Where to buy face mask filters online
Get extra layers of protection delivered straight to your door.
Some reusable masks come with a pocket for disposable filters, so you can slide extra layers of protection into your face covering. Here's where you can buy face mask filters online.
You'll see the phrase "activated carbon" throughout this page. Activated carbon is a highly porous substance used in filters to capture and absorb contaminants.
Our top picks
Top stores to buy face mask filters online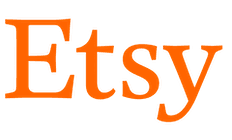 Etsy: Buy filters from shop owners that also sell handmade masks.
No, these aren't DIY face filters. Many Etsy stores that sell masks also have face filters available for the convenience of their customers, which you can buy separately or with a handmade mask.
No free shipping
No free returns
No financing options
Shop now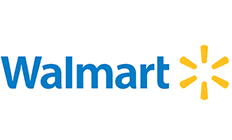 Walmart: This popular neighborhood supermarket sells disposable filters for your mask.
Check out the brand Balai for mask filters made with five layers of protection. Otherwise, Walmart's selection of mask filters is a bit limited.
What does PM 2.5 mean?
PM 2.5 refers to particles that are 2.5 microns in diameter. To give you a sense of scale, an average strand of human hair is between 50 to 70 microns in diameter. PM 2.5 filters can filter out particles larger than 2.5 microns in diameter, including most dust, pollen and mold.
Looking for a mask with built-in filters?
Go with N95 masks, filtering facepiece respirators (FFR) that are designed to form a seal around the face for a snug fit. FFR masks meet the United States standard of NIOSH-42CFR84 — basically, they're super efficient at filtering out airborne particles.
Replenish your supply of PPE
Whether you're looking for hand sanitizer, disposable gloves, facial barriers or other paraphernalia to help bolster your defenses, you'll find it all in our personal protection equipment hub.
More guides on Finder