This article contains links to products or services from one or more of our advertisers or partners. We may receive a commission when you click or make a purchase using our site. Learn more about how we make money.
Top sites to buy eye cream
Liven up your look with leading skincare brands.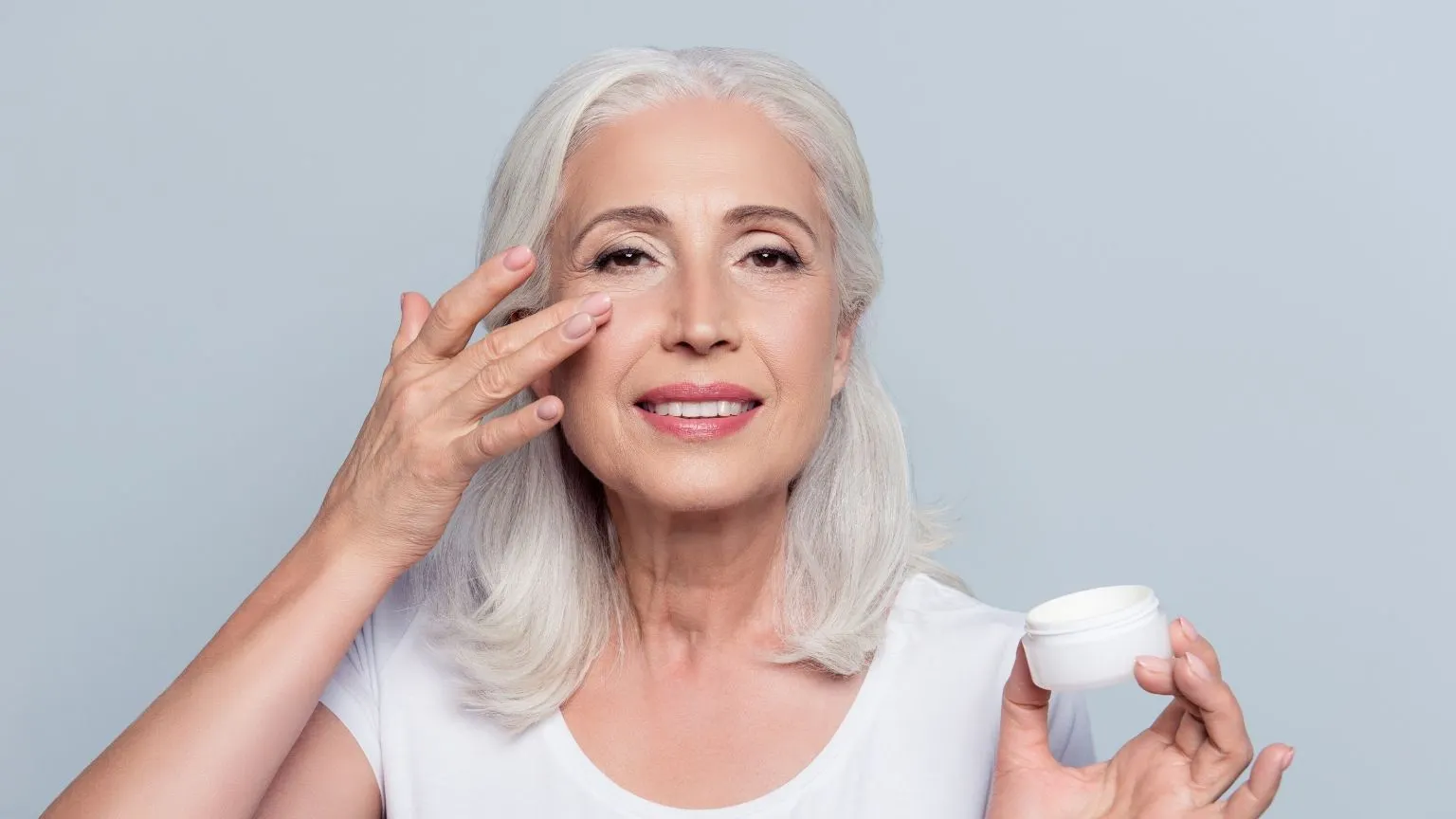 Beauty & Makeup
Buying Guides
Top Brands

Get exclusive shopping offers and guides
Straight to your inbox
The best way to beat dark circles, dryness, puffiness, fine lines and wrinkles is finding an eye cream suited to your skin's needs.
Can you use moisturizer as eye cream?
It depends on your skin type and goals. If you're looking to smooth away wrinkles and diminish under-eye bags, you might be better off choosing a specialized eye cream. But if your goal is just to keep your eye-area skin hydrated, using a gentle moisturizer could do the trick.
Keep in mind that the skin around your eyes will be more sensitive than the rest of your face. So if you want a one-and-done moisturizer that doubles as eye cream, look for a product that's fragrance-free and approved for sensitive skin types — like U Beauty's Super Smart Hydrator, which is clean, hypoallergenic and approved specifically for use around the eyes.
Bottom line
There are lots of different eye creams available for just about any budget, so compare your options before finalizing your purchase to get the best deal out there.
Frequently asked questions
Yes. If you're on a budget, we recommend CeraVe's Eye Repair Cream, which you can buy at Target, Walmart or Amazon for $11. This eye cream is fragrance free, hypoallergenic, and contains hyaluronic acid, which helps keep skin moisturized.

But don't just take our word for it. This eye cream has 4.5 out of 5 stars on Amazon, compiled from 6,800+ reviews — and some reviewers posted before and after photos, so you can see the results for yourself.

Eye creams can be beneficial if you want to reduce the look of wrinkles, puffiness, bags or dark circles near your eyes. Otherwise, you probably don't need an eye cream.

Most eye creams should be applied before your moisturizer, so they're able to reach your skin better. But this depends on the type of eye cream and moisturizer you're using and your skin type.
Beauty discounts and sales
Was this content helpful to you?
Thank you for your feedback!
Gabrielle Pastorek is a staff writer at Finder, helping readers to round up the best deals, coupons, retailers, products and services to make sound financial decisions. She's written more than 800 articles on the site and is a quoted expert in Best Company and DealNews. She earned an MFA from the University of Pittsburgh, with essays and short stories published in The Collagist, Blue Monday Review, Blotterature and others. When she's not writing, Gabrielle can be found out in the barn with her horse, Lucy.
More guides on Finder