Finder is committed to editorial independence. While we receive compensation when you click links to partners, they do not influence our content.
Shop exfoliants online
Put your best face forward with the right exfoliants.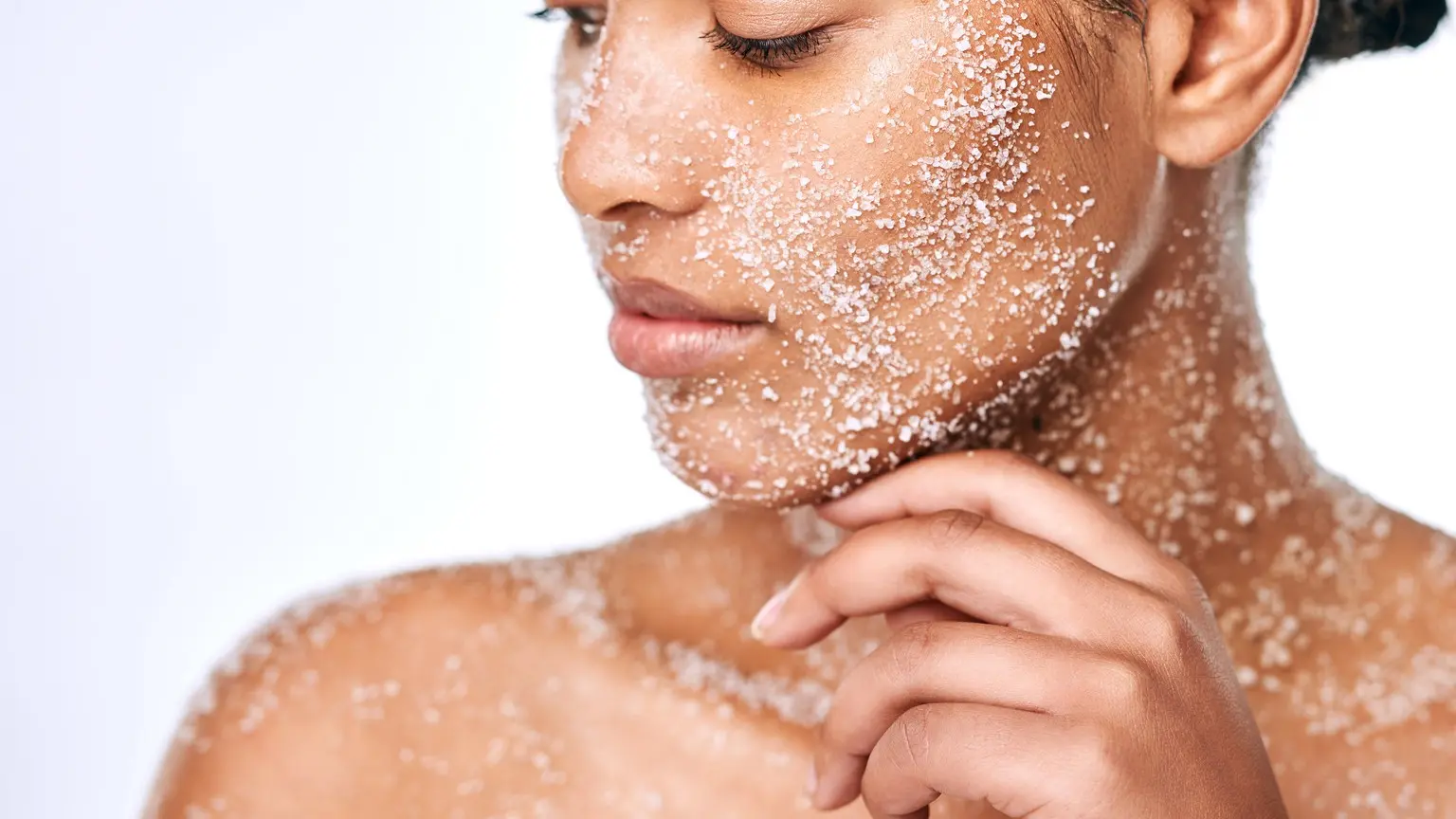 Battling dull, lackluster skin? Or maybe you can't seem to keep acne at bay. Regular exfoliation brings an array of benefits to your skin. Compare products designed for your skin type from these top retailers to get the most from your exfoliation routine.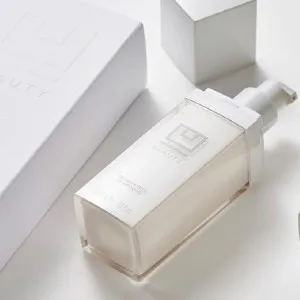 U Beauty: Its Resurfacing Compound gently exfoliates while nourishing your skin with antioxidants and vitamins.
Looking for an exfoliant that won't sting or irritate while it creates a luscious glow? Check out U Beauty's Resurfacing Compound, which blends exfoliating AHAs with hyaluronic acid, peptides, vitamins C and E, antioxidants and retinol to revitalize and renew your skin at a cellular level.
Free shipping over $200
No free returns
No financing options
Shop now
U Beauty deals
Our top picks
Here's a round-up of exfoliants that we feel comfortable classifying as skincare superheroes:
Top 8 sites for exfoliants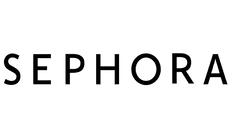 Sephora: Shop for classic and emerging brands.
Sephora offers a broad range of product categories, including skincare, makeup, body care and hair care. If you're looking for exfoliants, you'll find a wide selection here.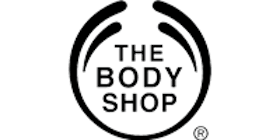 The Body Shop: Ethically made and inspired by nature.
The Body Shop offers a unique collection of exfoliants, including best-selling Dead Sea Salt Scrub and Coconut Exfoliating Cream Scrub.
Free shipping over $50
Free returns
Finance your order with Afterpay
Shop now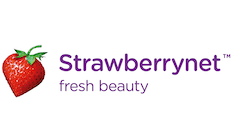 StrawberryNET: Shop for discount skin care, hair care, makeup and more.
With over 800 brands, including Nars, Clinique and Elizabeth Arden, StrawberryNET offers an unrivaled selection of exfoliants and other skincare and beauty products on the cheap.
Free shipping over $55
Free returns
Finance your order with
Shop now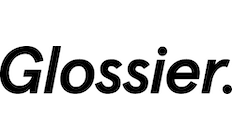 Glossier: Skincare essentials inspired by your everyday life.
Glossier is a leading online skincare retailer, offering a large selection of simplified products at competitive prices. Browse tons of exfoliating scrubs, masks, creams and more.
No free shipping
Free returns
No financing options
Shop now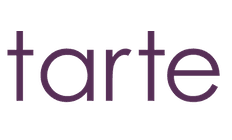 Tarte: Clean, simple, hassle-free skincare.
Tarte is a top name in the beauty and skincare space. You'll find just about every type of product under the sun, including exfoliating cleansers, lip balms and much more.
Free shipping over $40
Free returns
Finance your order with Afterpay, Klarna
Shop now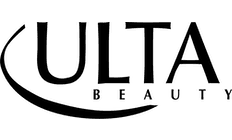 Ulta: Your one-stop-shop for all things beauty.
Ulta is one of the best-known beauty retailers out there, offering a wide range of products from hundreds of top brands. Browse through a colorful array of sugar scrubs and other exfoliating skincare treats.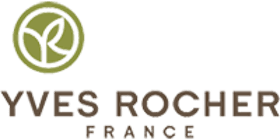 Yves Rocher: A trusted name in skincare.
Get high-end skincare without the high-end price with this top retailer. Shop face, body and foot scrubs, exfoliating shower and bath loofahs and winter skin kits to get the smooth skin you're after.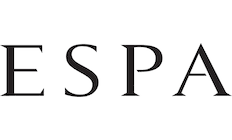 ESPA Skincare: Revive your skin with premium products.
From Refining Skin Polish to the Invigorating Body Reviver, ESPA Skincare offers a vast selection of exfoliating products designed with all skin types in mind.
No free shipping
Free returns
Finance your order with
Shop now
Which of these retailers offers free delivery?
Bottom line
Exfoliating your skin helps to slough away dead skin cells, dirt and other debris that could otherwise leave you with a lackluster complexion. Most top beauty retailers offer a wide range of exfoliating products to meet the needs of virtually any skin type.
After exfoliating, be sure to pamper your skin with moisturizer to lock in that all-important hydration.
Frequently asked questions
Beauty discounts and sales
More guides on Finder