Finder is committed to editorial independence. While we receive compensation when you click links to partners, they do not influence our content.
Top sites to buy eucalyptus oil
De-stress your skin with this calming ingredient.
Beauty & Makeup
Buying Guides
Top Brands
Get exclusive shopping offers and guides
Straight to your inbox
This popular essential oil is widely used to aid in stress relief and act as an anti-inflammatory and antibacterial ingredient in skincare products. Browse these top brands to find the perfect mix of quality and value that fits in your beauty budget.
Top 7 sites to buy eucalyptus oil online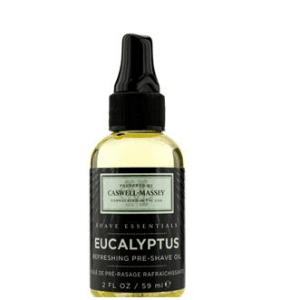 StrawberryNET
Find discount skin care, makeup, perfume and hair care.
When searching for eucalyptus products like Diptyque Eucalyptus Scented Candles, StrawberryNET can't be beat.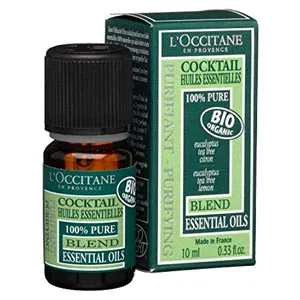 L'Occitane
Pamper your skin with luxurious products.
L'Occitane is a high-end skincare brand known for its use of essential oils and other natural ingredients in its skin, hair and beauty products. Shop from a selection of products containing eucalyptus and other indulgent essential oils.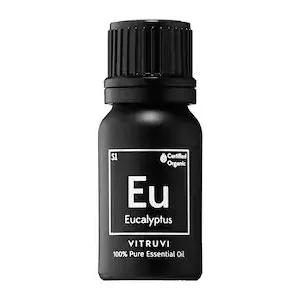 Sephora
A leading name in all things beauty.
Sephora is a leading beauty and skincare retailer, offering hundreds of brands and product types. Shop pure eucalyptus oil, eucalyptus lip balm, eucalyptus stretch mark minimizer and much more.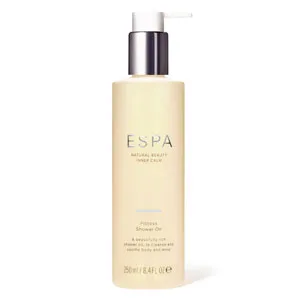 ESPA Skincare
The perfect blend of beauty and science.
ESPA Skincare strives to blend aromatherapy, holistic therapy and biochemistry to create luxury products that treat your skin from the inside out.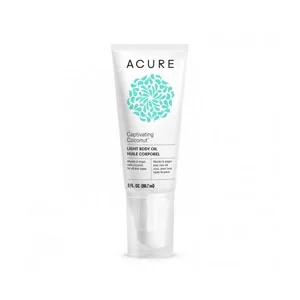 Birchbox
Shop à la carte or sign up for a monthly beauty box.
Birchbox is one of the top beauty subscription services around, but you don't have to commit to a monthly order to shop here. Browse through eucalyptus body washes, bath bombs, deodorant and more and easily make a one-time purchase.
Which of these retailers offers free delivery?
Bottom line
Lots of top providers offer pure eucalyptus oil or products that contain eucalyptus and other essential oils. Compare product types and prices from these leading retailers to make sure you get the most bang for your beauty buck.
Frequently asked questions
Yes, many beauty products contain eucalyptus oil, thanks to its anti-inflammatory and calming properties. However, some people may be allergic or reactive to this ingredient, so test it on a small area of your skin before slathering it all over your face.

If you're using pure eucalyptus oil, apply a drop or two to the tips of your fingers, then gently spread onto your skin. If you're using a product such as a body lotion or shower gel that contains this ingredient, follow the specific directions on the bottle to apply to your skin or hair.

Eucalyptus oil may help to clear up acne, since it has antibacterial properties. But if your skin is sensitive, this ingredient may not be the best treatment for acne. Consult your doctor for more information and treatment options.
Beauty sales and discounts
Was this content helpful to you?
Thank you for your feedback!
Gabrielle Pastorek is a staff writer at Finder, helping readers to round up the best deals, coupons, retailers, products and services to make sound financial decisions. She's written more than 800 articles on the site and is a quoted expert in Best Company and DealNews. She earned an MFA from the University of Pittsburgh, with essays and short stories published in The Collagist, Blue Monday Review, Blotterature and others. When she's not writing, Gabrielle can be found out in the barn with her horse, Lucy.
More guides on Finder