Beauty & Makeup
Buying Guides
Top Brands

Get exclusive shopping offers and guides
Straight to your inbox
This article contains links to products or services from one or more of our advertisers or partners. We may receive a commission when you click or make a purchase using our site. Learn more about how we make money.
Where to shop for concealers online
Get flawless, airbrushed skin in the perfect shade.
Whether you're wanting a waterproof concealer perfect for on-the-go, or a color-correcting cream that gives you an even complexion, these online beauty destinations have just what you're looking for.
Top sites to buy concealer online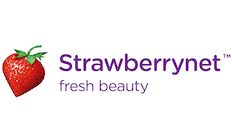 StrawberryNET: Shop over 800 luxury brands.
As a leading online store specializing in all things beauty, StrawberryNET offers a wide selection of top brands. Stocking Laura Mercier, NARS and more, you can't go wrong at this online destination.
Free shipping over $55
Free returns
Finance your order with
Shop now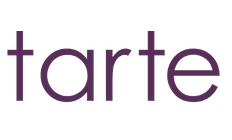 Tarte: Shop clean, no-nonsense concealer from this top brand.
Tarte offers a unique selection of concealers made with nature-inspired ingredients, like Rainforest of the Sea and Amazonian clay concealers.
Free shipping over $40
Free returns
Finance your order with Afterpay, Klarna
Shop now

Bobbi Brown: Shop best-selling concealers.
This leading makeup brand carries a collection of popular concealers and correctors, like its best-selling Instant Full Cover concealer wand and Creamy Concealer Kit.
Free shipping over $65
Free returns
Finance your order with Afterpay
Shop now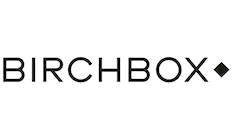 Birchbox: Conceal and correct on the go.
Birchbox stocks a healthy supply of leading brands in the beauty world, including concealer sticks and wands from Laura Mercier, Dermablend, MAC, Clinique and more.
Free shipping over $50
Free returns
Finance your order with
Shop now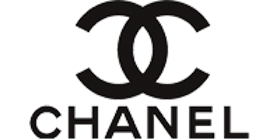 Chanel: Shop concealer and brushes from this iconic retailer
Chanel offers a small collection of concealer wands, applicator brushes and on-the-go compact mirrors so you always look your best, no matter where you are.
Free shipping over
Free returns
No financing options
Shop now
Which of these retailers offers free delivery?
Bottom line
Get the even complexion you dream of with concealer from a variety of stores.
Frequently asked questions
You can use concealer in a variety of different places to help cover up blemishes and dark spots.

Under your eyes to cover up dark circles.
On your eyelids before applying eyeshadow.
Anywhere on your face, neck or chest to cover up pimples and other blemishes.

Foundation is designed to cover your entire face to create an even skin tone and a base for your makeup. Concealer is used to hide small blemishes and dark circles and is therefore usually thicker than foundation.

In most cases, apply foundation first, then concealer. If you are applying a color-correcting concealer first, put that on before your foundation.
Beauty discounts and sales